Judges 
If you would like to nominate a colleague to be a judge, or to put yourself forward, please email Neha.Khatwani@prca.org.uk.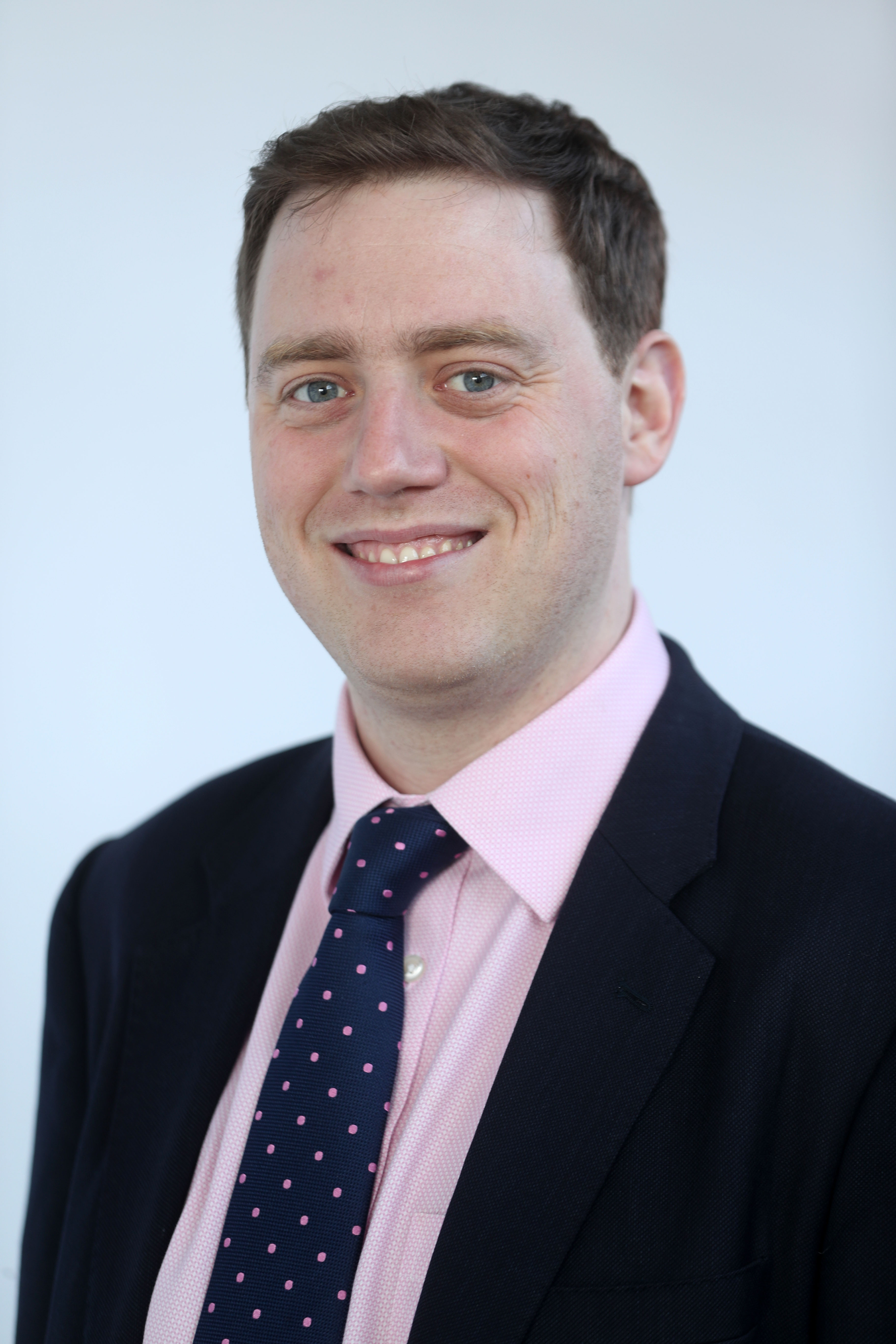 Rhodri ab Owen MPRCA
Positif Politics
Rhodri ab Owen is a Director and Head of Monitoring at Positif and has been working for the company since January 2010.
Rhodri has extensive experience and knowledge of the Wales political scene, particularly at the National Assembly level, and is an expert in elections and devolutionary structure.
Rhodri is also a prominent member of the Events team and has assisted in organising numerous events for clients.
Prior to joining Positif he worked on the compilation of the Wales Yearbook for two years. He graduated from the University of Wales, Aberystwyth in International Politics, where he was awarded the Professor J Mervin Williams Memorial award for achieving the highest mark in Welsh Politics. Following this, he completed a postgraduate degree in Welsh Politics and Society. He brings a wealth of experience and commitment to the company and is one of its main public faces after acting as Chair of Public Affairs Cymru between 2013 and 2014.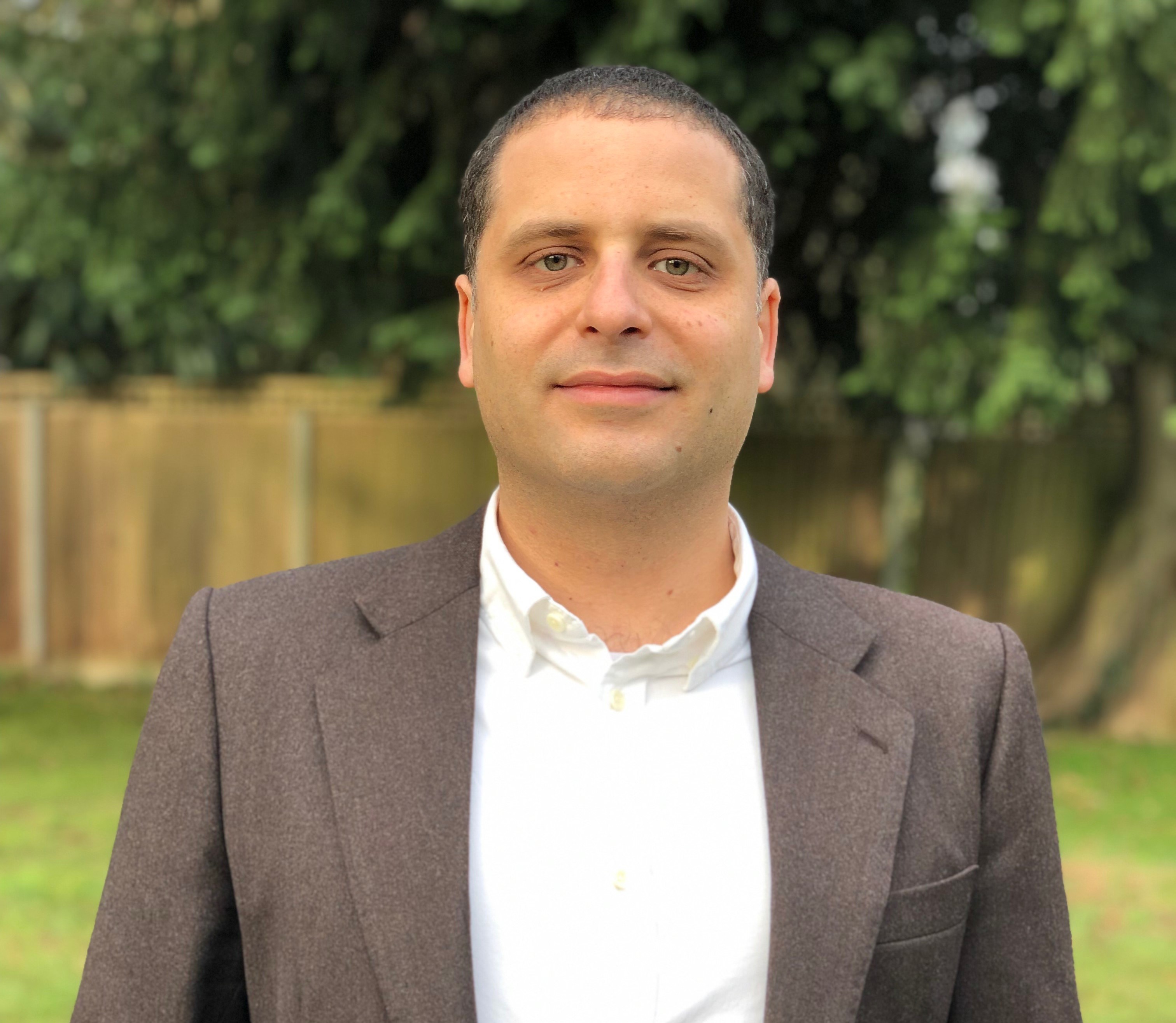 Burhan Al-Gailani MPRCA
APCO Worldwide
Burhan Al-Gailani, a public affairs specialist with over a decade of experience in the industry, is a director in APCO Worldwide's London office, where he leads the firm's UK public affairs practice.
Prior to joining APCO, Burhan was head of public affairs at Brands2Life, where he advised clients across a range of sectors including technology, utilities, food and drink, transportation and manufacturing.
Burhan began his career in public affairs with Good Relations and prior to that worked in Westminster for a member of Parliament. His broader involvement in the industry includes championing high professional standards during two years as a vice chair of the PRCA Public Affairs Group and helping judge the organisation's annual awards. He was also recently named by Public Affairs News as one of the top "movers and shakers" in UK public affairs.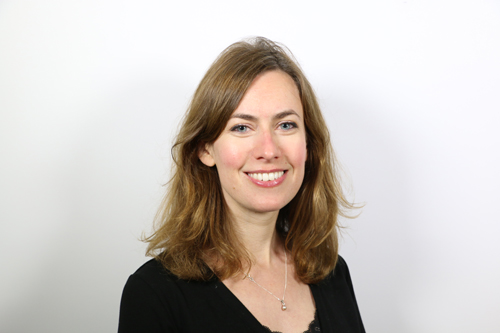 Jayne Almond MPRCA
Food and Drink Federation
Jayne Almond is Head of Corporate Affairs at the Food and Drink Federation (FDF), responsible for leading its advocacy and media work. Jayne joined FDF four years ago as Public Affairs Manager after various roles in and outside of government, including the FSB, WM Morrison PLC, and the Greater London Authority.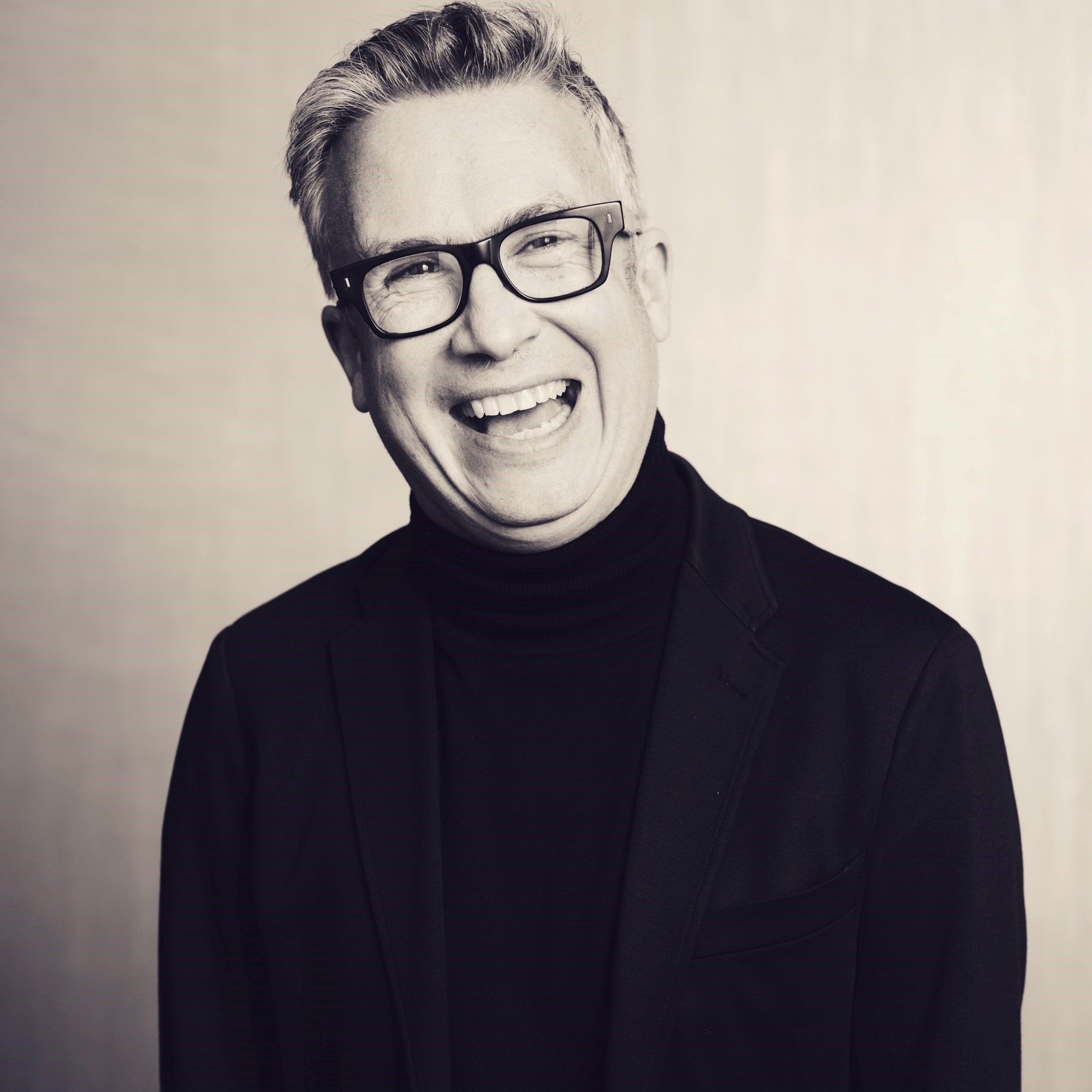 Iain Anderson FPRCA
Cicero Group
Iain is an expert in public policy and complex corporate communications issues. He has also worked for a range of UK politicians and was part of the founding team at Cicero Group. Current clients include FTSE 100 and Fortune 500 companies across a range of industry sectors.
He regularly contributes to Sky News and BBC. Iain is a Non-Executive Director of Innovate Finance, a Patron of the National Portrait Gallery and a Stonewall Ambassador. Iain is former Chairman of the Association of Professional Political Consultants.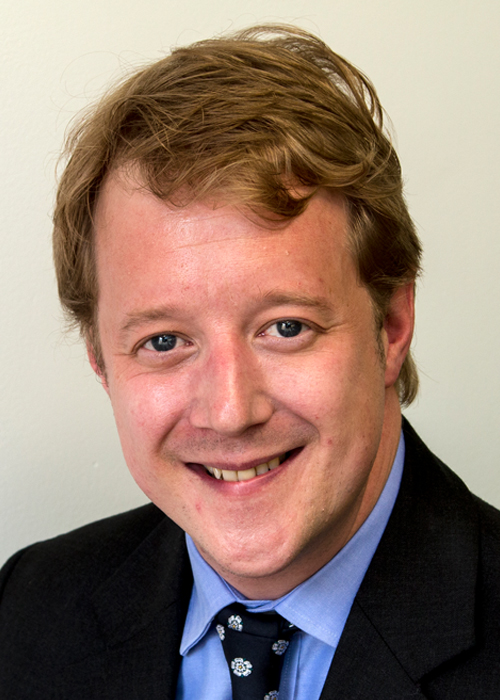 Paul Bristow FPRCA
PB Consulting
Paul has worked in politics and public affairs for over a decade. After several years in the office of Richard Spring MP (now Lord Rushby), he worked in several public affairs roles including head of consulting services for BIBA Medical. From 2006 to 2010 he served as a councillor on Hammersmith and Fulham Council, sitting as a cabinet member in the borough. In the 2010 general election he was the Conservative Party candidate for Middlesbrough South and East Cleveland, missing out on the seat by less than 2,000 votes.
Paul set up PB Consulting in 2010 to provide a fresh approach to public affairs following the changed political landscape that the election that year brought.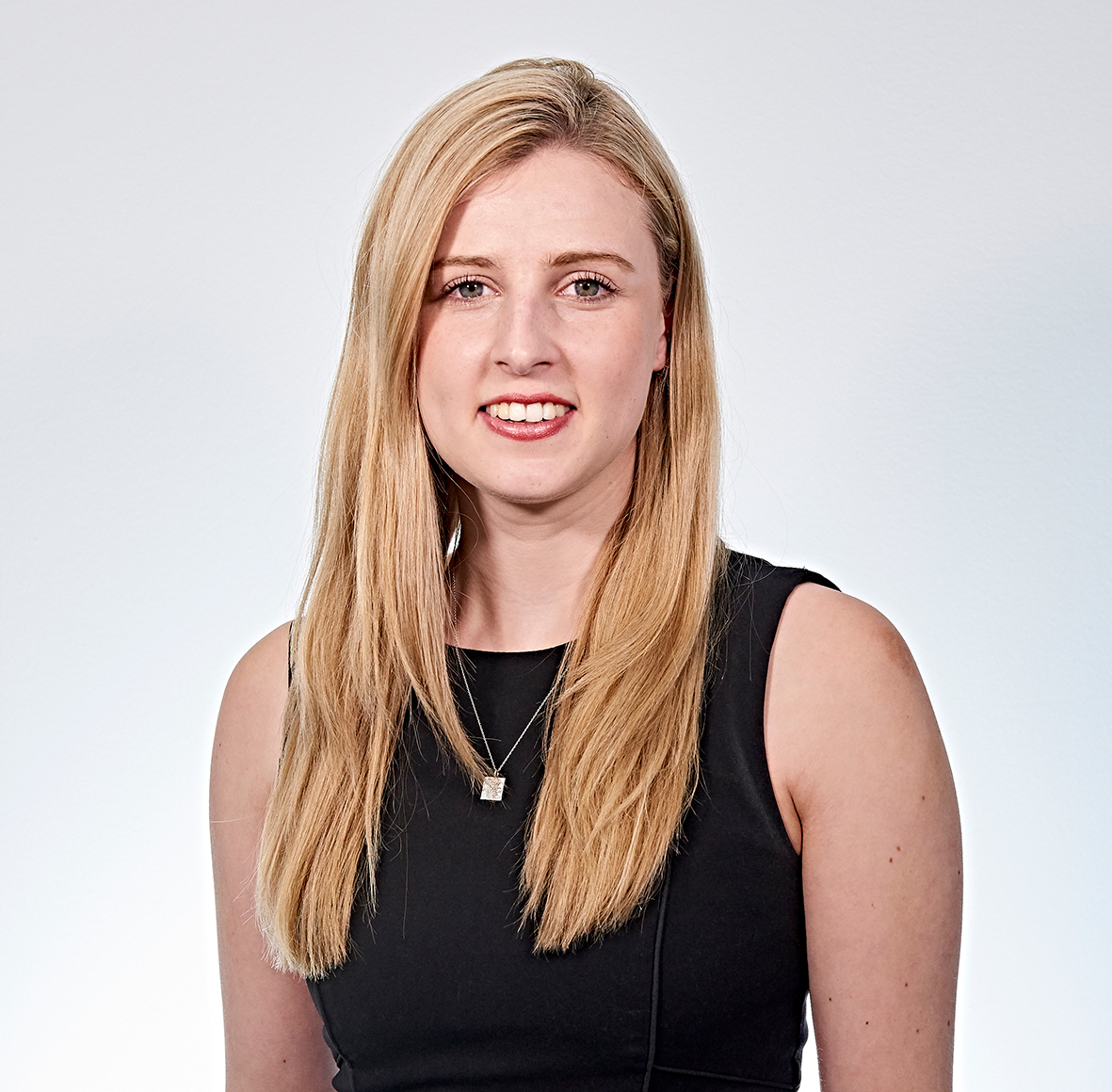 Tiffany Burrows MPRCA
Newington Communications
Tiffany works at Newington Communications, part of SEC Global. Tiffany has nearly five years of consultancy experience after beginning her career interning for a US political consultancy. She is Chair of the NextGen PA Committee and is a member of the Public Affairs Board Executive Committee.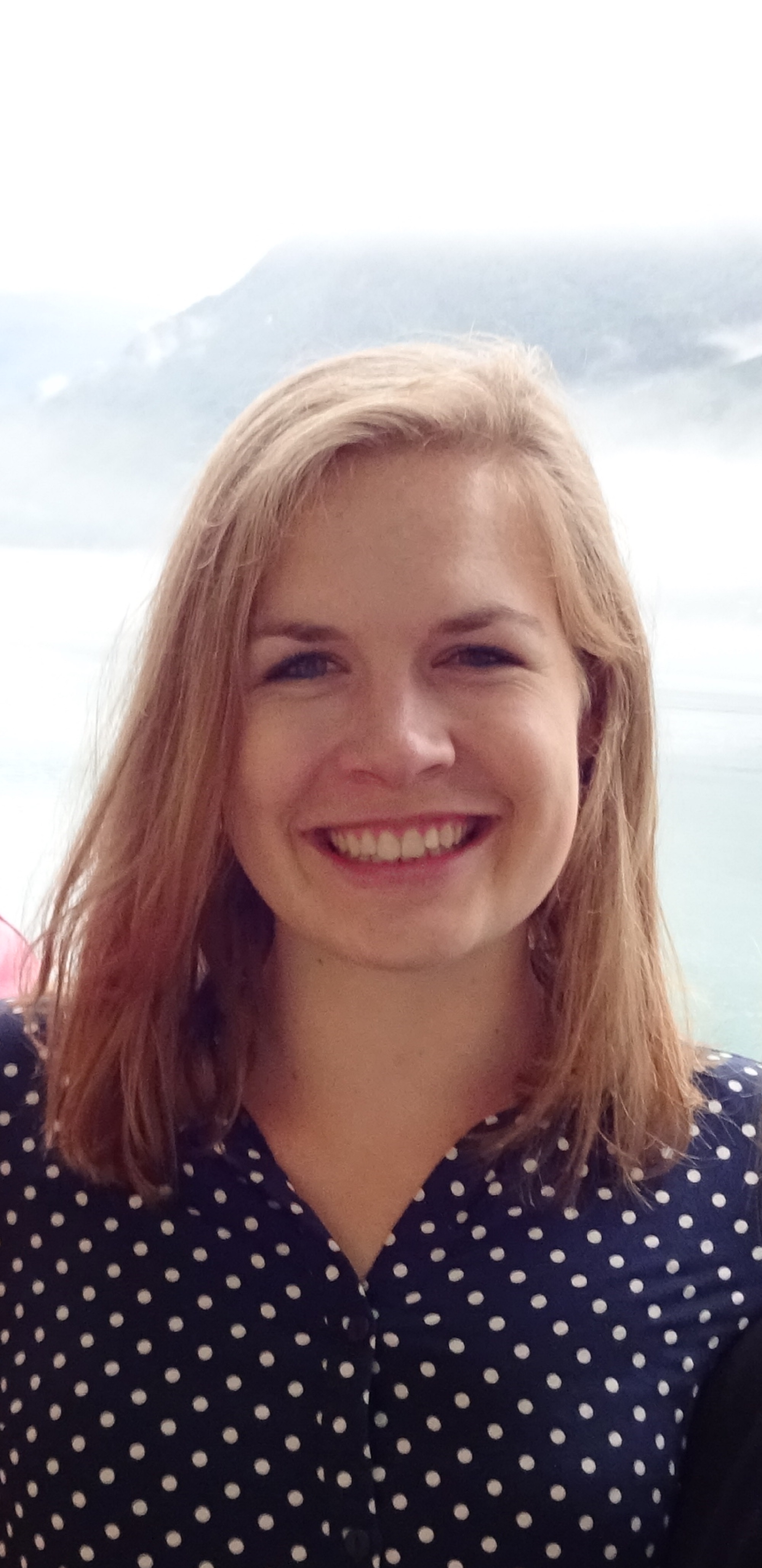 Zoe Chadwick MPRCA
NHBC
During almost 5 years at PLMR, Zoë worked on award winning campaigns – including for clients in the social care and leisure industries – and was herself shortlisted for the Douglas Smith Prize for Young Public Affairs Professional of the Year in 2014. Zoë is now a Government & Policy Advisor at NHBC.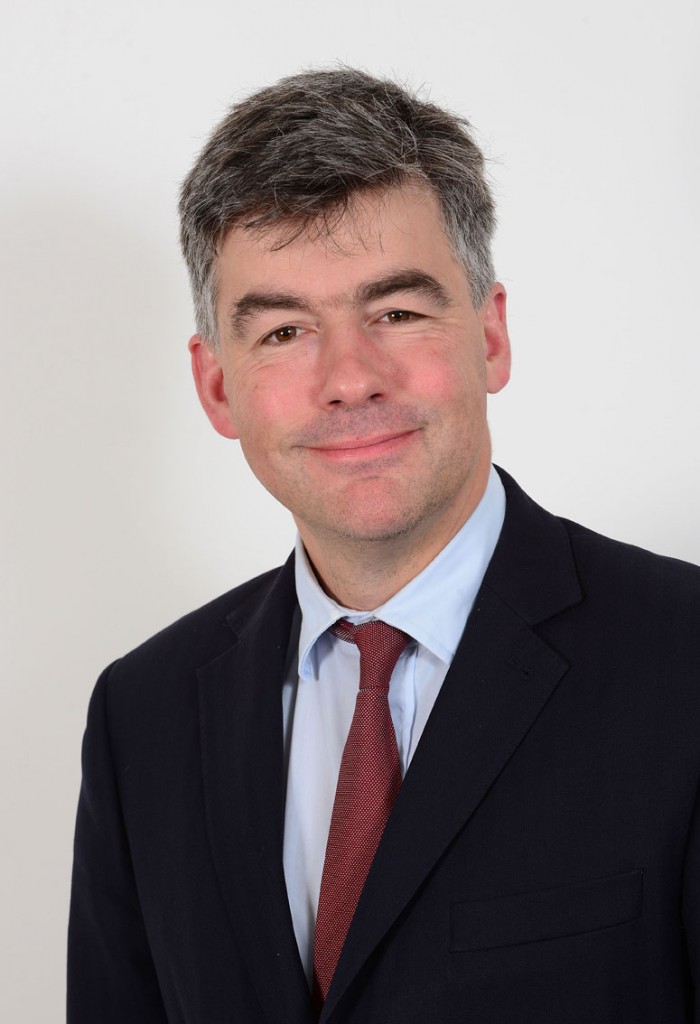 Will Chambre MPRCA
Chambre Public Affairs
Will is the Managing Director of Chambre Public Affairs.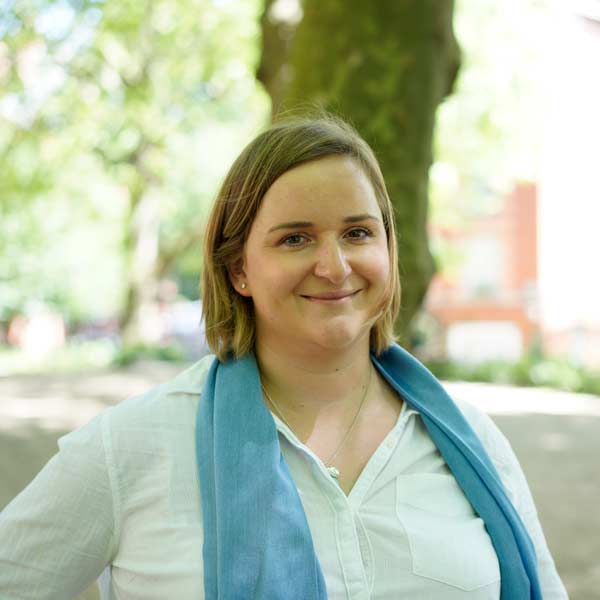 Flora Coleman MPRCA
Transferwise
Flora Coleman has been at TransferWise as their global Head of Government Relations for nearly three years. This follows a decade of senior political advisory work, including nearly three years as a Special Adviser to the Leader and Chief Whip in the House of Lords.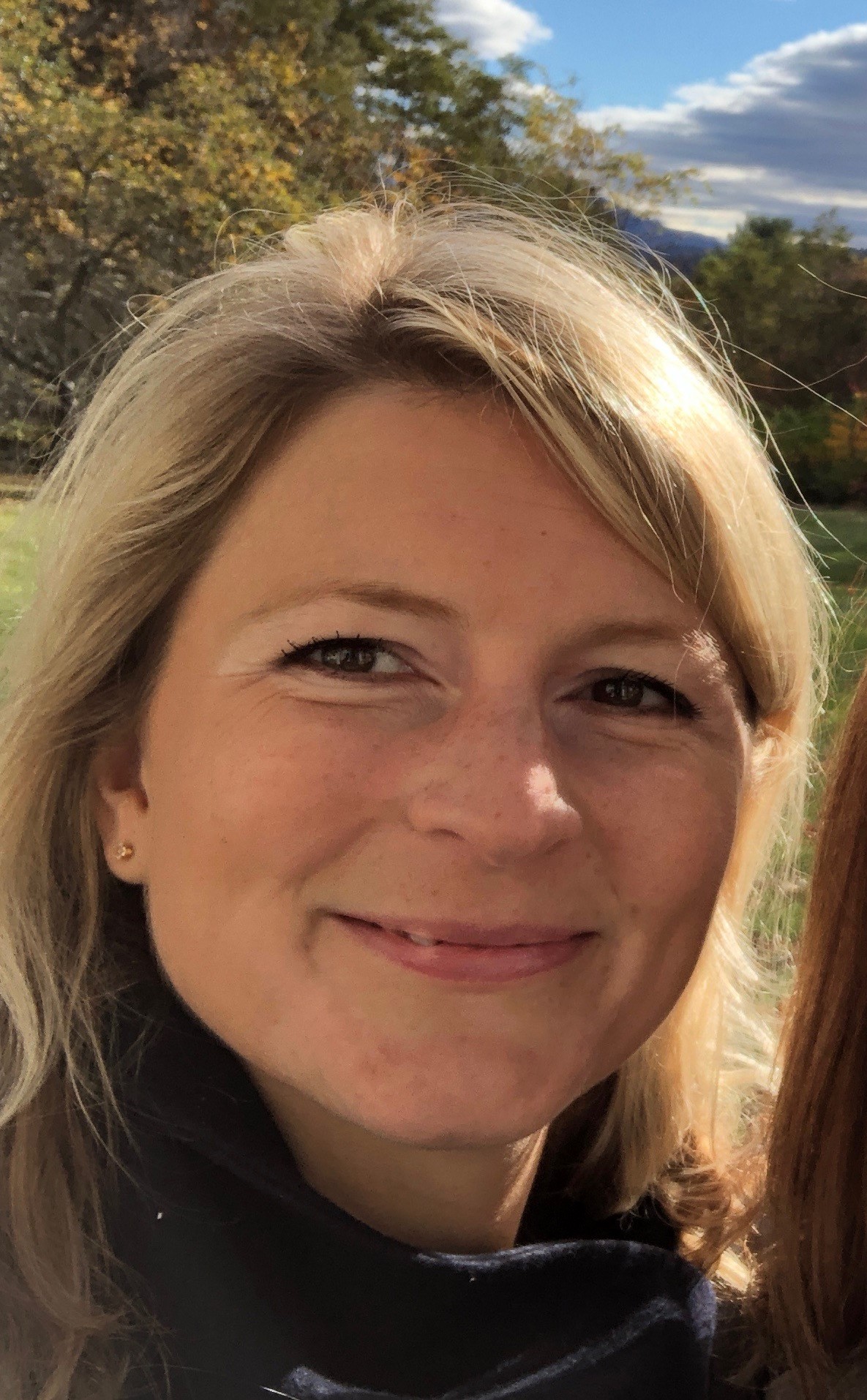 Jane Cox MPRCA
Principle Consulting
Jane Cox is a Director of Principle Consulting, an award-winning social enterprise that specialises in charity policy, public affairs and campaigns. Jane has over 15 years' experience in politics and public affairs, and has developed successful influencing strategies for charities including the Refugee Council, Jo's Cervical Cancer Trust and Nurtureuk.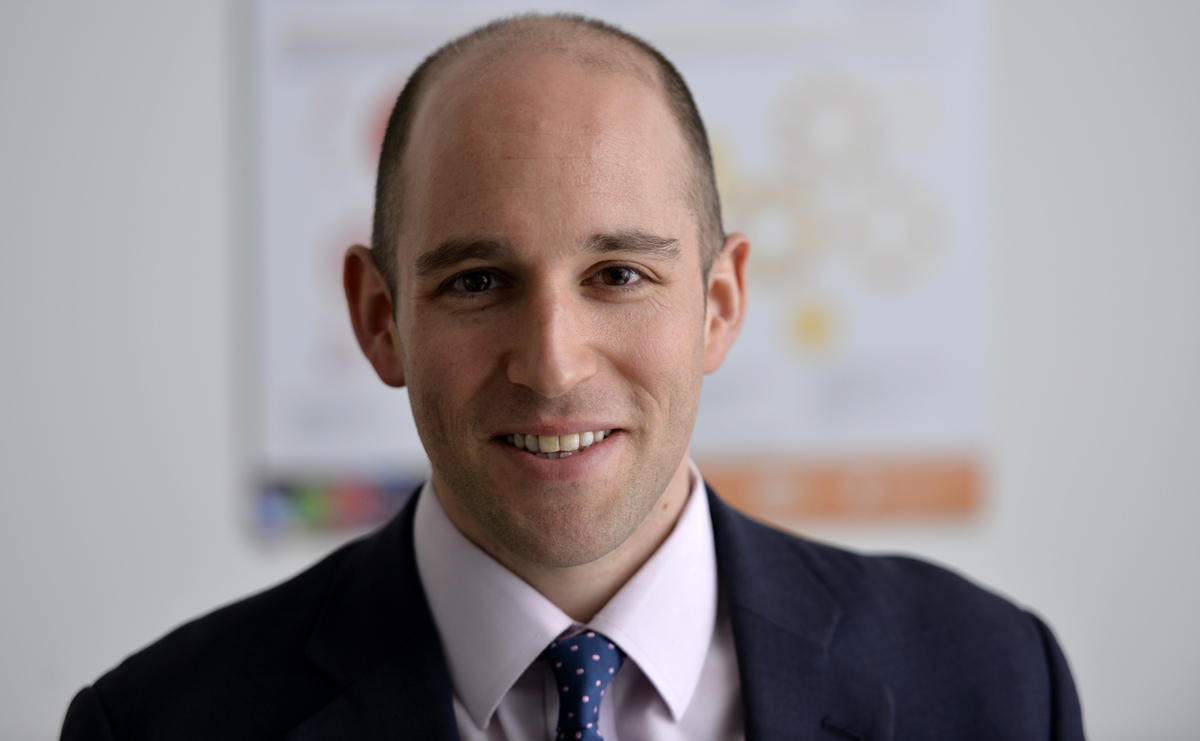 Jonathan Curtis MPRCA
Grayling
As Head of Public Affairs at Grayling, Jonny led the team which was named Consultancy of the Year at the prestigious public affairs awards in 2016 and most recently at the 2019 Sabre Awards.
He was recently named Chief Operating Officer with overall responsibility for Grayling's eight regional offices.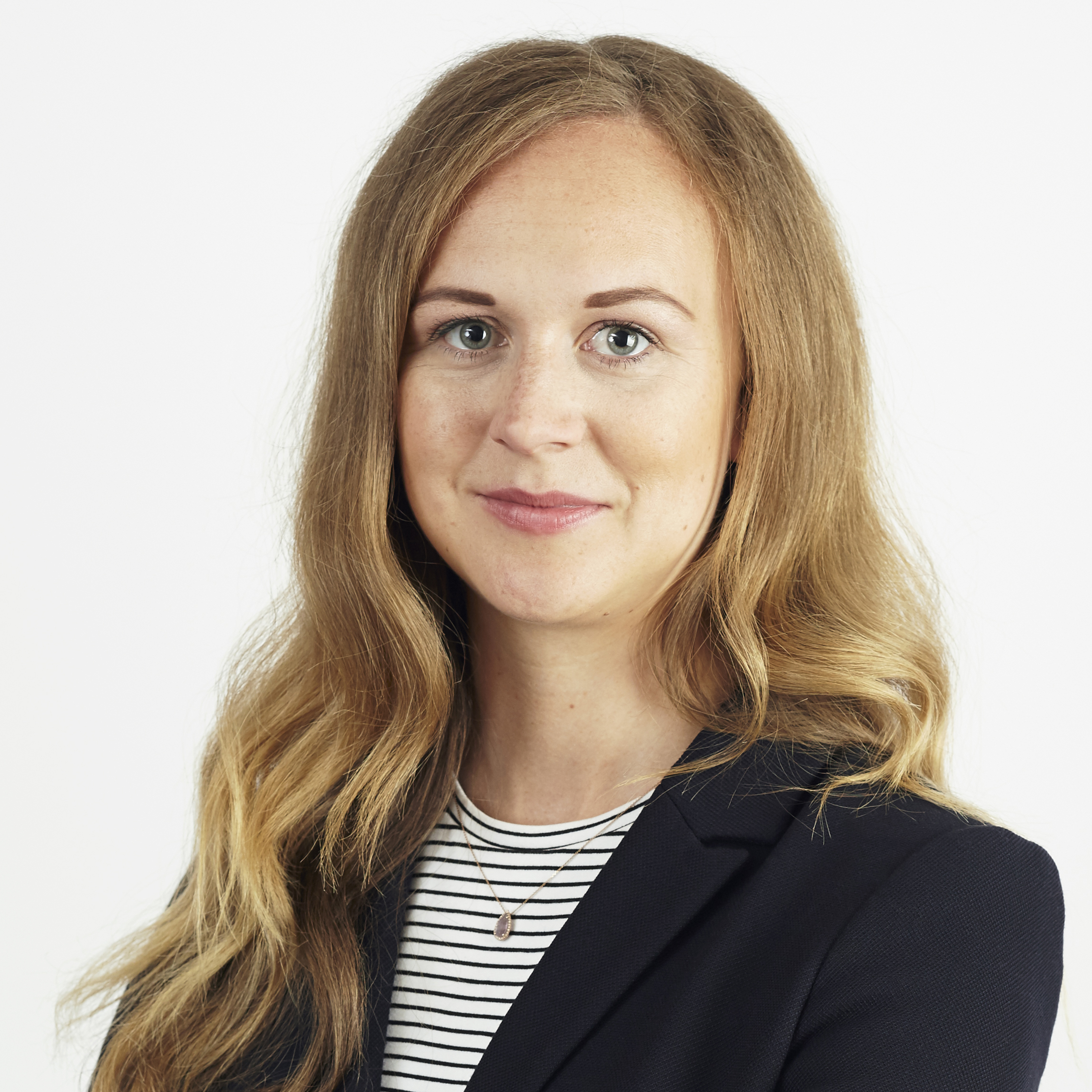 Martha Dalton MPRCA
Lodestone
Martha Dalton is a Co-founder and Managing Director of Lodestone. Her experience is across campaigns, public affairs, corporate reputation and crisis communications. She provides advice at Board level and has advised FTSE 250 companies, prominent individuals and political campaigns. She co-founded the grassroots organisation RegistHERtoVote.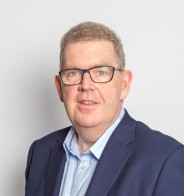 Peter Duncan MPRCA
Message Matters
Peter is a founding director of Message Matters, the Edinburgh based strategic communications agency. After a career in business and politics, he is now an experienced communications adviser to clients across industry sectors. He is a former chair of the Association of Professional Political Consultants in Scotland.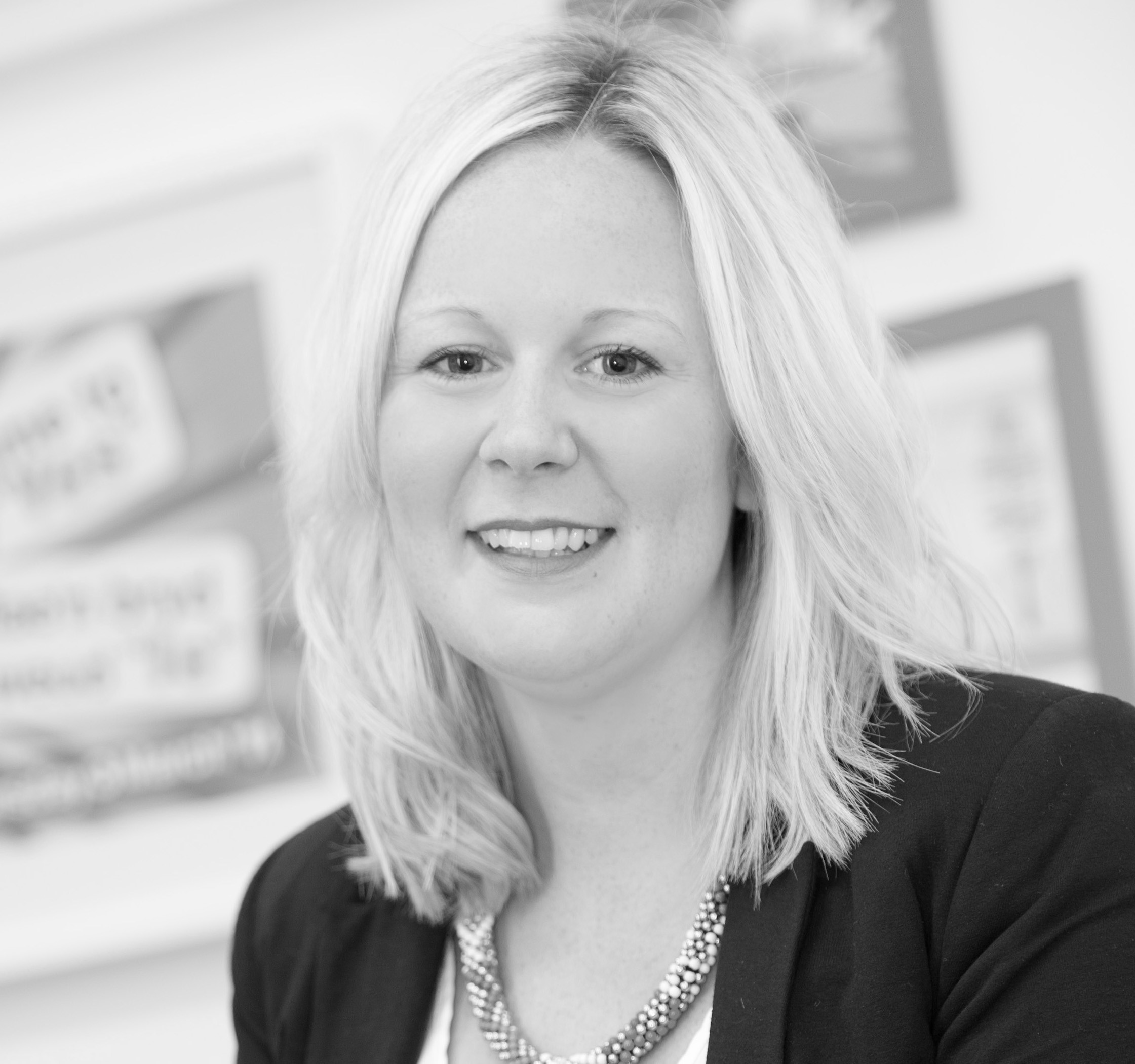 Nerys Evans MPRCA
Deryn
Nerys is a founding Director of Deryn Consulting. A former AM, Nerys served as Plaid Cymru's Director of Policy and Education Spokesperson. She is a non-executive director of the FUW Ltd and has recently held a number of public appointments, including on the First Minister's Commission on Public Service Governance and Delivery and on Ofcom's advisory committee for Wales.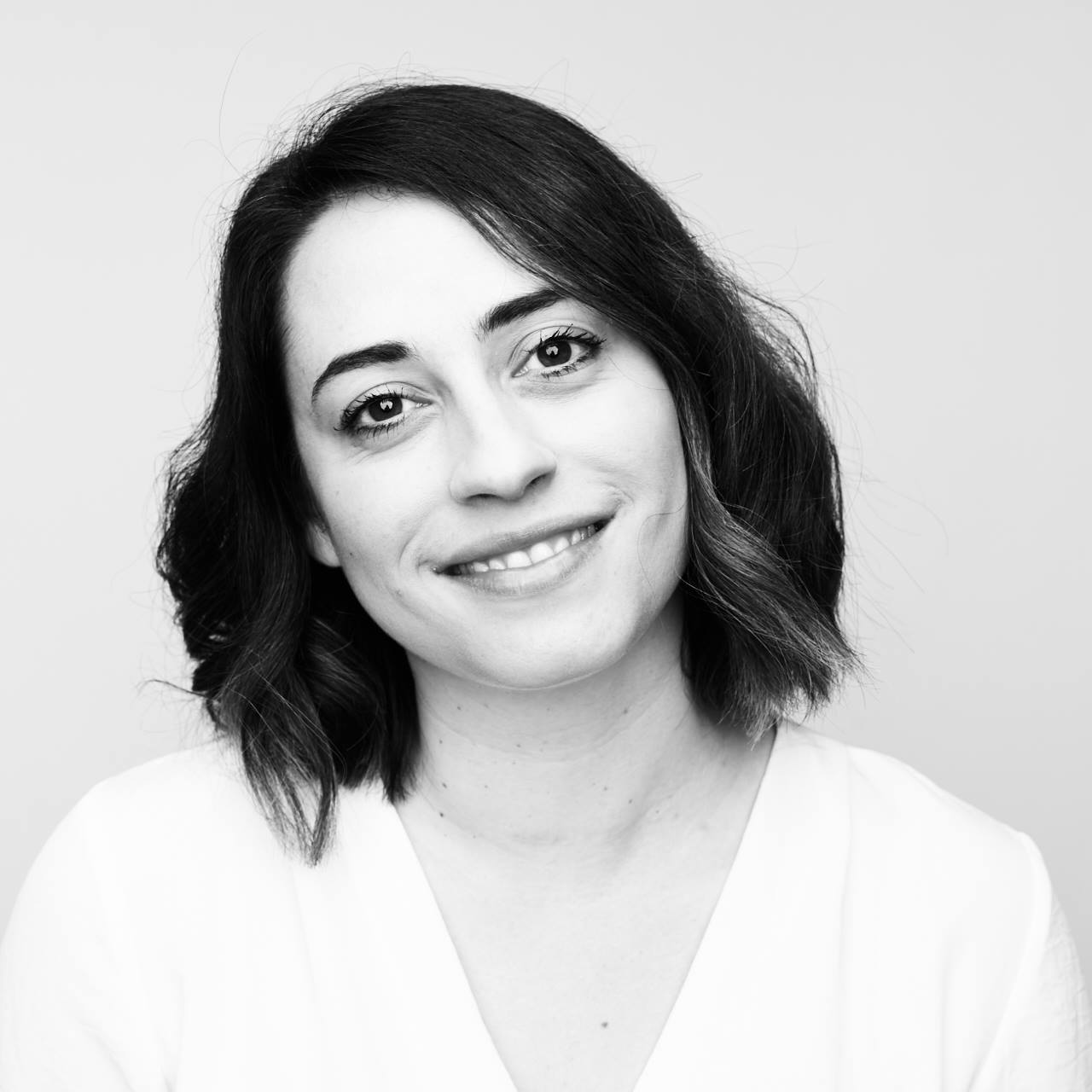 Ella Fallows
Facebook
Ella leads on politics and government outreach for the UK, Ireland and the Nordics at Facebook, and is Co-Founder of Women in Public Affairs. Previously she was Head of Political Intelligence at Lexington Communications and before that she managed political engagement programmes at Dods, ran parliamentary and policy training and worked for two Labour MPs. She has a Masters in Parliamentary Studies from Leeds University and a BA in Politics and History.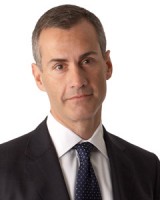 Gregory Francis MPRCA
Access Partnership
Greg Francis is MD of Access Partnership, a public affairs company specializing in ICT. Greg supports some of the world's largest network operators, governments, and equipment manufacturers in developing and executing government affairs strategies. The firm has an excellent track record of driving outcomes in multilateral forums, and from regional institutions.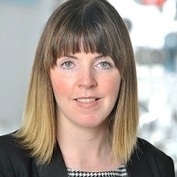 Laura Gilmore
Cummins Europe
Laura is one of the founding members of Women in Public Affairs, which she started alongside Ella Fallows after meeting whilst studying for a public affairs diploma. She is currently the Europe Government Relations Director for Cummins Inc, a fortune 200 global technology company.
Her career has mainly been in politics, with her last political role being Head of the Liberal Democrat House of Lords Whips' Office during the Coalition Government.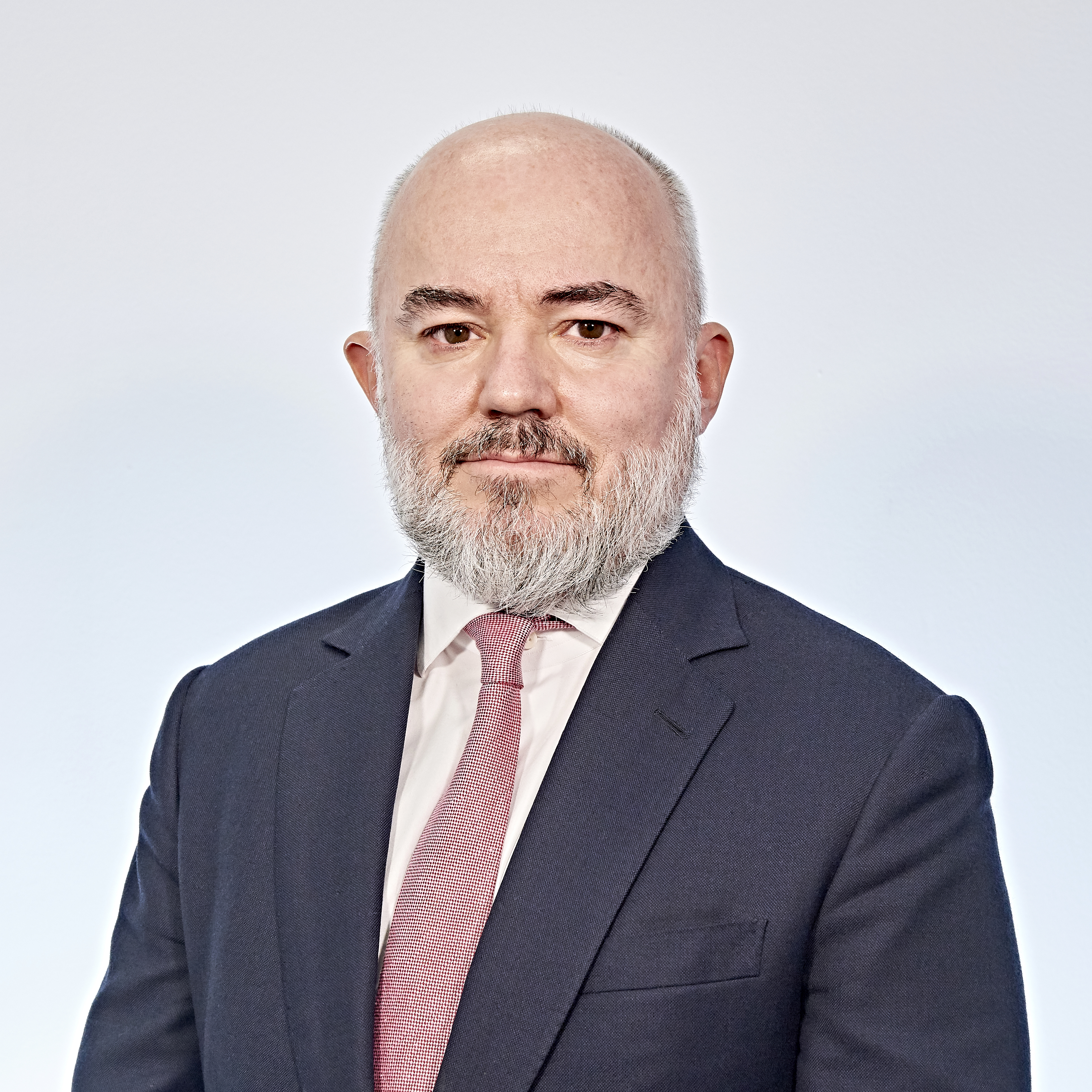 Mark Glover FPRCA
Newington Communications
Mark Glover is the Chief Executive of Newington Communications and an Executive Board member of SEC Global. He is a Fellow of the PRCA, and member of the Public Affairs Board with over 20 years' experience providing board level counsel and leading award winning communications' teams.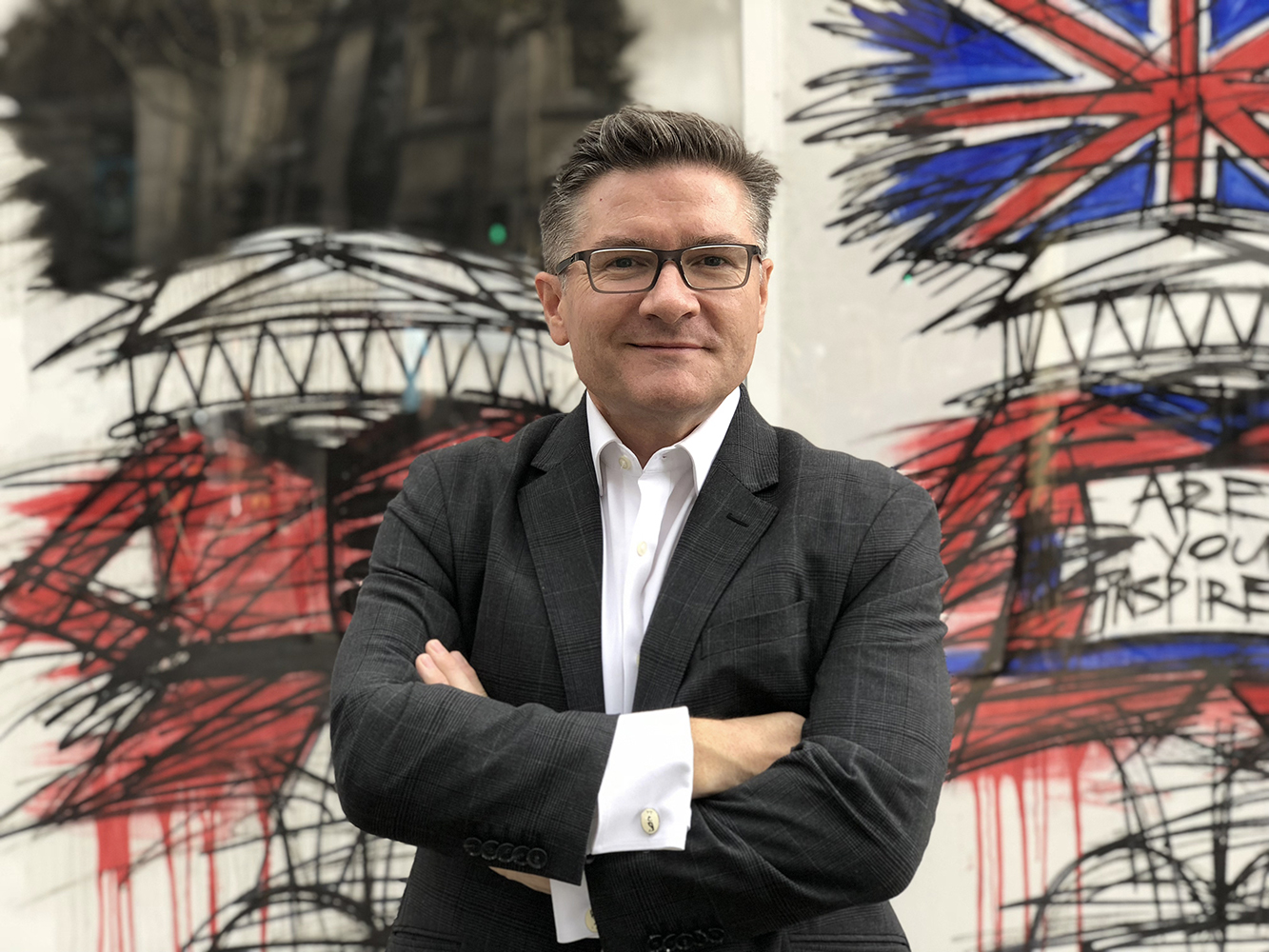 James Gurling MPRCA
MHP Communications
James is a communications professional with over 30 years experience gathered in consultancy, in-house, trade body and media. Reporting to MHP's Mr Bigg, James heads up the Public Affairs practice alongside Jamie Lyons.
When not advising clients, James is an active Liberal Democrat, Chairing their 2017 General Election Campaign and the 2019 European Campaign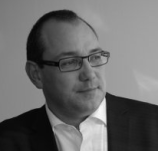 Liam Herbert MPRCA
Chelgate
Liam is the Managing Director of Chelgate. Liam lends Chelgate his experience in a wide range corporate and public-sector communications roles. Between 2012 and 2014, he served as Managing Director at JBP, a PR and parliamentary affairs consultancy based in London. Prior to this position, Liam held senior roles with Worldcom, Golley Slater, and PPS South West and Wales, as well as an earlier directorship with JBP. With these agencies, Liam managed financial communications, corporate brands, acute issues and crises, and other assignments.
Alongside his agency work, Liam has worked as Head of External Communications for Imperial Tobacco, Head of Corporate Communications for the City of London Police, Head of Corporate Communications for Midlands Electricity, and Head of Corporate Communications for Royal Doulton. In these positions, he developed expertise in reputation management, planning and development, stakeholder engagement, public policy, and strategic public relations solutions.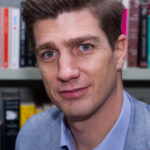 John Higginson MPRCA
Higginson Strategy
John is a Partner at Higginson Strategy. John has worked for the Evening Standard, The Sun, The People, Independent, Daily Express and Mail on Sunday and spent seven years at Metro where he was political editor based in Parliament. He spent a year as a show business reporter based in Hollywood, three years on a local newspaper and set up a community newspaper in South Africa. Since leaving journalism he has helped a wealth of clients, from Uber to Hitachi Rail and Centrica, to deliver communications success.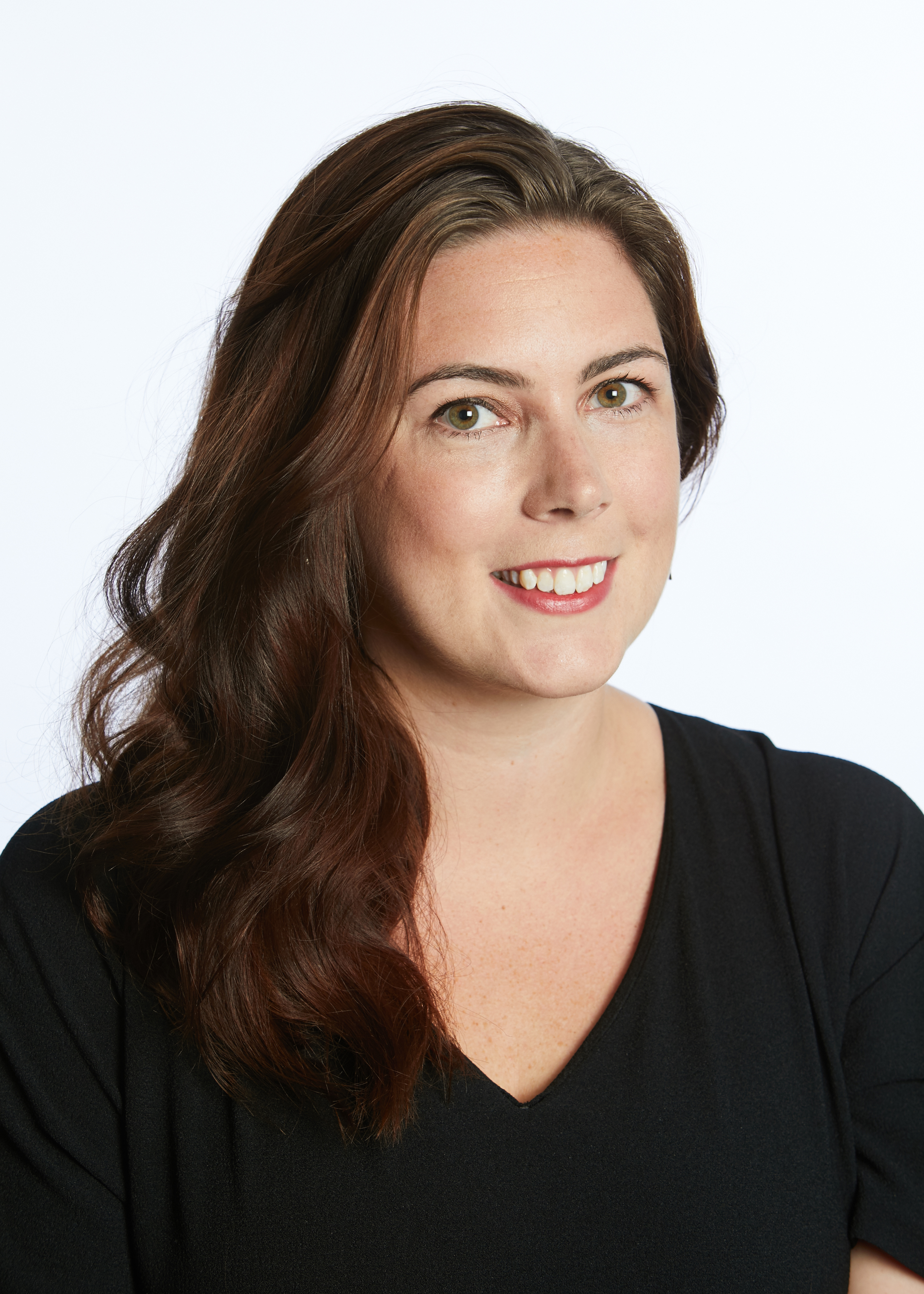 Anna Jobling MPRCA
Interel
An Associate Director at Interel, Anna advises the UK's largest consumer goods companies and has spearheaded creative campaigns. This year, she was named PR Week's "30 under 30" and is an Executive Committee member of Women in Public Affairs. Previously shortlisted as PRCA's Young Public Affairs Professional of the Year and ICCO's Rising Star.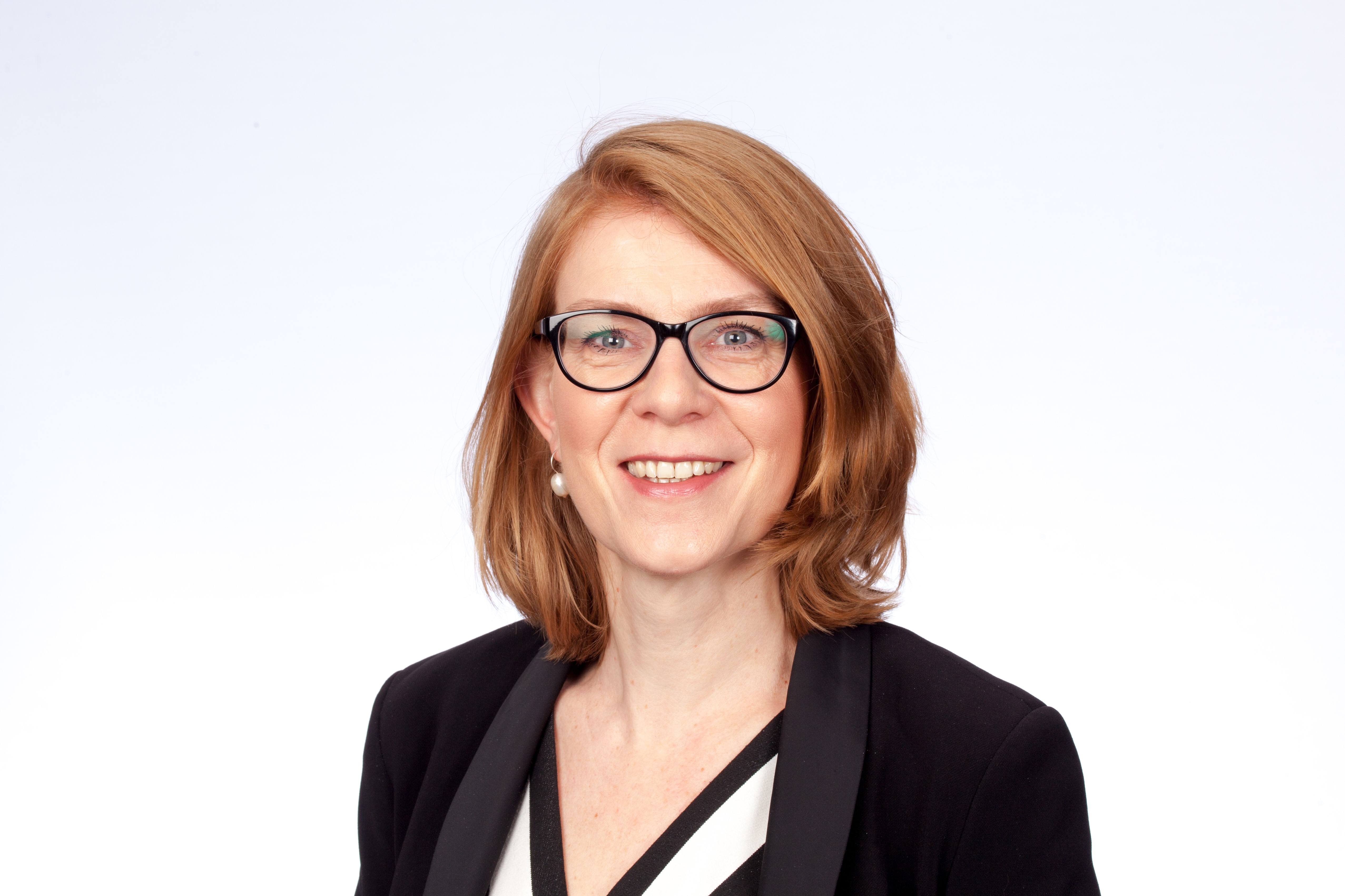 Helen Kennett
Rolls-Royce plc.
Helen Kennett is Director of UK Government Relations, Rolls-Royce plc.   She is responsible for UK Government Relations, CHQ Government Relations issues and works with the Regional and Country Directors on UK international political issues and management of political risk.  This role includes all business and functional issues inside the Group.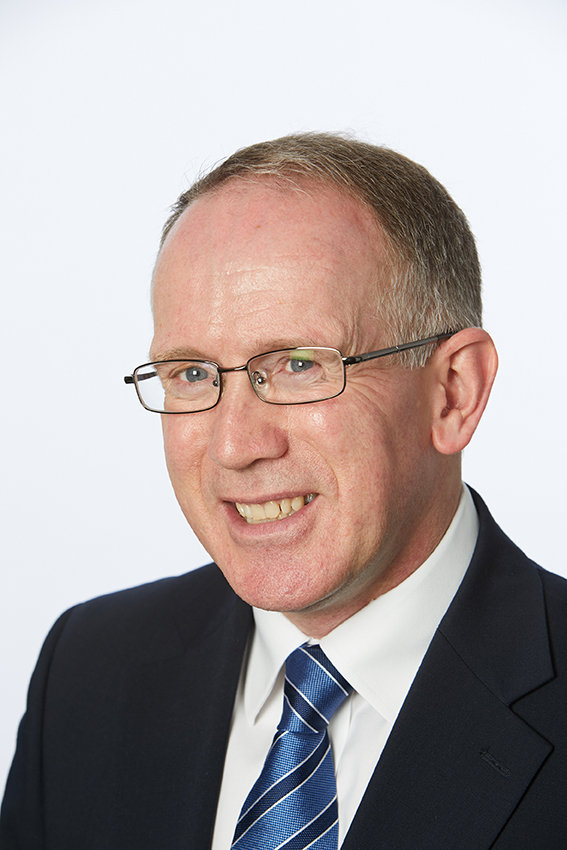 George MacGregor MPRCA
Interel
George McGregor is Co-Chair of the PRCA Public Affairs Board. He is Managing Partner of Interel UK and Chair of the Interel Global Partnership. In 2018 he won the Outstanding Contribution Award at the PRCA Public Affairs Awards.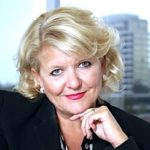 Gill Morris FPRCA
DevoConnect
Named the most influential woman in public affairs, Gill has spent her career redefining public affairs. Her experience and passion for both politics and the public affairs industry have made her one of the most well-known figures in Westminster. Ever since she led a management buyout of Connect in 1998, she has overseen the growth of the company, including dedicated events, training and political intelligence teams, while maintaining its innovative and unique ethos.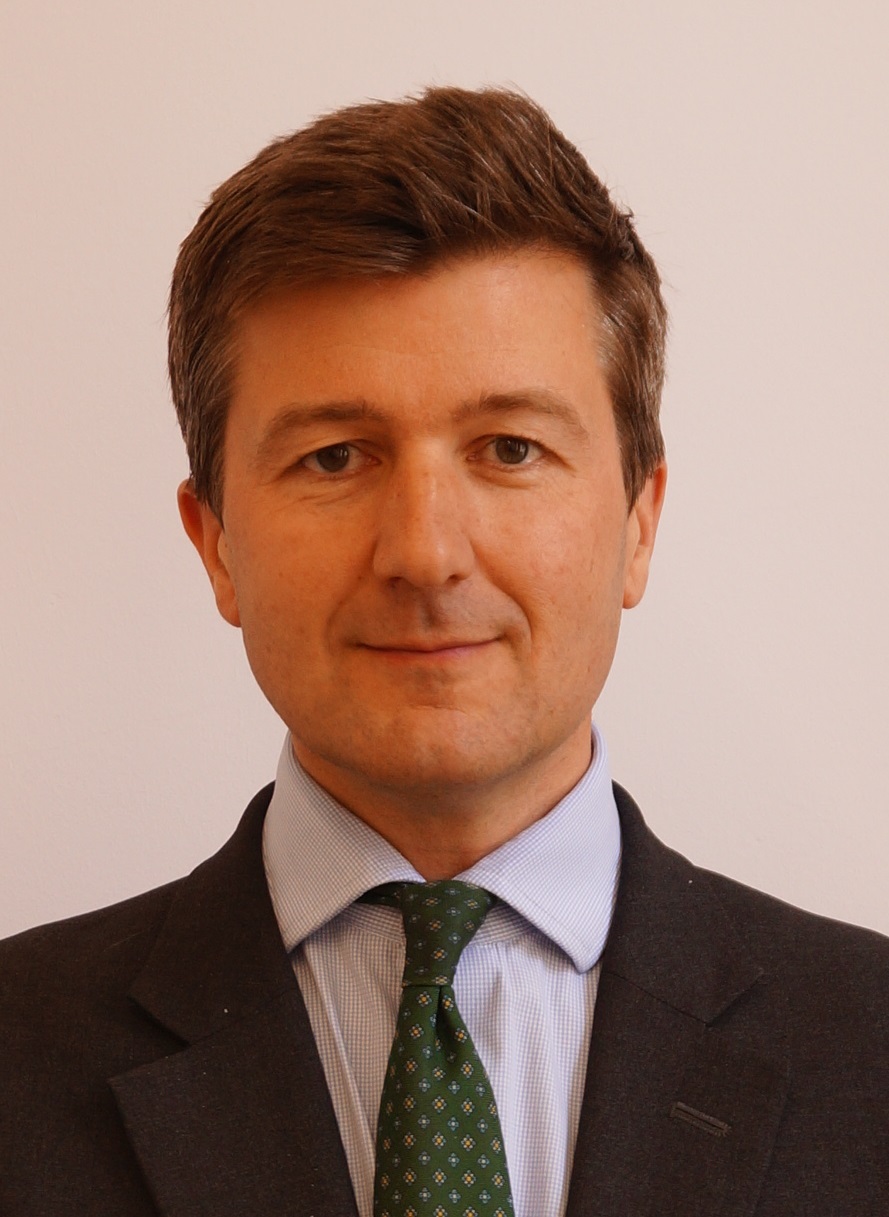 Charles Napier MPRCA
Atlas Partners
Charles is the Founding Partner of Atlas Partners.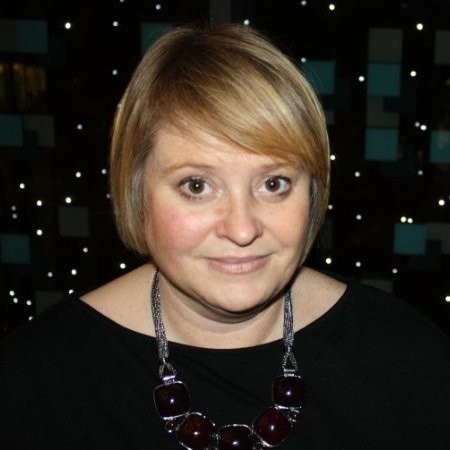 Cathy Owens MPRCA
Deryn
Cathy is a Director at Deryn. Cathy previously worked as a Special Adviser at the Welsh Government, and played leading roles in the Carwyn Jones leadership campaign as well as the successful Yes for Wales campaign in the 2011 powers referendum. She has been a government relations specialist in Wales for 17 years and advises senior blue chip corporate clients.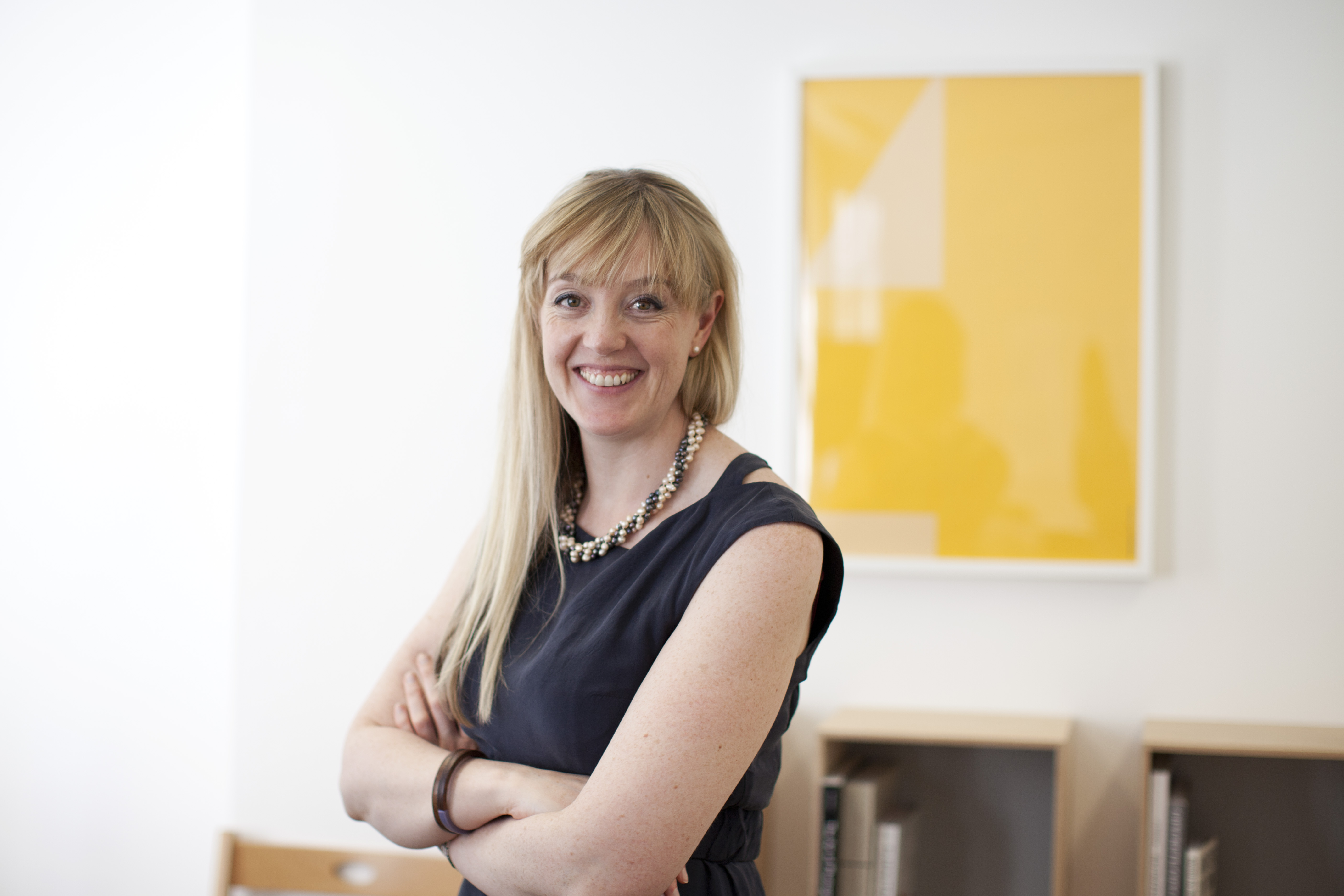 Vanessa Pine MPRCA
Atlas Partners
A former Special Adviser to the Secretary of State for Business, Innovation and Skills, Vanessa has 17+ years' experience in corporate communications and public affairs. Having started her career at the Home Office, she worked in the UK and Australia, in agency and in house, before founding Atlas Partners in 2015.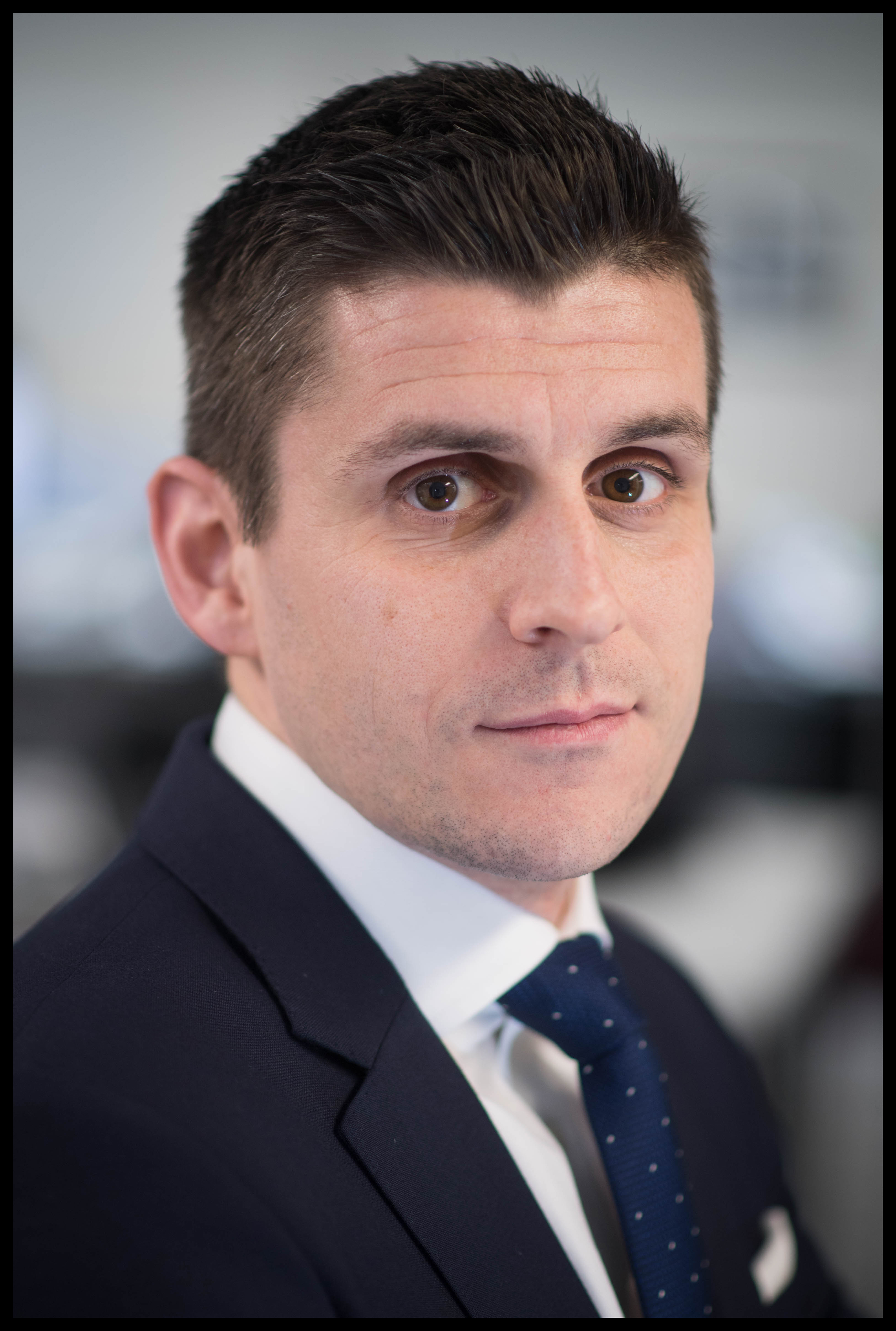 Chris Rogers MPRCA
Inhouse Communications
Chris is an Associate Director at iNHouse Communications, joining the team from The Whitehouse Consultancy in 2018 and having previously worked for a City-based PR agency. Chris has been a member of the Management Committee of the PRCA's Public Affairs Board and of the PRCA's Council.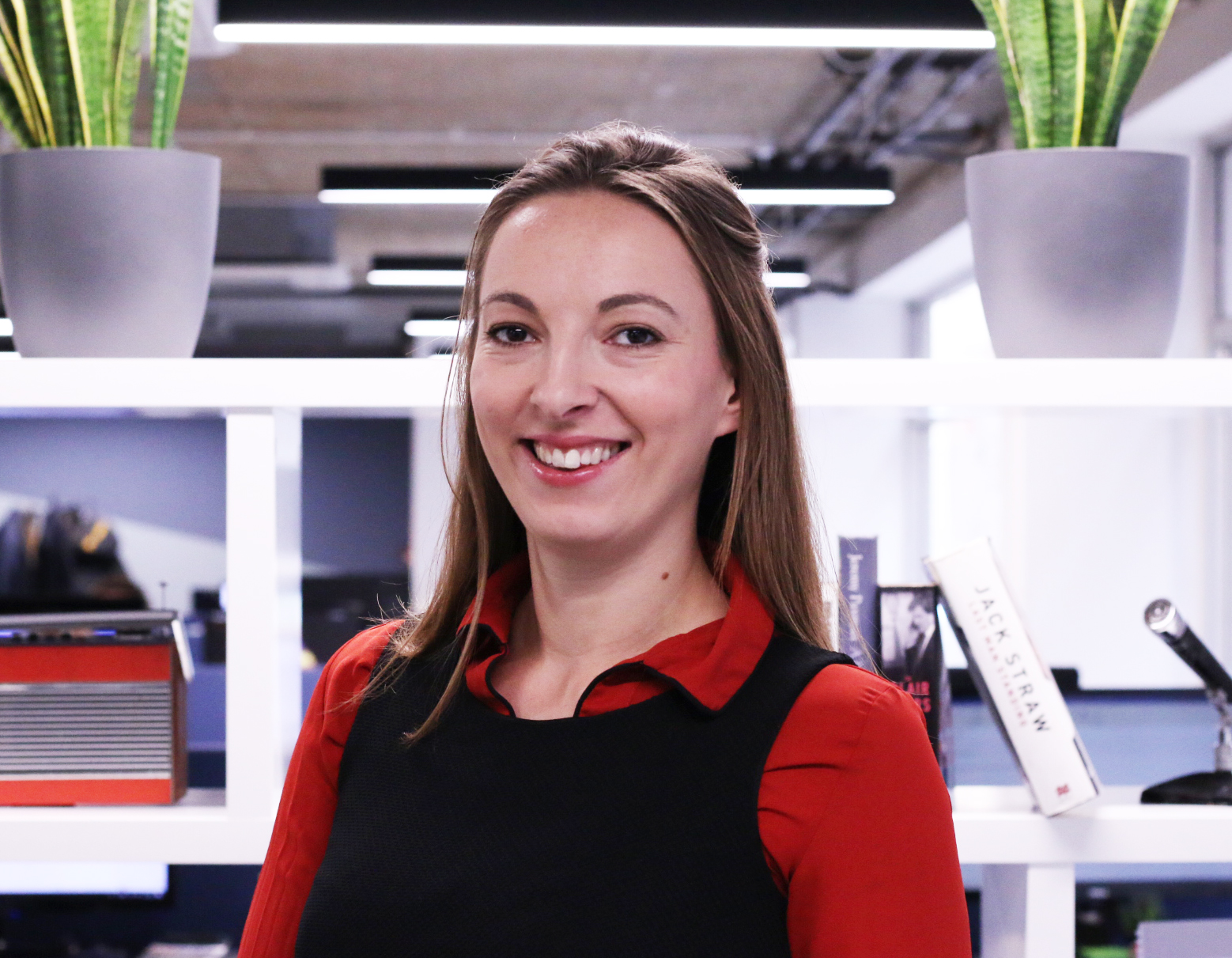 Emma Petela MPRCA
GK Strategy
Emma is a Director at GK Strategy and runs the company's Strategic Communications division. An advocate of promoting high ethical standards across the sector, Emma is also Co-Chair of the PRCA's Public Affairs Board. She worked for the Conservative Party before entering public affairs.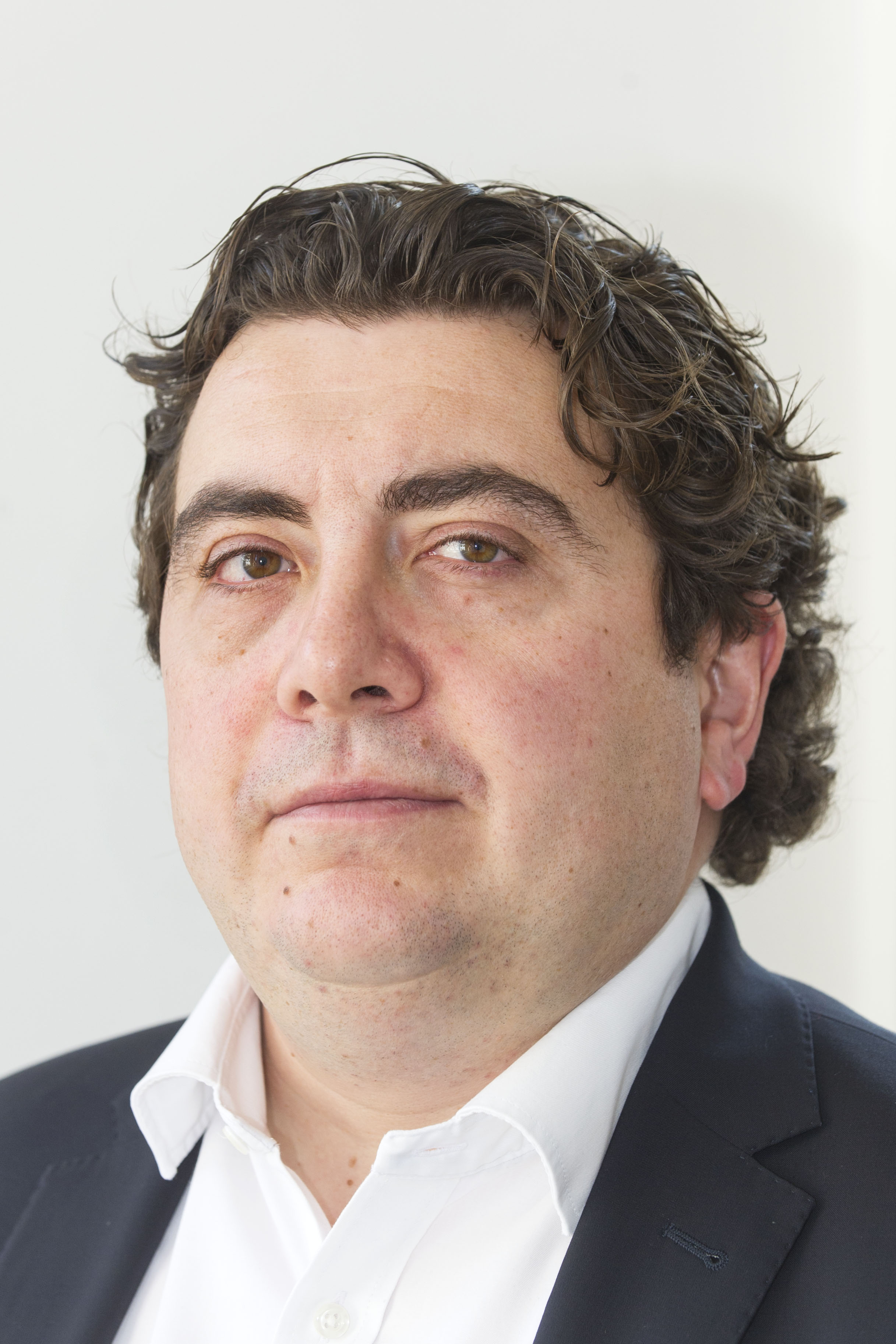 Chris Rumfitt MPRCA
Field Consulting
Chris founded Field Consulting in January 2014. Before that, he was Managing Director at Edelman and Head of External Communications at Network Rail. Going back further Chris worked in Tony Blair and Alastair Campbell's formidable media operation in 10 Downing Street. During nearly 20 years in political and media consultancy, Chris has worked in most sectors. But transport, energy, housing and infrastructure are particularly close to his heart.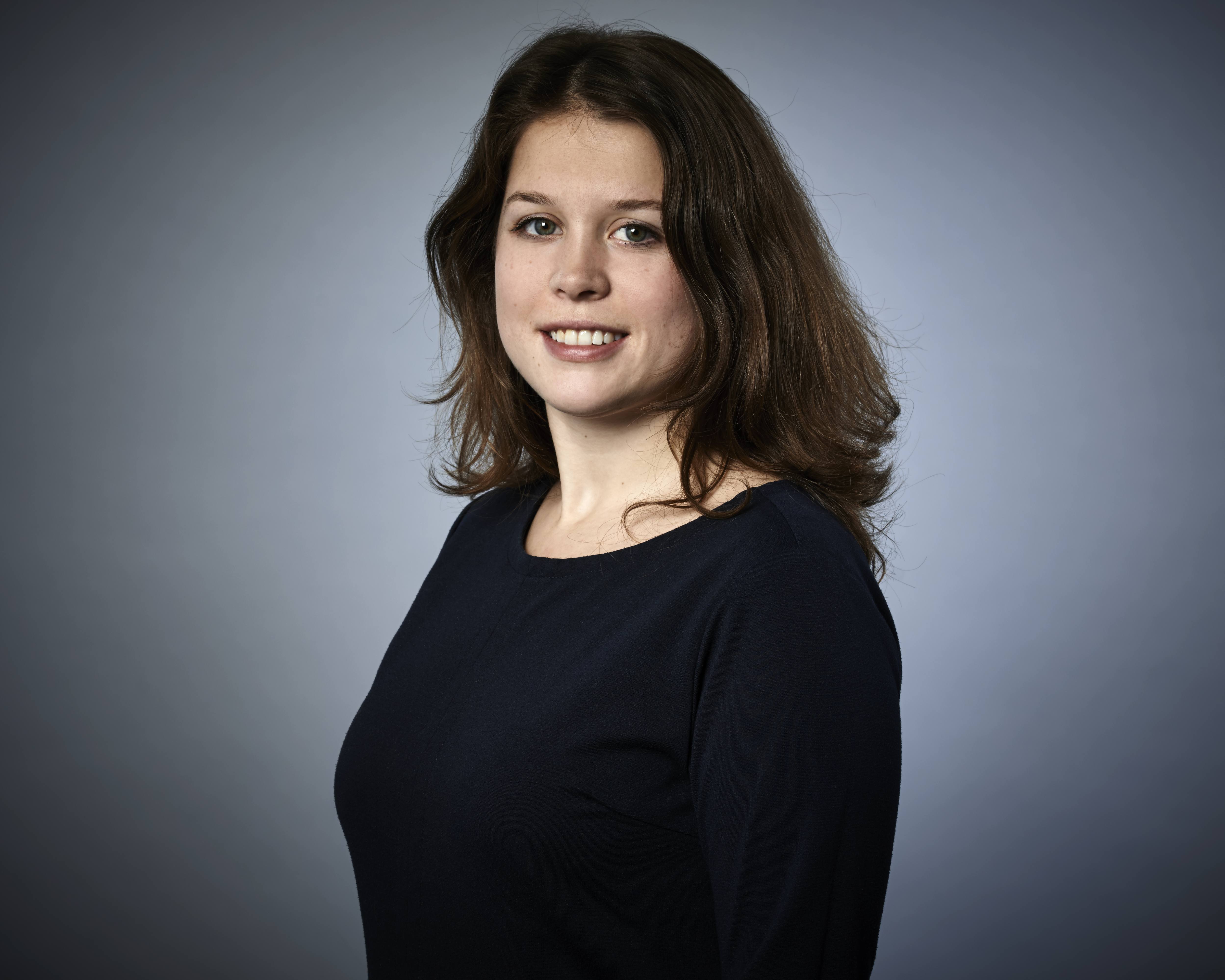 Laura Sainsbury MPRCA
FTI Consulting
Laura is a Director in FTI Consulting's Public Affairs team and the current chair of Women in Public Affairs, a well-established forum for women at all stages of their careers in the industry. She was listed in Brummell Magazine's "Thirty Ones to Watch in 2019".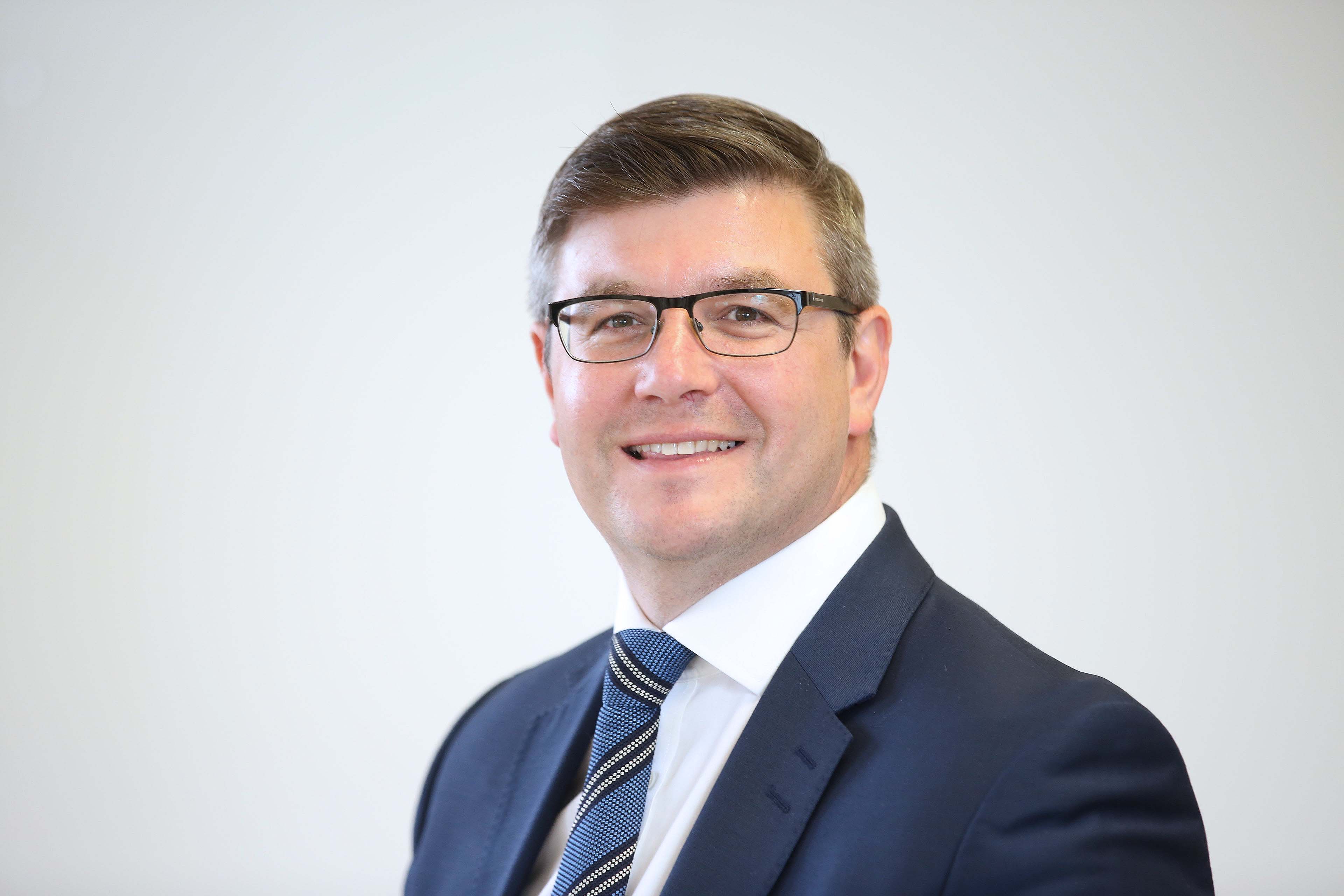 Andy Sawford MPRCA
Connect Communications
Andy Sawford is Managing Partner and co-owner of the Connect Group, comprising London based Connect and Belfast based Stratagem. He provides strategic advice and senior counsel to our clients on media and political strategy, issues management and crisis communications. Andy draws on his experiences as a former Member of Parliament, representing Corby and serving as a Shadow Minister, member of a Select Committee and Bill Committees.
Prior to this, Andy was Chief Executive of the LGIU, an award winning thinktank and membership body for UK local government. Andy's other experience includes: Vice President of the Local Government Association, trustee of the Centre for Public Scrutiny and Board Chair of Local Energy Ltd, a social enterprise business. Andy has worked in the European Parliament and with the EU Committee of the Regions. He has also served as a councillor and local authority Cabinet Member in Dartford, Kent. Andy is a Board Member of the Public Relations Consultants Association and Vice Chair of Governors at the Kettering Buccleuch Academy. In his spare time he coaches a youth football team in the Weetabix League. Andy features in the PR Week Powerbook of leading figures in public relations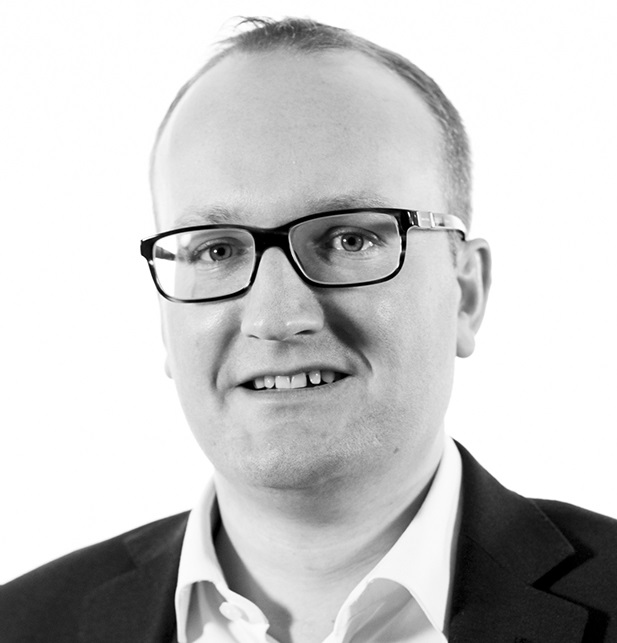 Tim Snowball MPRCA
FleishmanHillard Fishburn
Tim Snowball is Head of Public Affairs at FleishmanHillard Fishburn. He was previously a Political Advisor to Nick Clegg for eight years, working at the heart of the Coalition Government and as Liberal Democrat Director of Communications. He has a reputation for leading successful and award-winning integrated issue campaigns.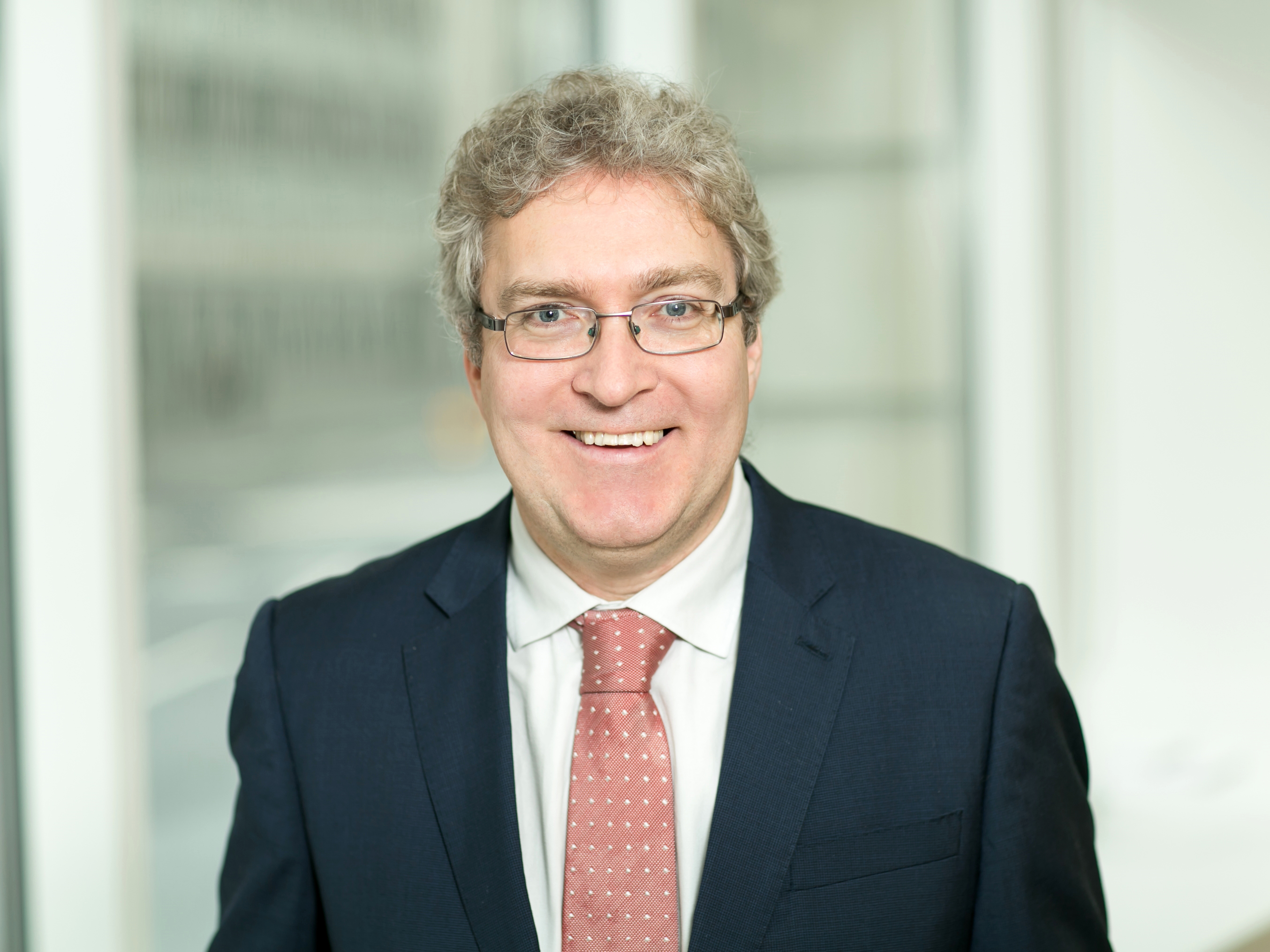 Stuart Thomson 
Bircham Dyson Bell
Stuart heads the communications consultancy of leading law firm, BDB Pitmans.  He advises clients on their political engagement, media relations and crisis and reputation management.  He is also author of several books on public affairs, a regular blogger and media commentator.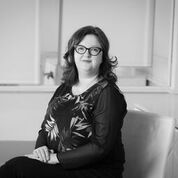 Gráinne Walsh MPRCA
Stratagem
Gráinne Walsh, a native of Dublin heads up the Belfast team and is part of the Connect Group leadership team. A member of the Public Affairs Board of the PRCA, she has worked across all government departments, and with every party, over the lifetime of four Assembly terms as well as Westminster and local government.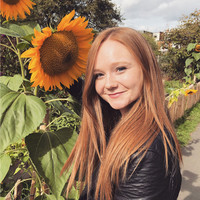 Meredith Williams MPRCA
Weber Shandwick
Meredith Williams is a Senior Account Manager in Weber Shandwick's Corporate Affairs team. Meredith joined Weber Shandwick from Labour Party HQ, where she worked in the research unit, providing briefings across several of the Shadow Cabinet teams, as well as lines for Prime Minister's Questions. Prior to this, Meredith worked in consultancy at Edelman, covering a number of different sectors including FMCG, tech and retail. Meredith started her career as a National Campaign Organiser during the Scottish independence referendum, and has also worked for Ian Murray MP, and former Scottish Labour leader Kezia Dugdale.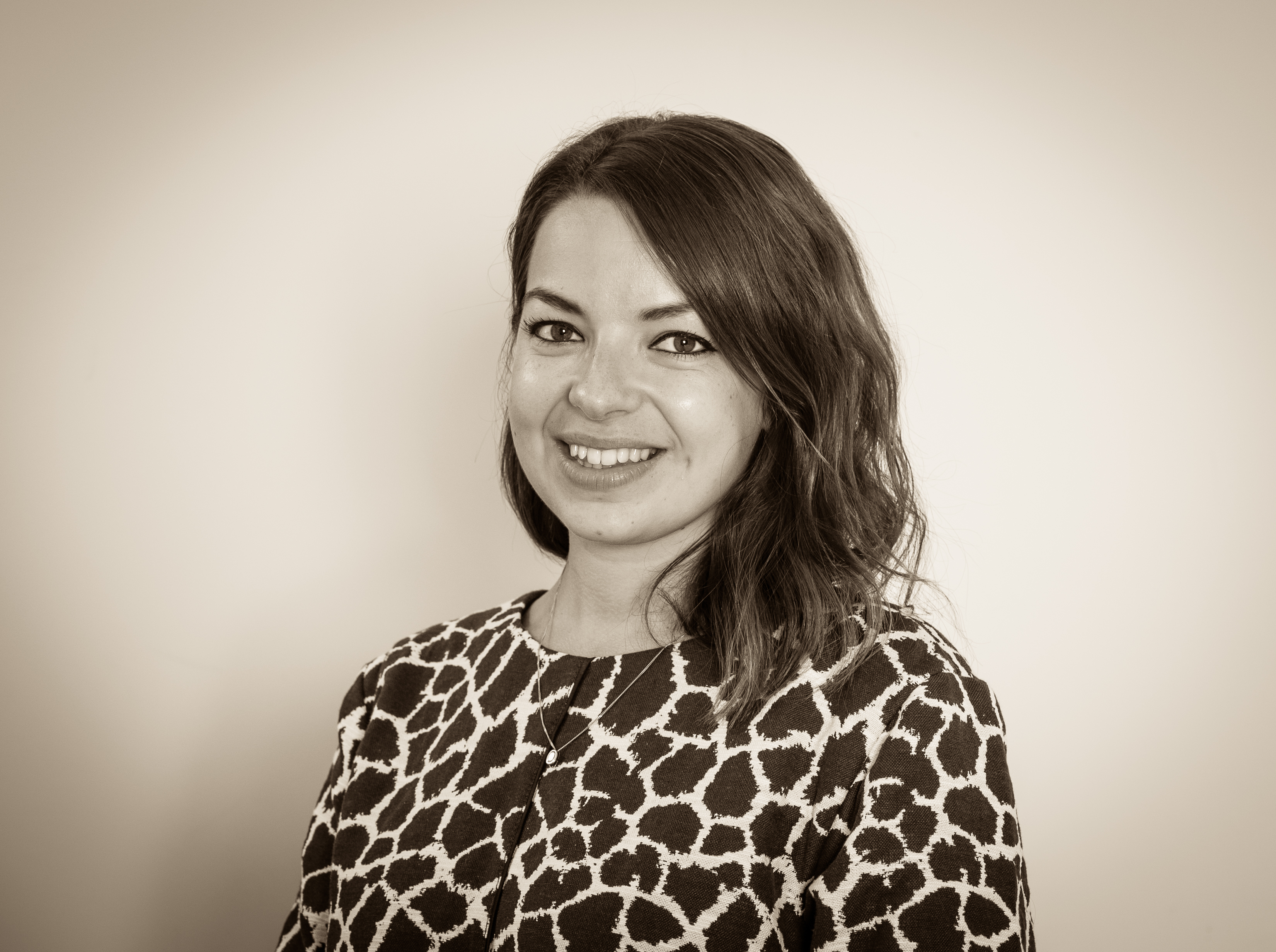 Elin de Zoete MPRCA
PLMR
Elin is Managing Director of PR and public affairs agency, PLMR. Since joining PLMR Elin has directed award-winning campaigns, won capital funding for flagship projects and promoted and protected corporate reputations. Outside of work she is a Non-Executive Director of ImpactEd, a school Governor and a member of the Public Affairs Board Executive.