Judges 
If you would like to nominate a colleague to be a judge, or to put yourself forward, please email awards@prca.org.uk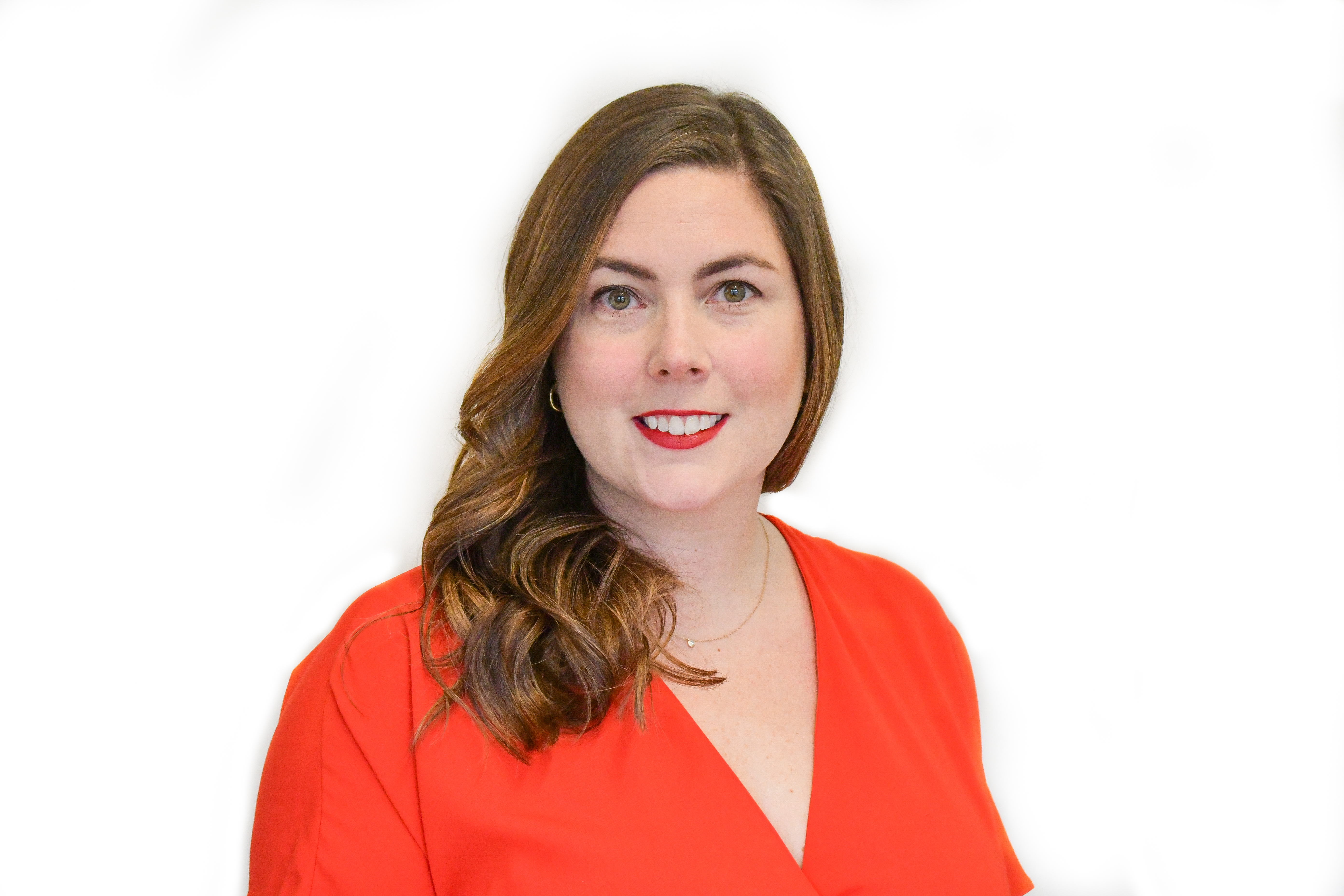 Anna Jobling
Interel
A Senior Associate Director at Interel, Anna advises the UK's largest retail and consumer goods companies and has spearheaded creative campaigns. She was named PR Week's "30 under 30" and is an Executive Committee member of Women in Public Affairs, where she organises events which enable networking and provide support, advice, and training for women at all levels in the industry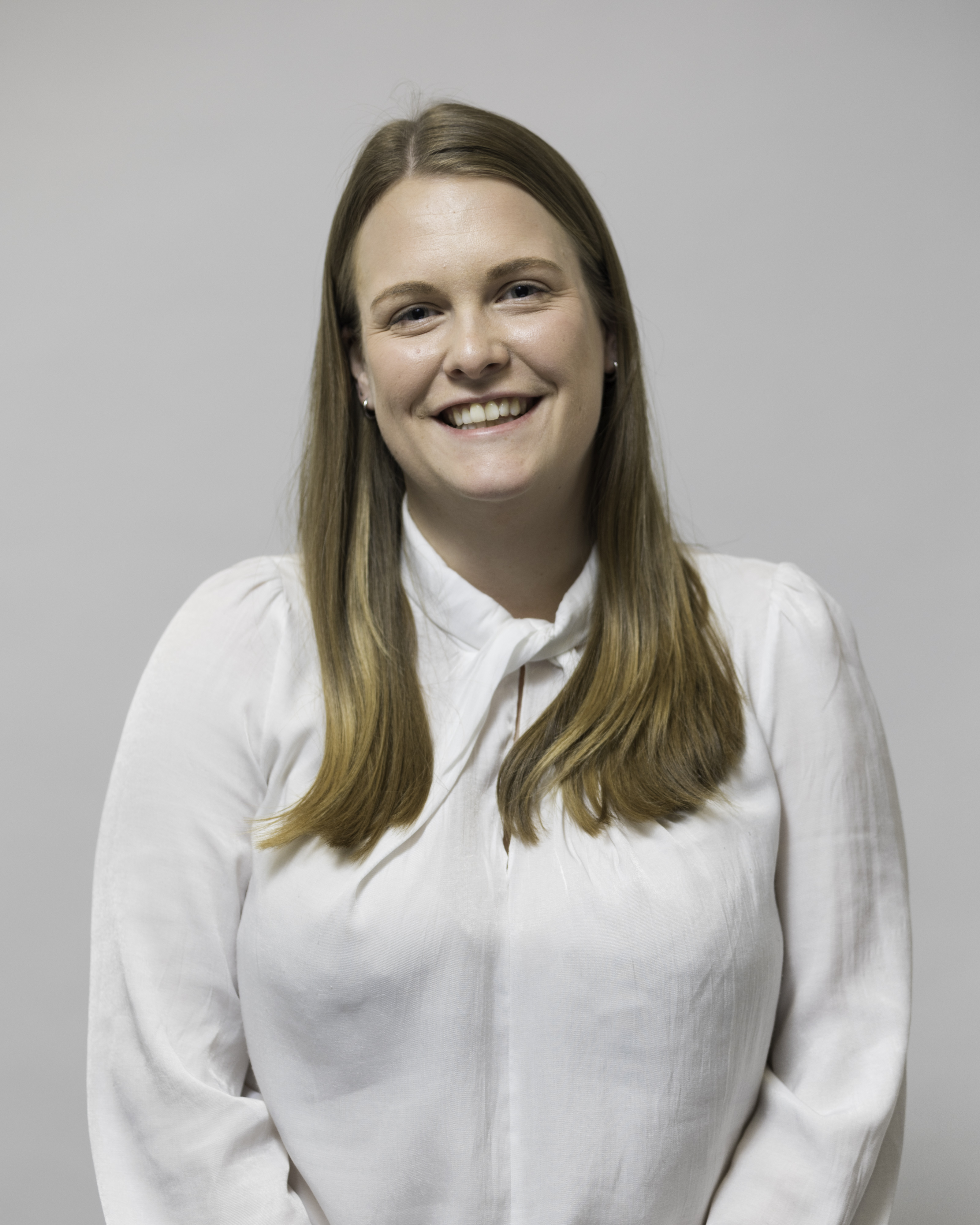 Amy Thomson
TFL
Amy Thompson, Public Affairs and External Relations lead at Transport for London
With 10 years' experience across Agency and in-house roles, Amy currently looks after all communications for Transport for London's property business. Known largely for its red buses, and the Tube, Amy her team are at the forefront of TfL's journey to become one of London's largest property developers – taking its £1.3bn asset base, and turning it into homes, offices, shops, makerspace, and open places for the public to enjoy. Having started her career in PR, consultation and community engagement for the built environment, Amy has built in-depth understanding of how to create and deliver inclusive and integrated outreach campaigns, ensuring meaningful outcomes for all parties.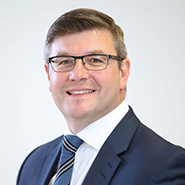 Andy Sawford
Connect Group
Andy is Managing Partner and co-owner of the Connect Group, comprising London based Connect and Belfast based Stratagem. He provides strategic advice and senior counsel to our clients on media and political strategy, issues management and crisis communications. Andy draws on his experiences as a former Member of Parliament, representing Corby and serving as a Shadow Minister, member of a Select Committee and Bill Committees. Prior to this, Andy was Chief Executive of the LGIU, an award winning thinktank and membership body for UK local government. Andy's other experience includes: Vice President of the Local Government Association, trustee of the Centre for Public Scrutiny and Board Chair of Local Energy Ltd, a social enterprise business. Andy has worked in the European Parliament and with the EU Committee of the Regions. He has also served as a councillor and local authority Cabinet Member in Dartford, Kent. Andy is a Board Member of the Public Relations Consultants Association and Vice Chair of Governors at the Kettering Buccleuch Academy. In his spare time he coaches a youth football team in the Weetabix League. Andy features in the PR Week Powerbook of leading figures in public relations.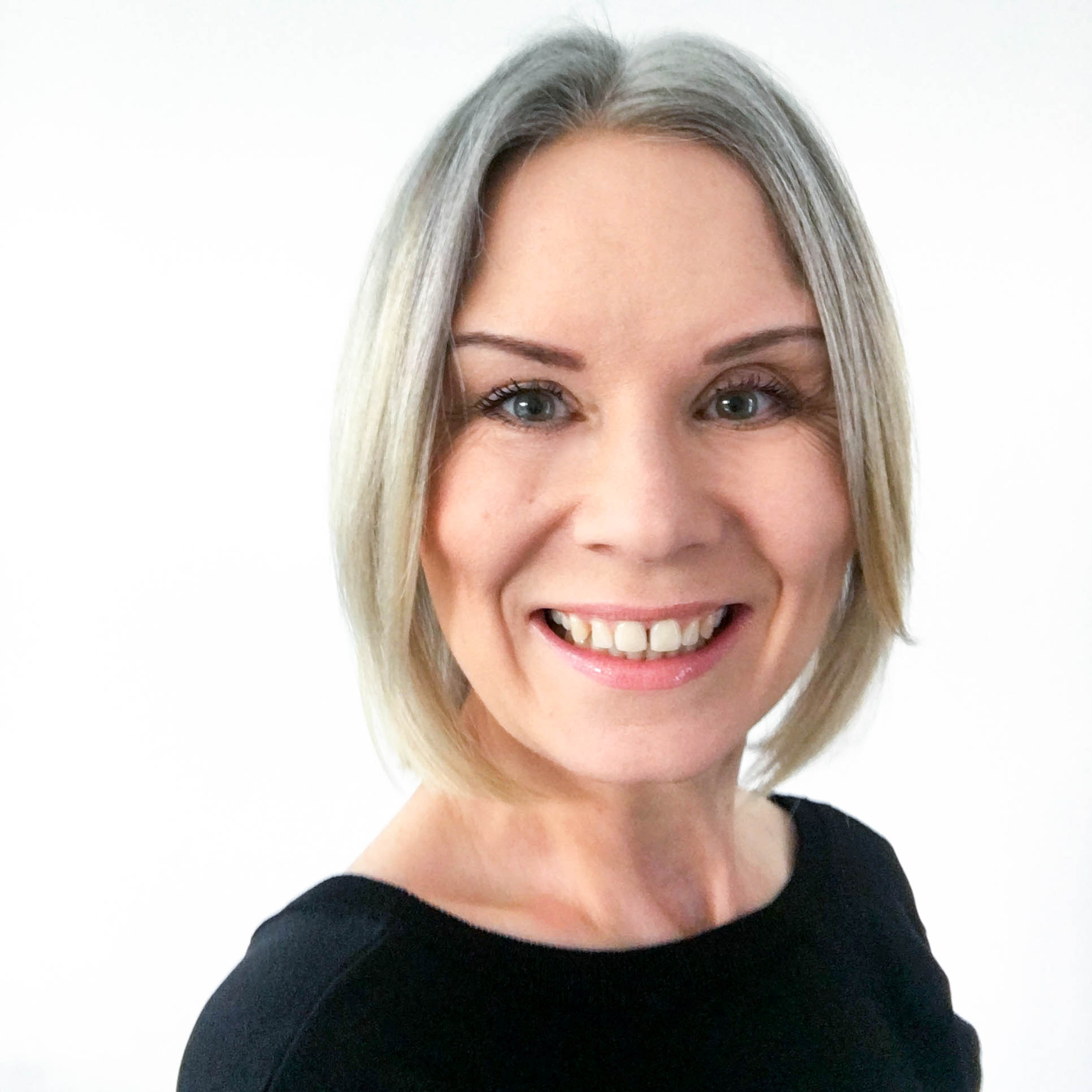 Belinda Rastall
Liz Lean PR
Belinda Rastall Chart.PR MCPIR MPRCA

Since beginning her PR career in 2005, Belinda has worked across many high-profile clients, including as PR Manager for global real estate services provider Savills.
As Account Director at Liz Lean PR, Belinda provides strategic direction, creative insight and commercial focus across the client portfolio, also holding CIPR Chartered status.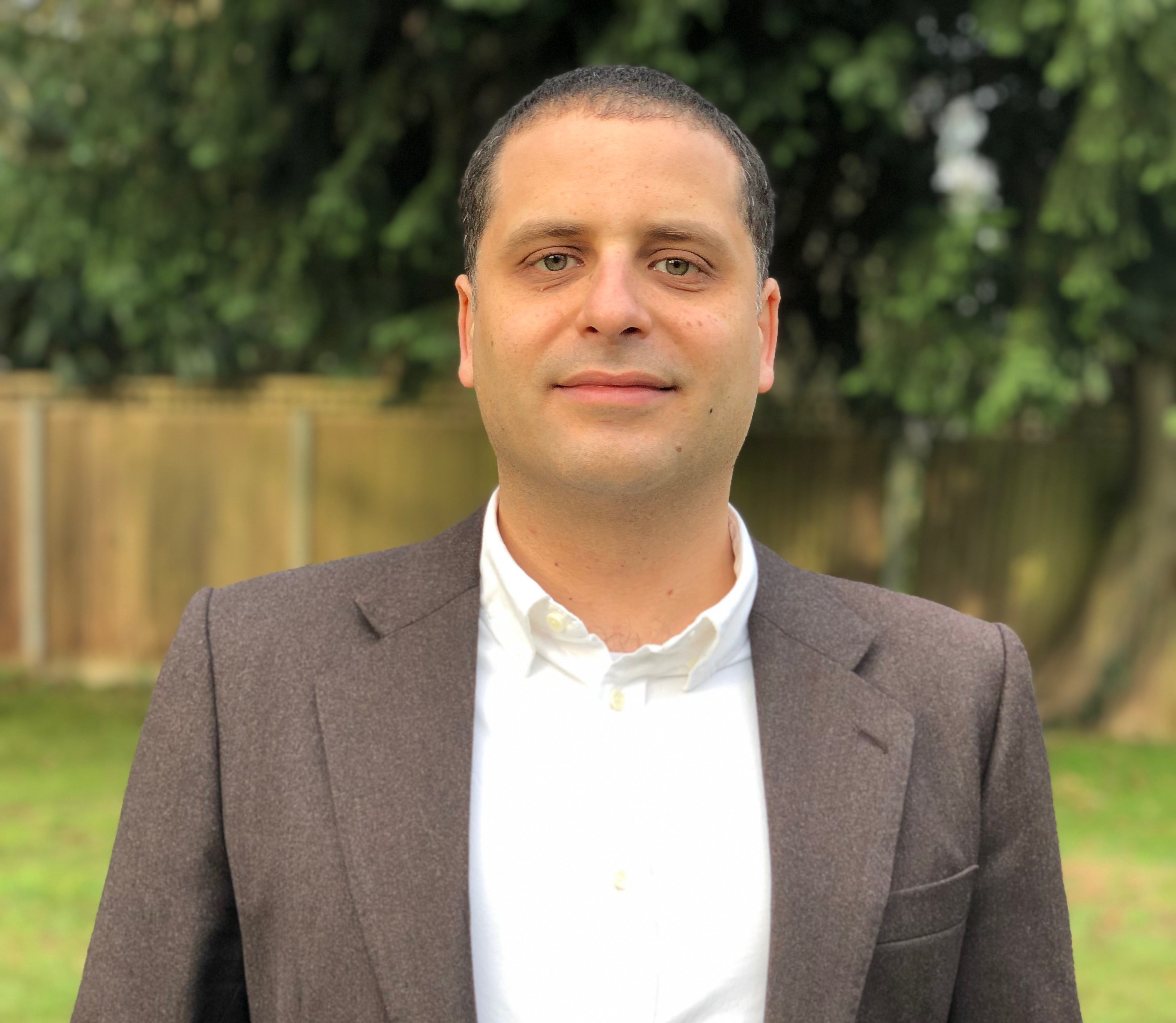 Burhan Al-Gailani
APCO Worldwide
Burhan Al-Gailani
Director, APCO Worldwide
Burhan is a public affairs specialist nearly 15 years' experience. At APCO he leads the firms' public affairs work in the UK to help clients drive stakeholder advocacy, manage risks and create new opportunities and competitive advantage.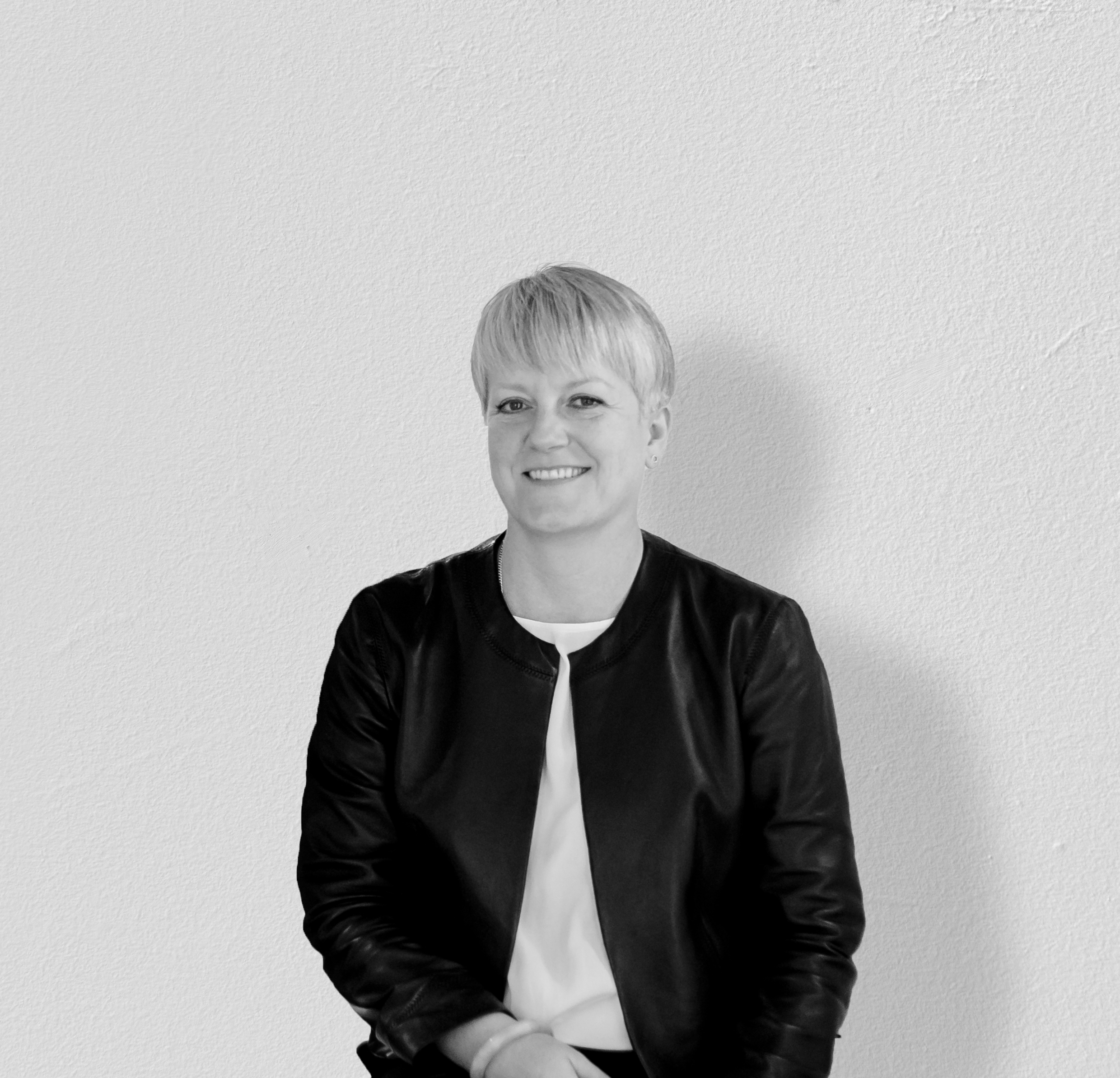 Chantal Bowman-Boyles
Finn Partners
Chantal Bowman-Boyles, Managing Partner EMEA, FINN Partners
Chantal founded the FINN Partners European business in London in January 2013. Since then the European team has expanded into France and Germany, and grown from one employee to almost 150, through a combination of acquisition and organic growth. Chantal's focus is on delivering quality integrated communications programmes to clients across the EMEA region.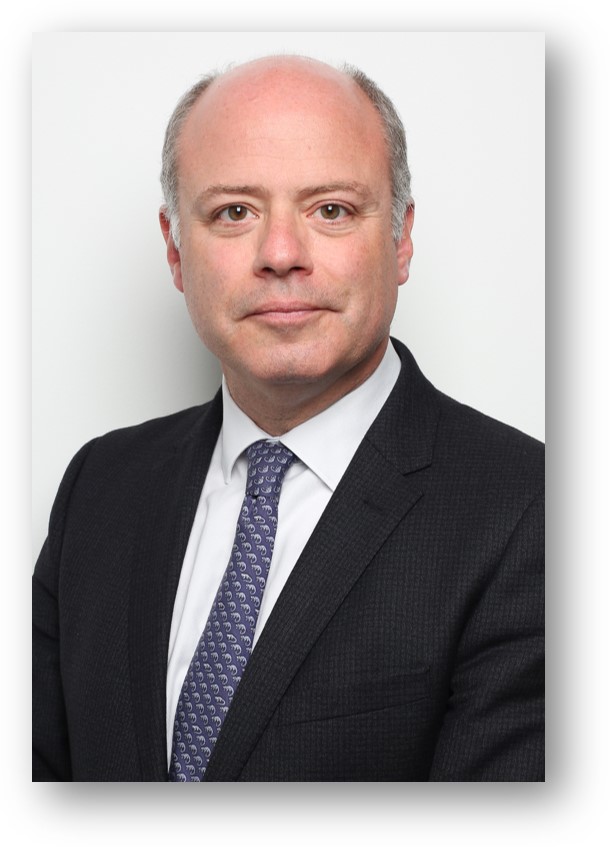 Chris Philipsborn
Kreab
Chris Philipsborn is Executive Vice President and London Managing Partner at Kreab Worldwide. He has been a director on three management boards, serves as Chairman of the Ad Hoc Council and is a trustee at The Disabilities Trust and Plus. He has written for The FT, The Economist and many others.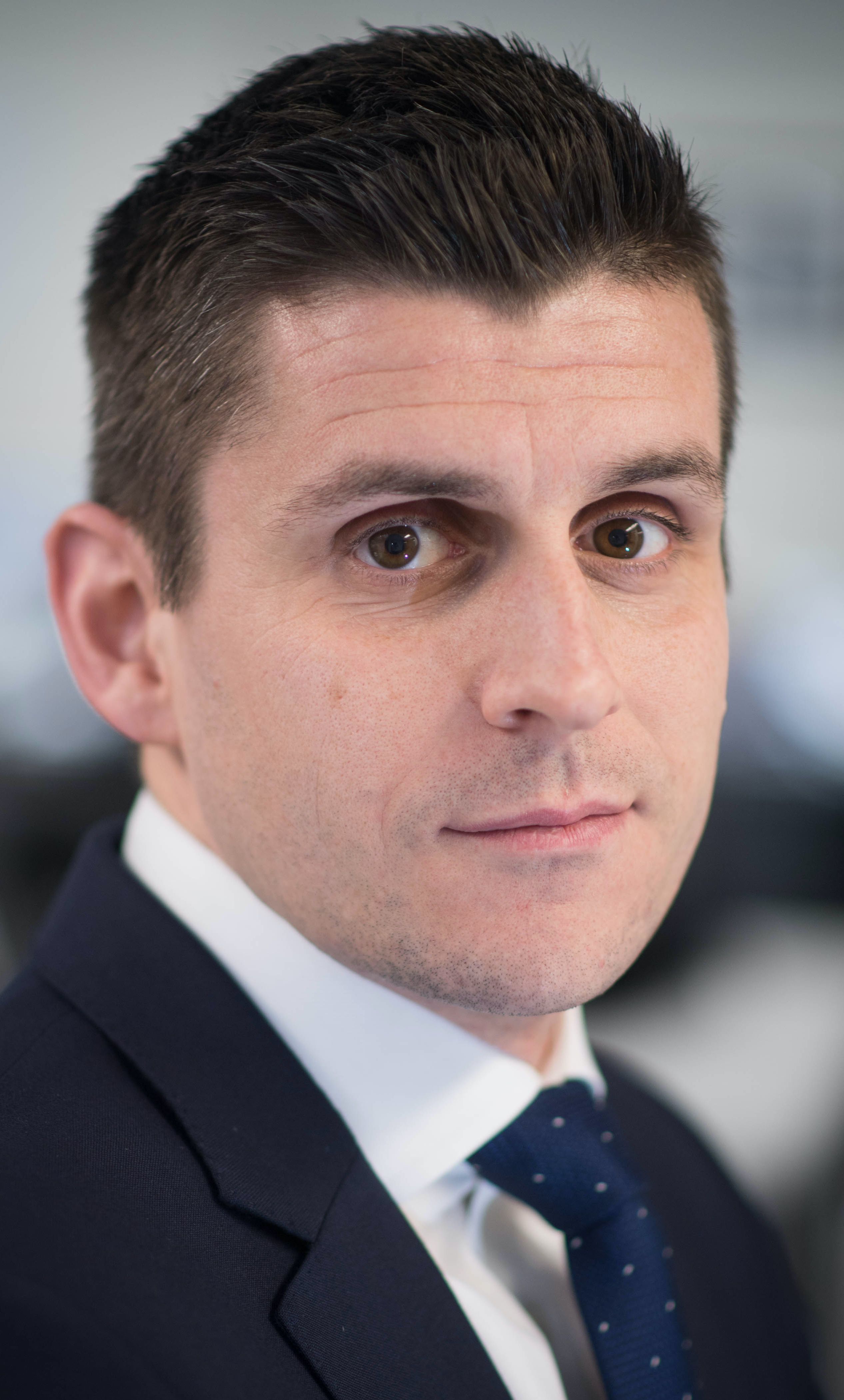 Chris Rogers
iNHouse Communications
Chris Rogers
Associate Director, iNHouse Communications
Chris is an Associate Director at the award-winning iNHouse Communications, where he specialises in reputation management and works across a range of FTSE 100 companies and high-profile corporate clients. Having started his career in consumer PR, Chris switched to politics and has since run and supported campaigns for Armed Forces veterans, public health and support for small businesses. Outside of work, Chris is a committed charity fundraiser, setting himself (and sometimes friends) annual challenges for the likes of Shelter. He is also an avid rugby watcher and a long-suffering Spurs fan.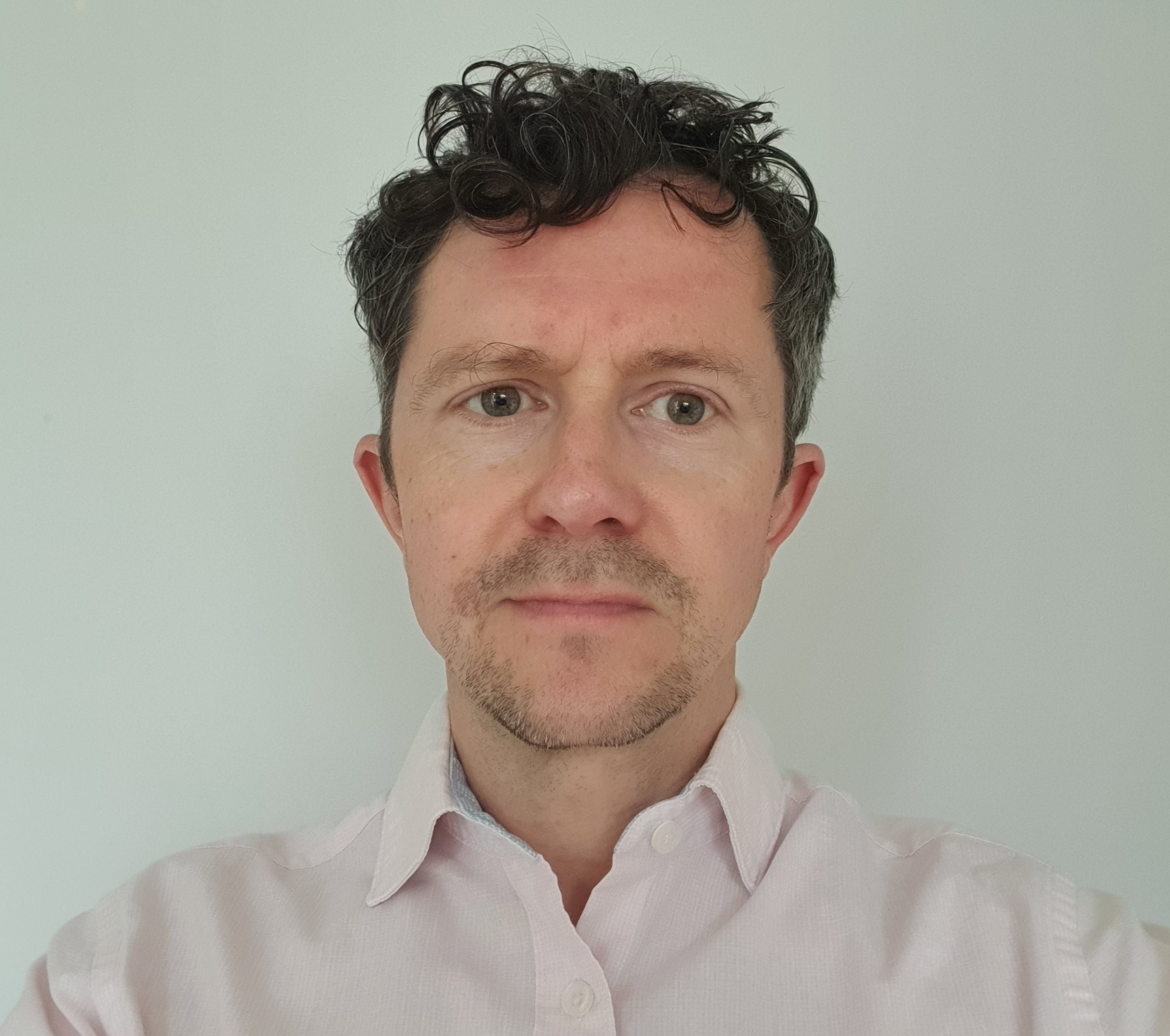 David Singelton
WPI Strategy
David is head of content at WPI Strategy. He was previously a Westminster lobby journalist and is a former news editor of PRWeek and editor of Public Affairs News.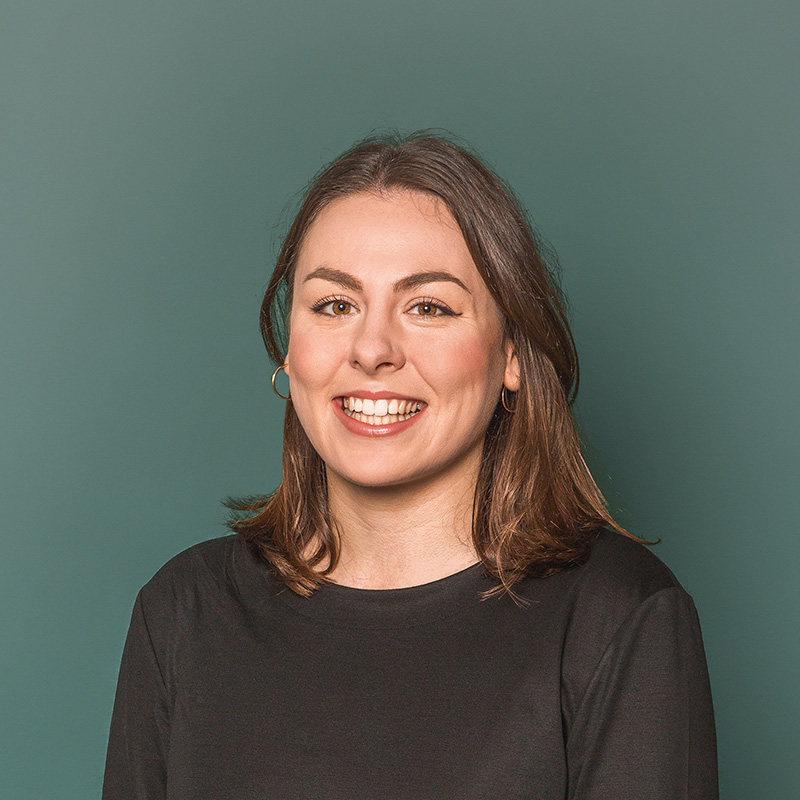 Emily Fermor
Hanbury Strategy
Emily co-leads the public affairs and corporate communications practice at Hanbury Strategy, where she advises start-ups, big tech and cultural institutions. She is an experienced campaigner and communicator, advising the Liberal Democrats on successive general elections. She sits on the Design Museum External Affairs Committee and is a member of the PRCA Public Affairs Board Executive Committee.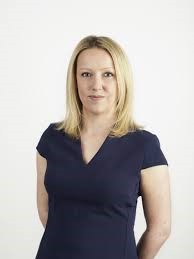 Fran O'Leary
Lodestone Communications
Fran O'Leary, Co-Founder and Director, Client Services at Lodestone
Fran O'Leary is the Director responsible for Client Services advising tech, education, health and energy clients. She started her career in the media and has written for The Times and made TV programmes for Channel 4 and ITV. Prior to consultancy, she worked in a policy related role within Government.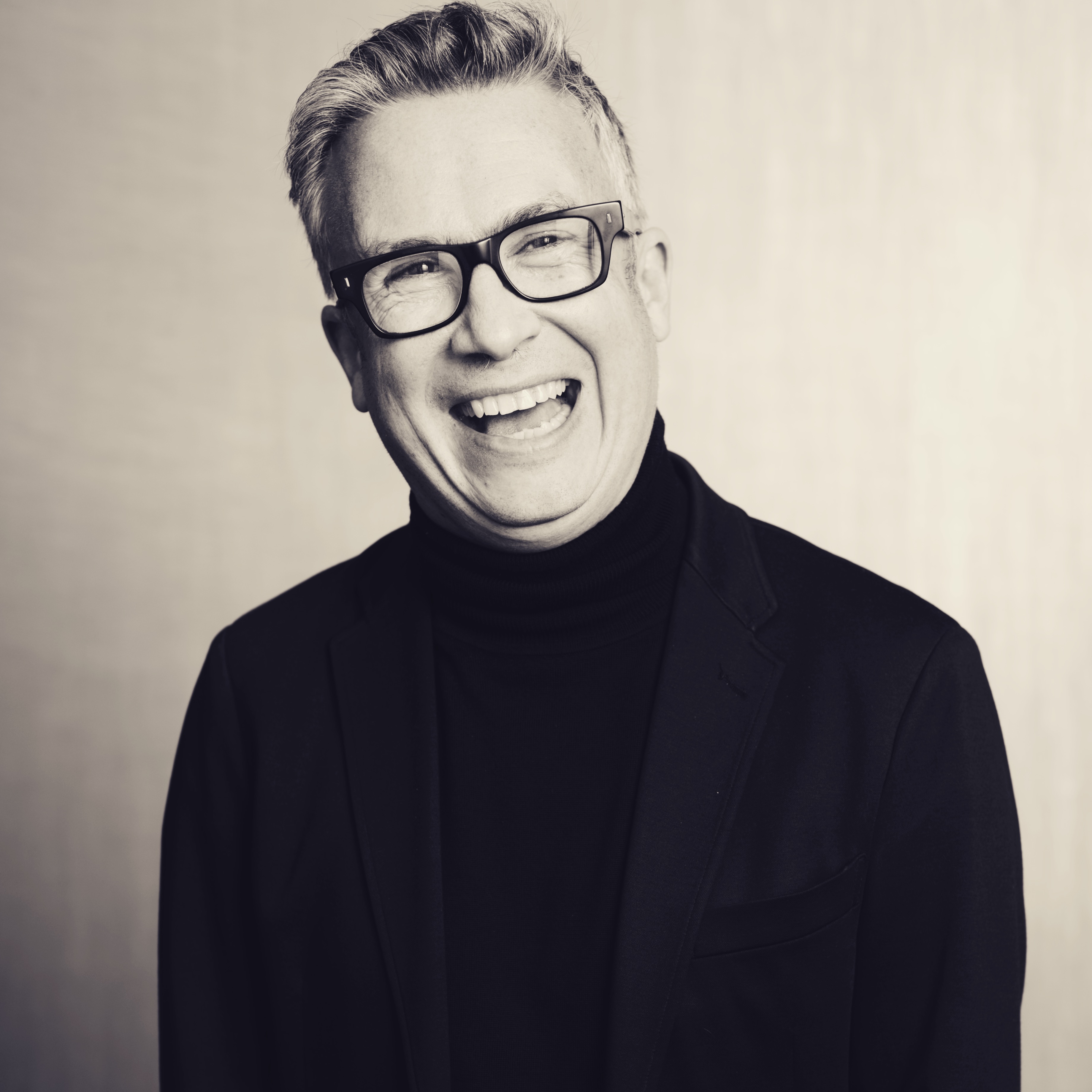 Iain Anderson
Cicero/AMO
Iain Anderson
Executive Chairman – Cicero/AMO
Iain is Executive Chairman at Cicero/AMO. He provides CEO and Board level counsel.
He is a Non-Executive Director of global fintech Innovate Finance. He is a non-executive member on the Court of the University of St Andrews. He is one of the Financial Times Global 100 LGBTQ Executives and one of the Financial Times Allies of Women in Business.
He is a Fellow of the PRCA and is a Freeman of the City of London. He is a tennis geek, an Arsenal season ticket holder and an opera nut.
Jo Robotham
Jisc
Jisc is the UK's digital body for tertiary education and research. Jo oversees the public affairs team in working to shape national policy to support Jisc's vision to make the UK the best digital education and research nation in the world. The team's work is focused on cultivating relationships with government ministers, civil servants, politicians and external stakeholders, as well as shaping Jisc's strategic campaigns. Jo has worked in public affairs, media and stakeholder communications for over 15 years in organisations including the BBC, Creative Skillset and the Department for Business, Energy and Industrial Strategy. She was previously Press Secretary to Sir Vince Cable MP, in the run up to the 2015 general election and Chief Media Advisor to Jo Johnson MP, leading communications for the Government's Higher Education Bill. Prior to joining Jisc, Jo was Head of Communications at Liverpool John Moores University.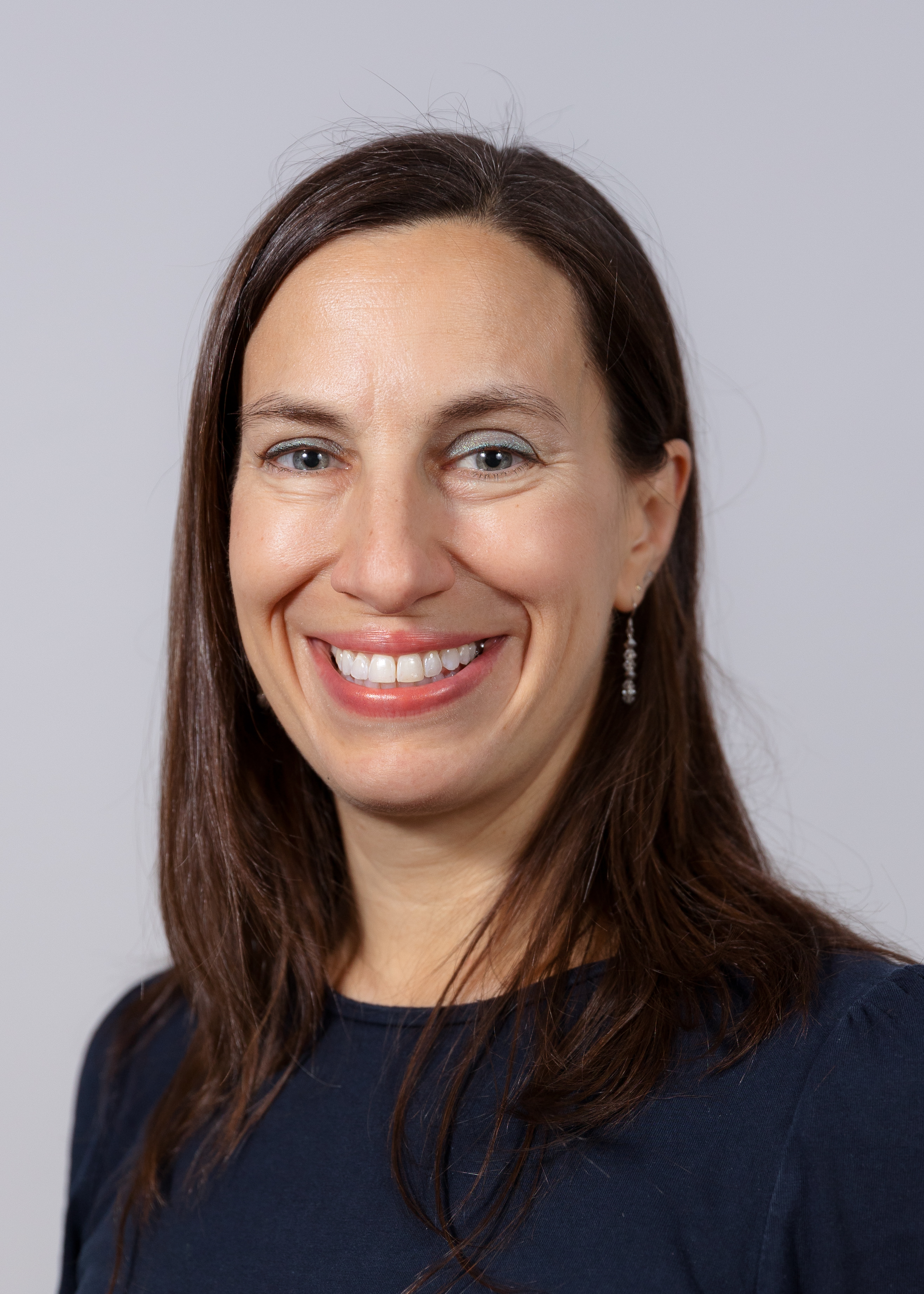 Jo Field
JFG Communications
Jo Field is the Founder and Chief Executive of JFG Communications, a consultancy specialising in stakeholder engagement, political communications and diversity.
Recognised among the top 100 most influential women in Westminster, Jo has an 18-year track record of success in helping companies engage their stakeholders, build advocacy about what they do, and inform and influence public policy.
Before founding JFG, Jo worked at Transport for London where she built and led the company's award-winning stakeholder engagement team.
Jo is President of Women in Transport and a trustee of Living Streets, the UK charity for everyday walking.
She is a Chartered Public Relations practitioner and a Fellow of the CIPR.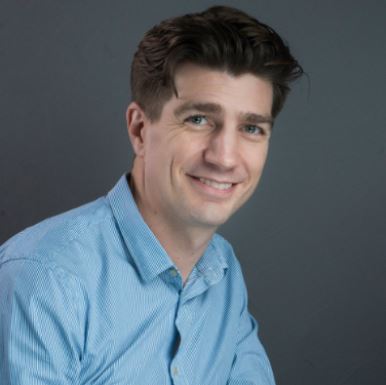 John Higginson
Higginson Strategy
John Higginson is the founder of purpose-led communications agency Higginson Strategy. Before founding Higginson Strategy in 2017 John worked at two medium sized public affairs agencies after spending 15 years in journalism. He was political editor of Metro.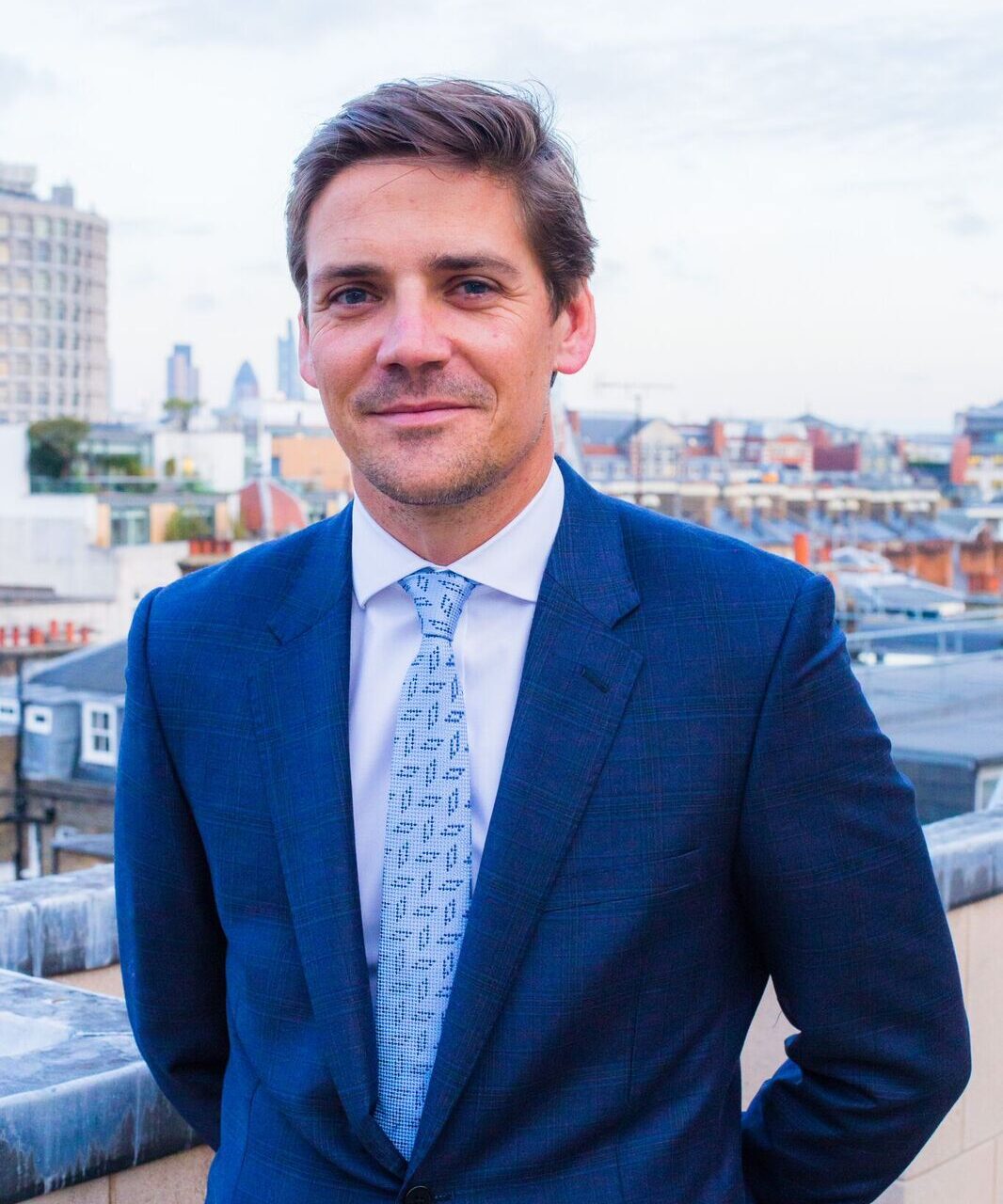 Leon Cook
Atticus Communications
Leon has more than 20 years international experience as a government relations and corporate communications specialist, having worked for three of the biggest global agencies, been seconded to two national oil companies, and worked inhouse for the likes of SONY and Anglo American. Leon has led multi-functional cross-border teams in the UK and across Europe and Middle East to develop bespoke reputation, government affairs and communications strategies for pressure groups, foreign governments and large multinationals across multiple sectors. Leon is responsible for overall strategy and client campaign development across Atticus' client base.
Lindsay Paterson
Coaching Consultants
Lindsay has worked in and around the public affairs industry throughout her career, most recently as global COO at Interel (now Dentons). She also has inhouse experience with the Law Society of Scotland, and government experience from her time with the Foreign and Commonwealth Office and the European Commission. She now works as an executive coach to the public affairs industry, with a focus on supporting people who are newly promoted into senior leadership roles.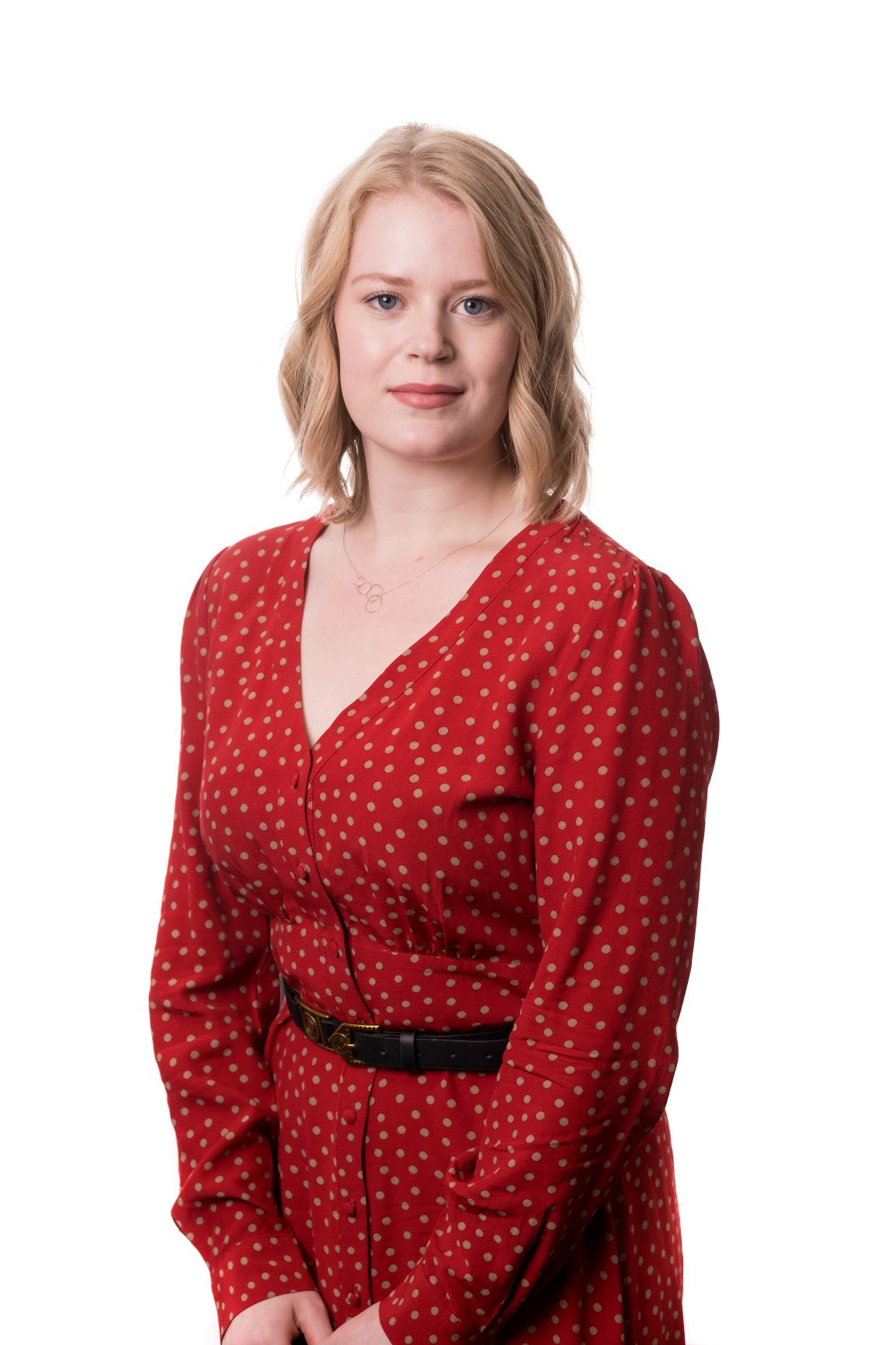 Lizzy Cryar
WA Communications
Lizzy is a Senior Account Manager in the Investor Services Team at WA Communications. She has extensive experience delivering policy and political risk analysis for a wide variety of highly regulated sectors, including healthcare, telecoms and financial services. She is also Chair of the PRCA NextGen Public Affairs Committee.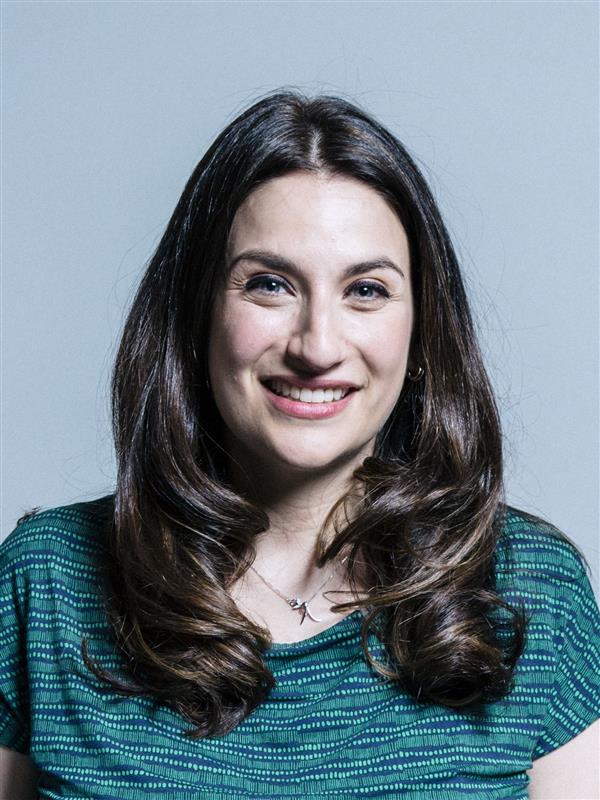 Luciana Berger
Edelman
Luciana Berger is the Managing Director of Public Affairs and Advocacy at Edelman. She previously served as the Member of Parliament for Liverpool Wavertree for ten years, during which time she held a number of prominent front bench and back bench roles, focussing on health, energy and climate change policy.
Mark Glover
SEC Newgate
Mark is the Executive Chairman of SEC Newgate UK and regularly advises senior corporates on public affairs and communications issues. Mark is a Fellow and Board member of the PRCA, winner of PRCA Outstanding Contribution to Public Affairs Award 2020 and a Warden of the Company of Communicators.
Mark Leftly
Powerscourt  
Mark Leftly is head of public affairs at Powerscourt. He was previously press secretary to Sir Vince Cable and a political journalist at The Independent on Sunday and TIME. Mark is working on campaigns to reform the Official Secrets Acts and spark £5bn of investment in the primary healthcare estate.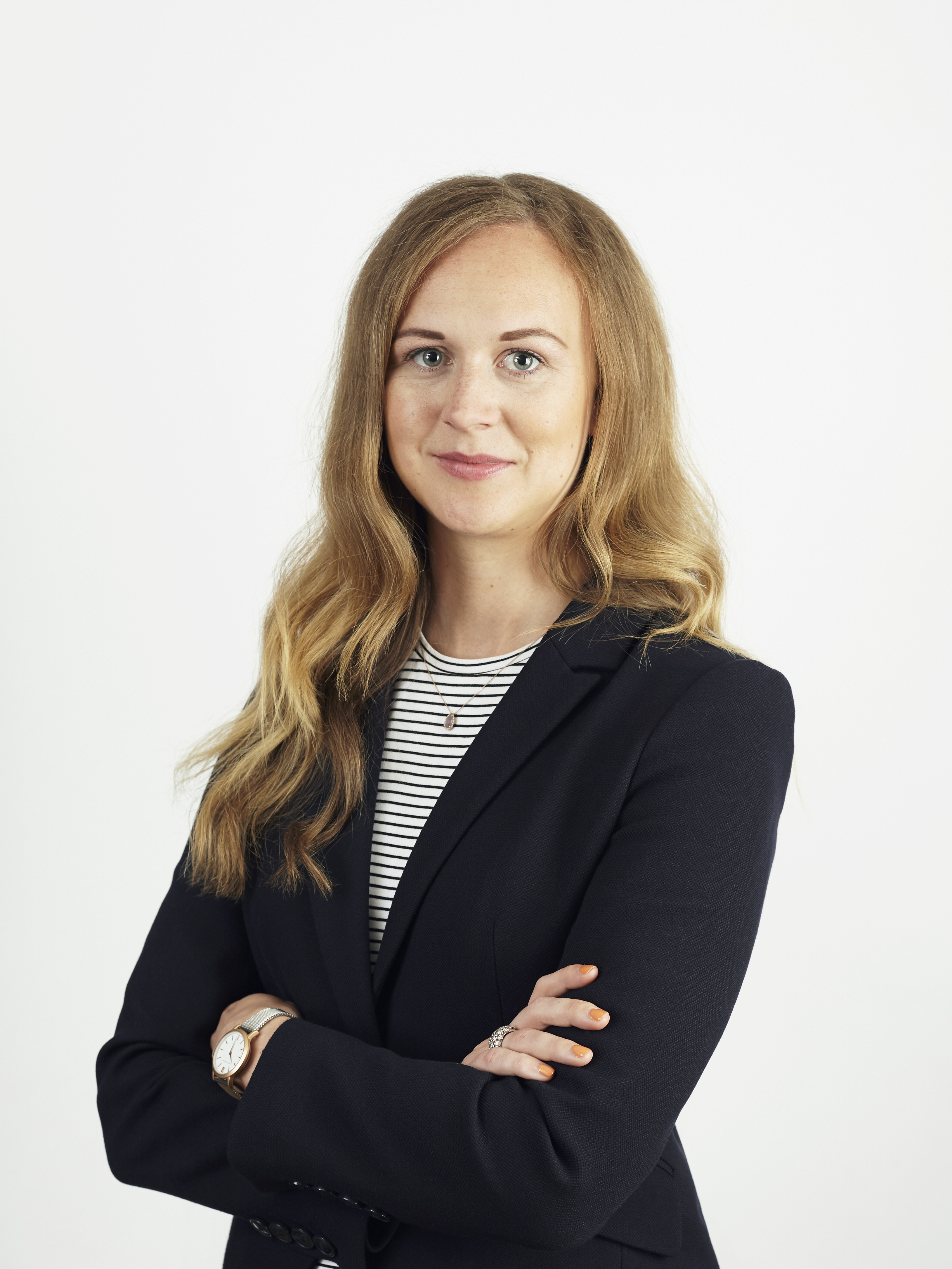 Martha Dalton
Lodestone Communications
Martha Dalton is a Co-founder and Managing Director of Lodestone, a purpose driven communications and public affairs consultancy. A former Director of a City communications agency, and political strategist, Martha advises clients globally on corporate communications, purpose, public affairs and strategy. Listed in PR Week's 30 under 30 2016, she is a Trustee of the Institute of the Future of Work.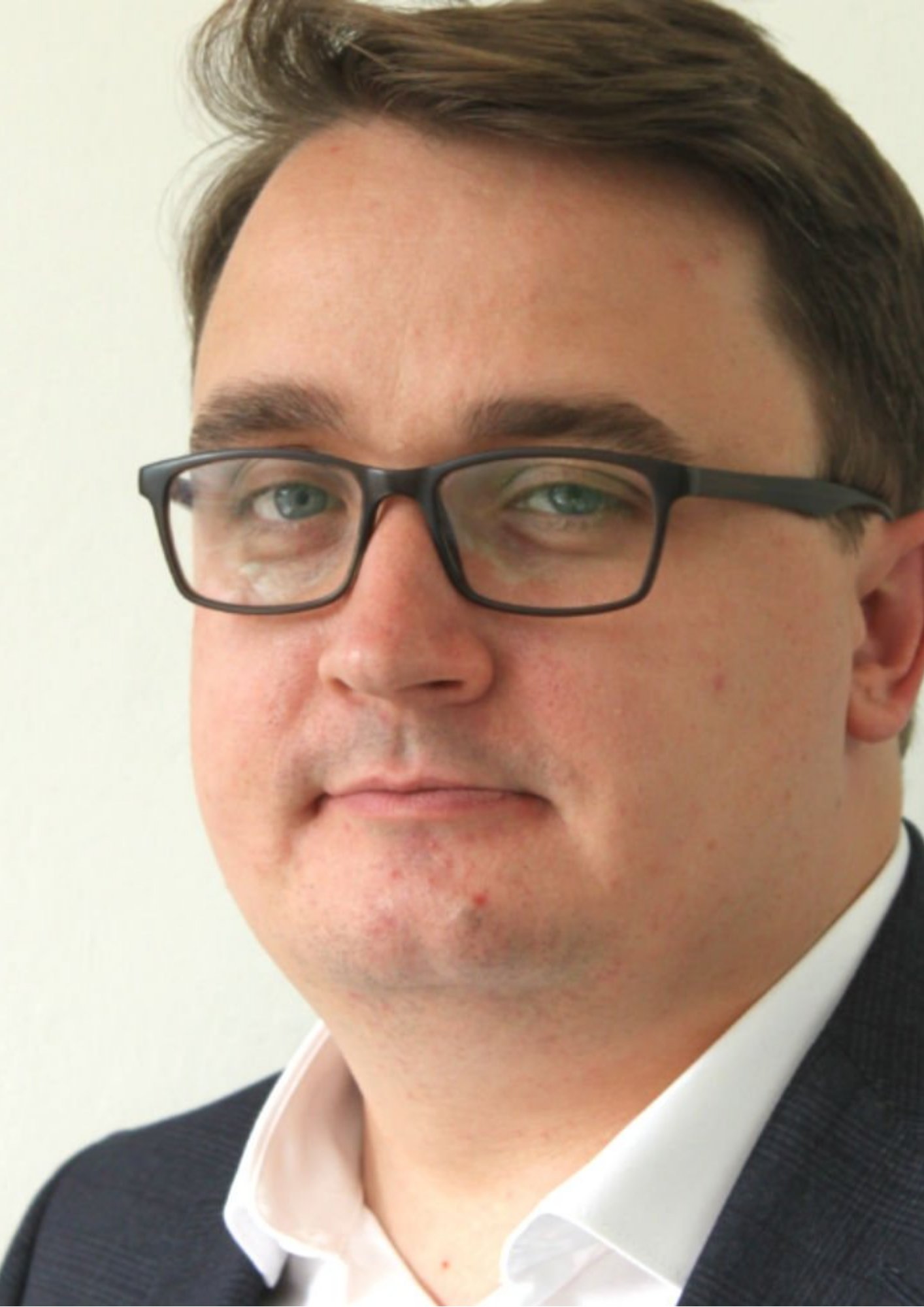 Paul Gaffney
Tendo Consulting
Paul is a Director at Tendo Consulting, where he leads on aviation, road transport, housing and infrastructure. He began his career in Parliament working for a senior frontbencher and has also worked for The FA and led the strategy and public affairs team at a major housing provider.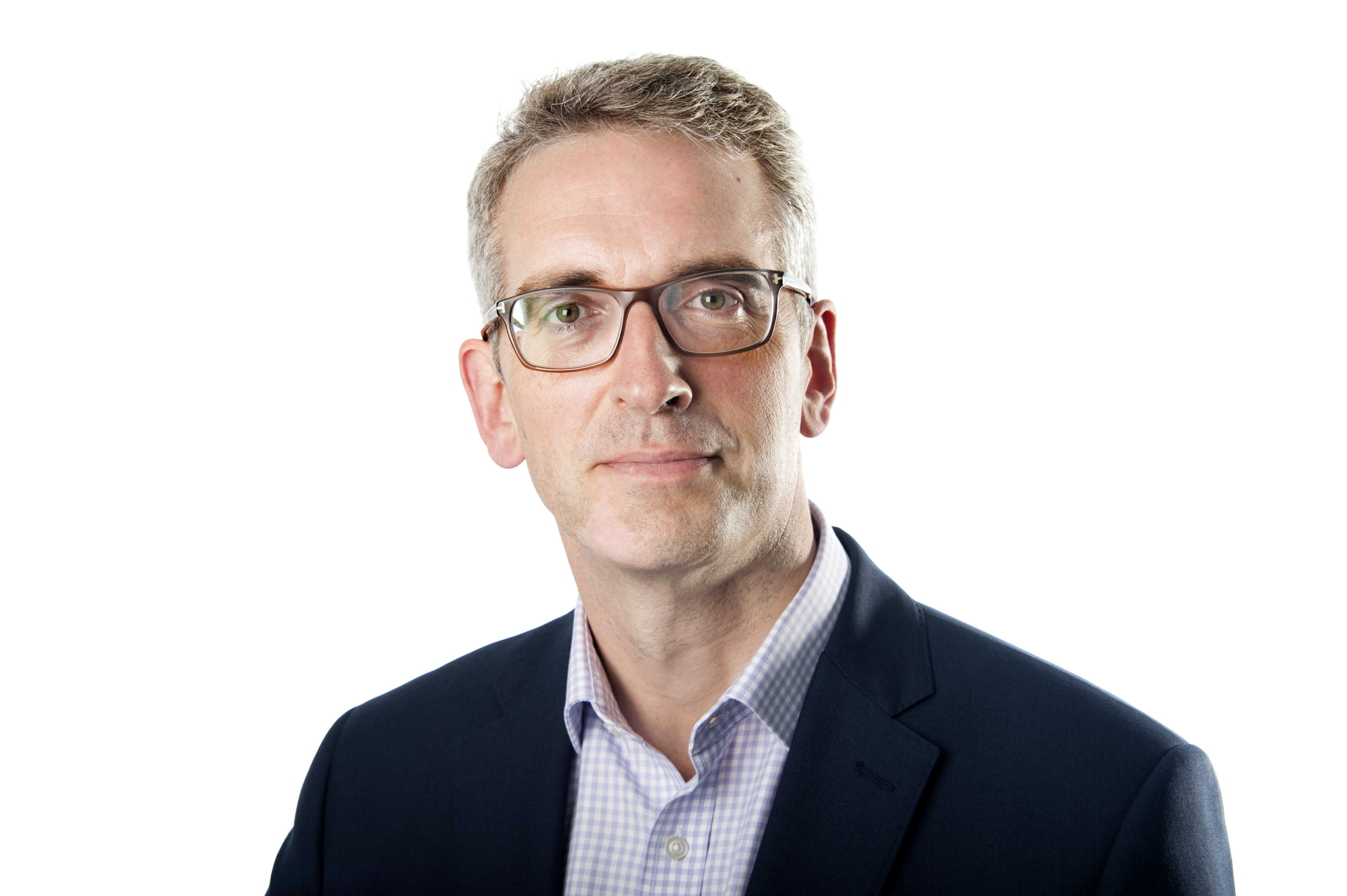 Gavin Devine
Park Street Partners
Gavin Devine
Founder, Park Street Partners
A former senior Parliamentary official, Gavin Devine has worked in public affairs, corporate comms and lobbying for the last 16 years.  He is on the board of the PRCA and the Executive Committee of the Public Affairs Board, and was CEO of MHP and Newgate before founding Park Street Partners in 2018.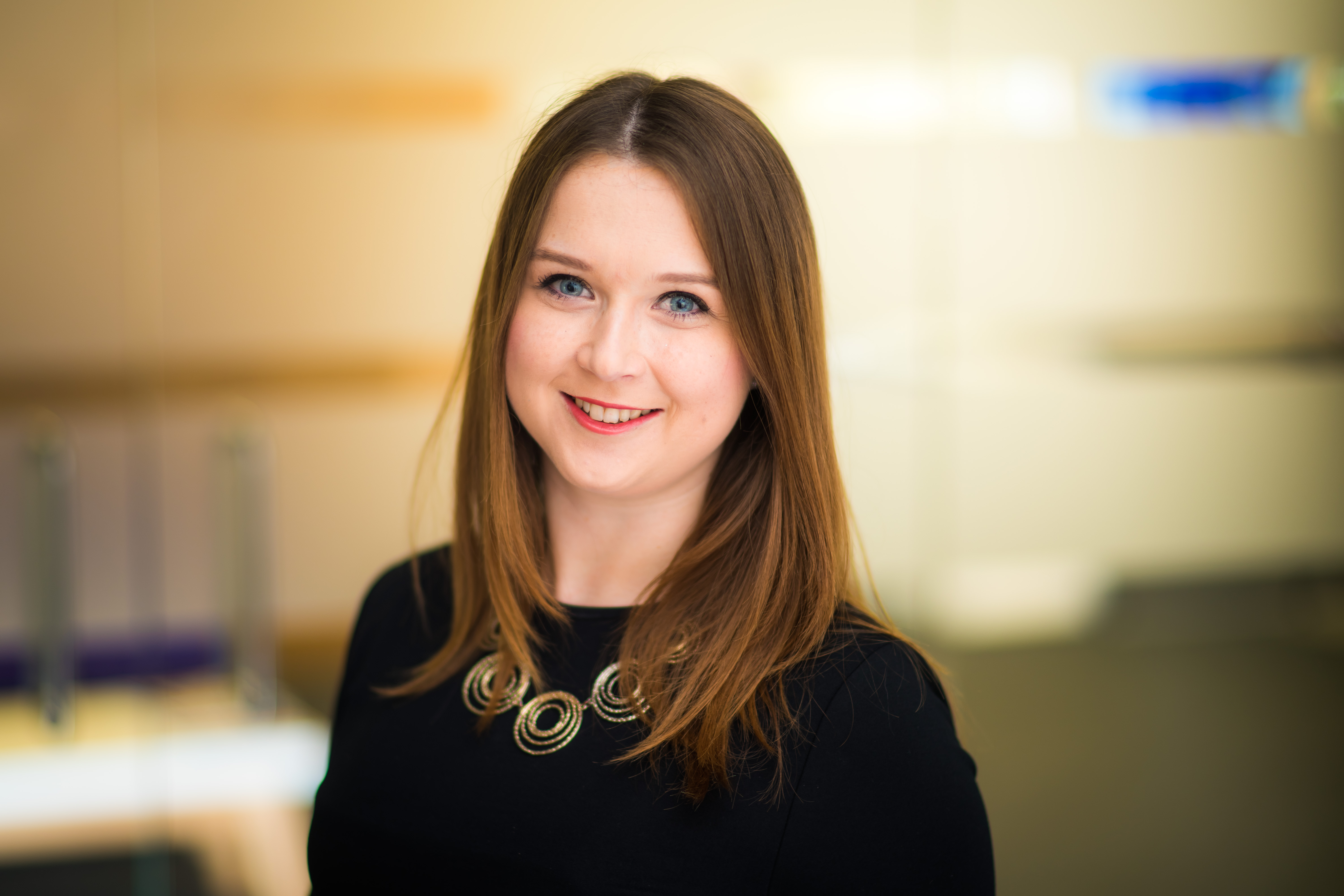 Jessica Goodrum
Hanover Communications
Jessica is Senior Account Director at Hanover Communications where she provides senior counsel and advice on political communications and campaigns. Jessica has over 5 years of consultancy experience and began her career working in Westminster. She is also a member of the Public Affairs Board Executive Committee.
Lionel Zetter
Lionel Zetter has forty years experience in public affairs, having worked in-house, agency-side, and as a freelancer. He is a Fellow of the CIPR and of the PRCA, and was previously President of the CIPR, Chair of the Government Affairs Group, and Chair of PRCA Public Affairs. He is the author of 'Politics, the Art of Political Persuasion' – now in its third edition.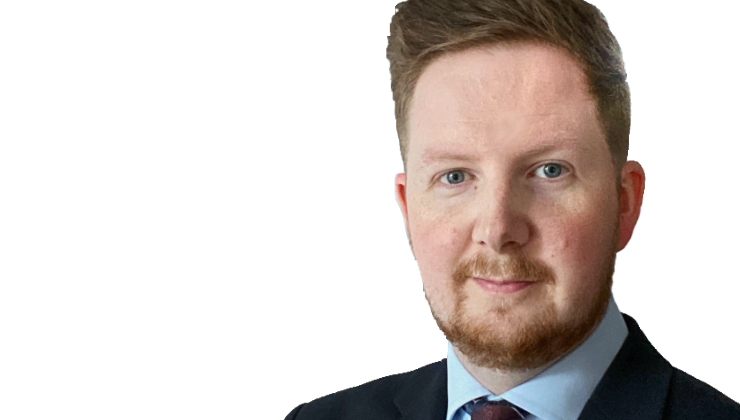 Ross Easton
Energy Networks Association
Ross is Director, External Affairs at ENA and joined the organisation in January 2020. He leads ENA's External Affairs team who deliver high-quality public affairs, digital and media engagement on behalf of our members.

Ross has 15 years of experience advising senior leaders, including CEOs, Board Directors and Cabinet ministers at the heart of government.

He began his career in the energy industry at SSE in 2006, where he spent seven years in the Corporate Affairs function before holding similar roles at The Weir Group and Network Rail. He moved into the UK Government in 2017 as a civil servant working in the area of building safety policy and supporting Dame Judith Hackitt with the Independent Review of Building Regulations and Fire Safety.

In 2019 he became Special Adviser to the Secretary of State for Northern Ireland, Julian Smith, where he worked on New Decade, New Approach, a deal which restored the government of the Northern Ireland Executive after a three-year hiatus.

He holds a degree in Business and Management Studies, a Postgraduate Certificate in Management Studies with Distinction, and a Diploma in Professional Public Relations. He is a member of the Transport+Energy Editorial Board.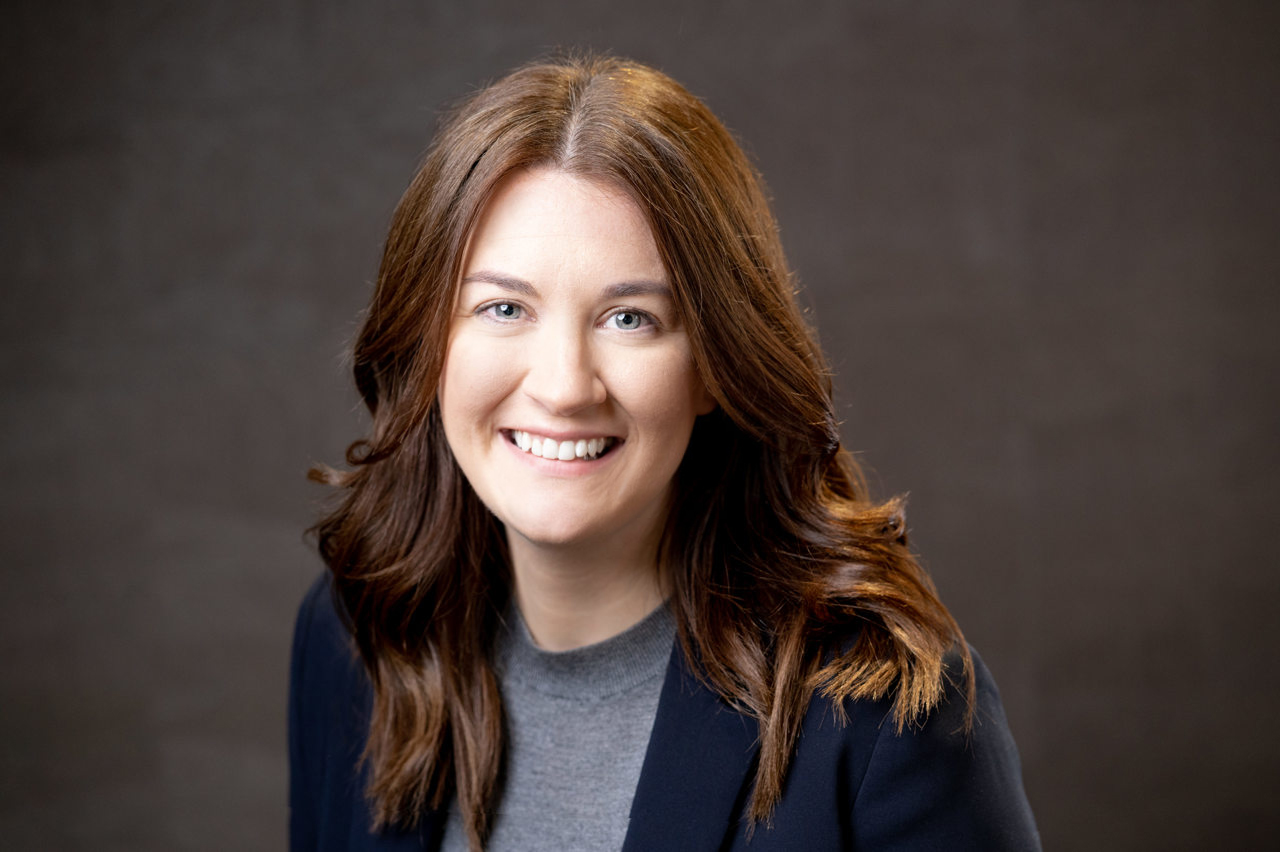 Stephanie Lloyd
The Blakeney Group
Stephanie has extensive experience working in and around Westminster, including as Deputy and Interim Director for a leading think tank, consultant to senior Labour politicians, and now for corporate communications consultancy Blakeney. A specialist in political communications and strategy, she has appeared regularly in the media as a commentator on British politics.
Stephen Pomeroy
BECG
Stephen is the founder and CEO of BECG. He is also a member of the Cavendish Advocacy board, Liberty One Board & CrowdControlHQ Board providing strategic leadership counsel to the team and clients.

For 25 years Stephen has worked in public affairs and corporate communications and as an innovator in communications, he is focused on driving the value of communications with new technology and platforms.
Stuart Thomson
BDB Pitmans
Stuart Thomson
Head of Public Affairs, BDB Pitmans
Stuart has over 20 years' experience of advising clients on public affairs and reputation management.  He is the author of books including Public Affairs in Practice, regularly blogs and was named Current Affairs Online Influencer of The Year by Vuelio in 2020.Stuart leads the PRCA's Diploma in Public Affairs Management.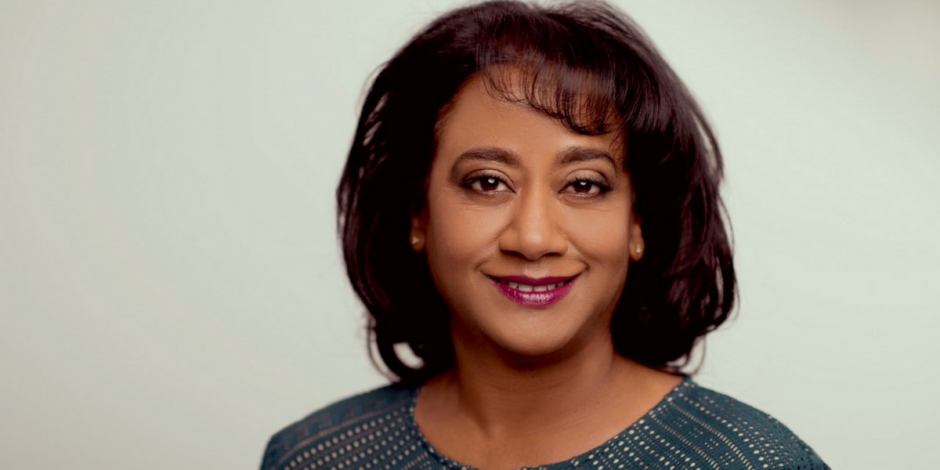 Tanya Joseph
H+K Strategies
Tanya Joseph
Managing Director, Corporate Affairs & Advisory, Hill+Knowlton StrategiesA former journalist, she served as Press Secretary to a Cabinet Minister before moving to No 10 to work for the Prime Minister for over four years. Since leaving the civil service she has moved between the agency world and in-house working at the highest levels with a range of organisations including Unilever, Fujitsu, Mars, Sport England and Nationwide Building Society, Tesco, Lloyds Banking Group and the BBC.She writes and speaks extensively about D&I issues and is chair of the Fawcett Society advisory board overseeing research into pay and progression for women of colour.She was the architect of the multi-award-winning This Girl Can campaign which in its first year inspired 2.8 million women to get active.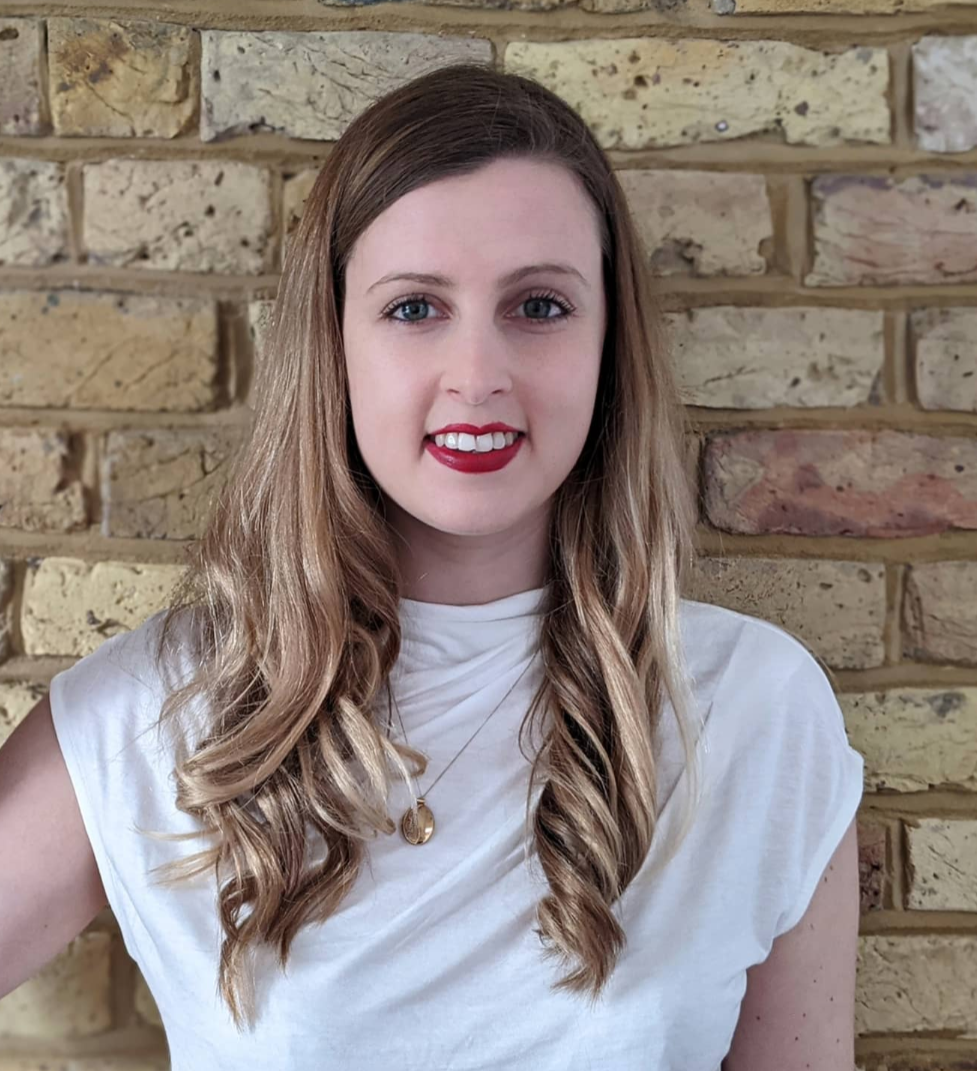 Tiffany Burrows
SEC Newgate
Tiffany is an Account Director at SEC Newgate UK, leading the Employment, Trade and Skills Advocacy team. Tiffany is the Vice Chair of the PRCA Public Affairs Board Executive Committee, leading its diversity and inclusion work, and a PRCA Equity and Inclusion Advisory Council member. She began her career in public affairs interning for a political consultancy firm in the US and has over six years of consultancy experience.
Tomos Davies
FleishmanHillard
Tomos Davies, Director, FleishmanHillard
Tomos Davies is a Director in FleishmanHillard's public affairs practice. He specialises in providing senior political counsel around UK public policy and regulatory change, advising companies as diverse as FedEx, McCarthy Stone and The Carlyle Group. He is a former Conservative Special Adviser to two Secretaries of State and has twice stood for Parliament.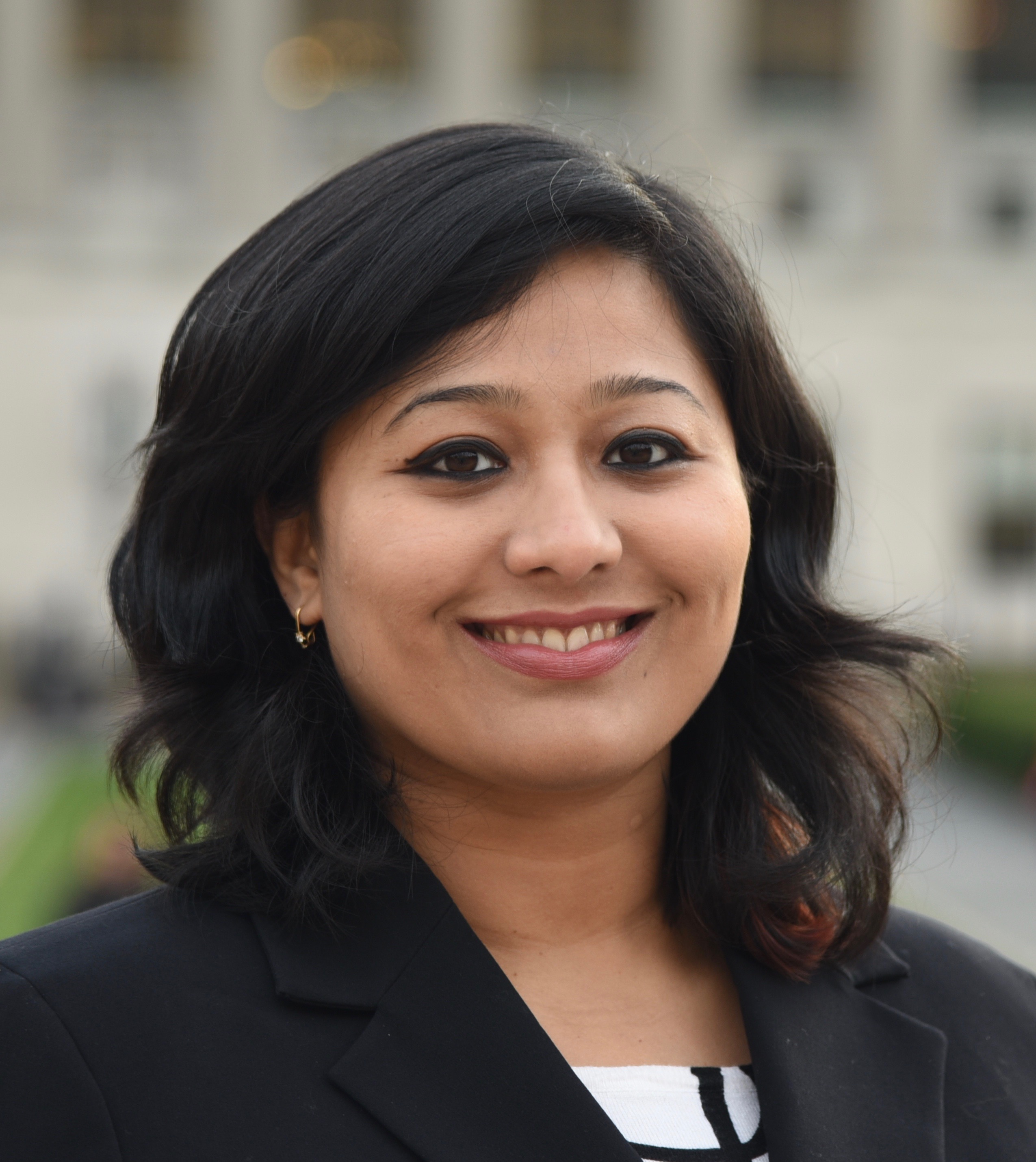 Yashshri Soman
Portland
Yashshri Soman is a Consultant at Portland, where she works with a variety of clients across sectors, supporting and advising them on both their public affairs and corporate communications briefs. Before joining Portland, Yashshri was a Senior Account Manager at Atticus Communications. She has also served as the speechwriter to CBI President Lord Bilimoria CBE DL and the Chief of Staff to India's Parliamentarian Dr Shashi Tharoor MP. Yashshri began her career in McKinsey & Company's External Relations team and also briefly worked as a journalist.

She is currently the Vice-Chair of PRCA's NextGen PA Committee.
Mario Creatura
Interel
Mario Creatura is Head of the Digital Unit at DGA Interel UK. The Unit focuses on developing new campaign channels and sits at the heart of DGA Interel's integrated communications offering. It offers digital campaigning advice, social media strategy and website development among other digital services.
Mario has worked in corporate communications for over a decade. He is a former Special Adviser to Prime Minister Theresa May in 10 Downing Street, the first appointed to lead on digital communication.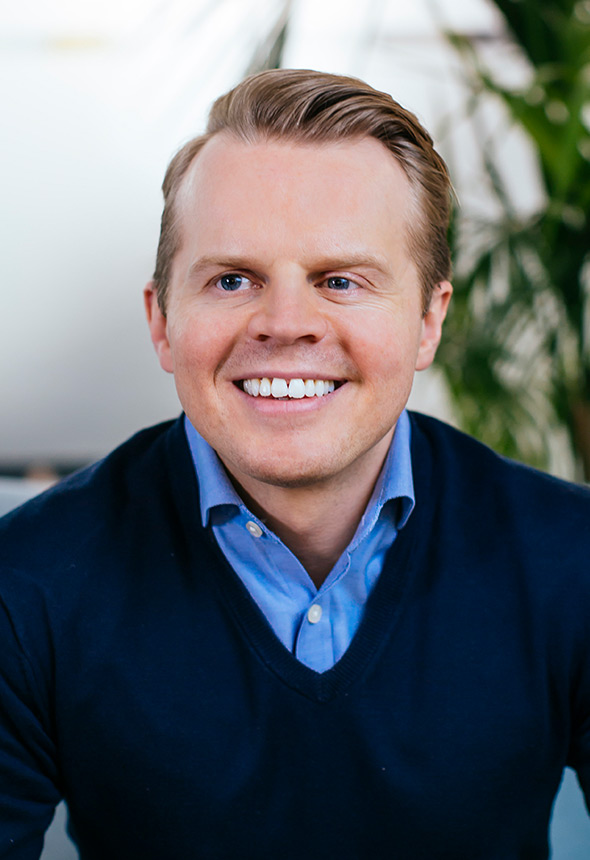 Oliver Foster
Pagefield
Oliver has been Pagefield's Chief Executive since 2016, having co-founded the agency in 2010. He is an integrated campaigning specialist, with over 20 years' experience of protecting, promoting and rebuilding corporate reputations. Earlier in 2021, Oli was named one of Mace Magazine's top 100 political consultants.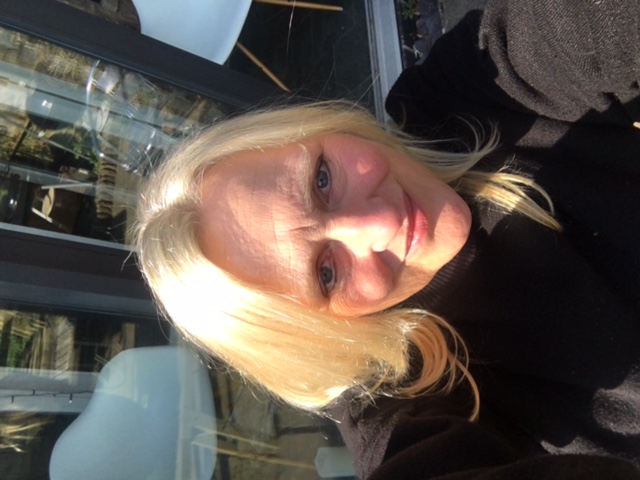 Sarah Clothier
Slimming World
Sarah Clothier is a former journalist and experienced public affairs consultant, specialising in political communication and public health campaigning. For the last 10 years, she has worked as Public Affairs Consultant for Slimming World, the largest group-based weight loss organisation in the UK and Ireland.
In 2019, Sarah completed an MA in International Public and Political Communication (distinction) at The University of Sheffield. She has co-authored and led a number of award-winning national public health campaigns working with strategic partners and government agencies.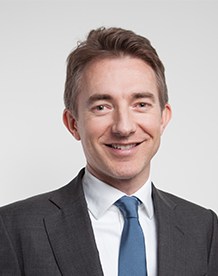 David Beamer
Brevia Consulting
 With over 25 years of experience in politics and public affairs, David has provided support to over 50 international blue chip companies, trade associations, and professional bodies during his time in consultancy.  Brevia Consulting provides straightforward political and communications support to businesses and charities in a range of sectors including health, energy, technology, industrials, transport, infrastructure, civil nuclear, and not-for-profit.  Prior to entering Consultancy, David was a senior political adviser to the Conservative Party and worked with eight Secretaries of State on a range of policy briefs.