Judges 
If you would like to nominate a colleague to be a judge, or to put yourself forward, please email awards@prca.org.uk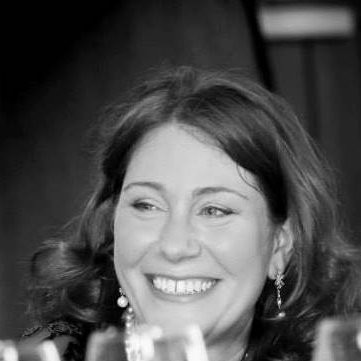 Anna Wolffe
Ranelagh Political Communications
Anna graduated from Leeds University with a BA(Hons) in Politics and Parliamentary Studies and has worked in the US House of Representatives and in Parliament, running General and Local Election campaigns as well as a Shadow Minister's office.
She now runs a public affairs agency, specialising in representing membership bodies and trade associations.  She builds informed relationships between clients and key decisions-makers in the Commons and the Lords and provides strategic advice to execute campaigns over many parliamentary sessions, as well as organising events within the Palace of Westminster and across the UK.
She also volunteers for APS UK, establishing and fundraising for a research fellowship at St Thomas' Hospital.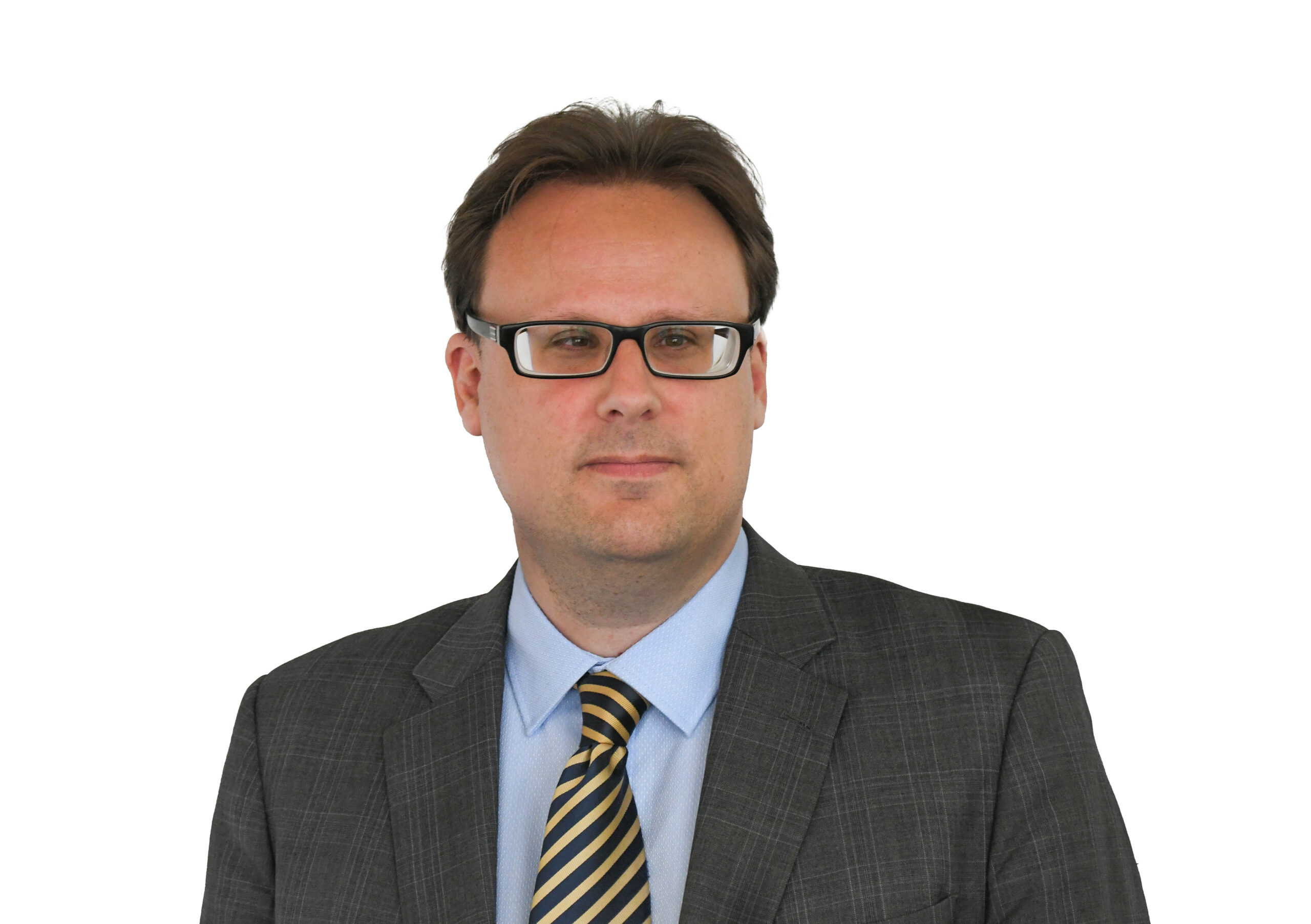 Carl Thomson
Airbnb
Carl Thomson is Public Policy Manager at Airbnb and a board member of the Short Term Accommodation Association.
Previously, he was a director at Whitehouse Communications and Interel, and an Associate Partner at Dentons Global Advisors. He also worked for several Conservative Members of Parliament, was a local councillor and a former candidate for parliament. He was a member of the Association of Professional Political Consultants management committee, and won Best Crisis and Issues Management at the 2021 PRCA National Awards.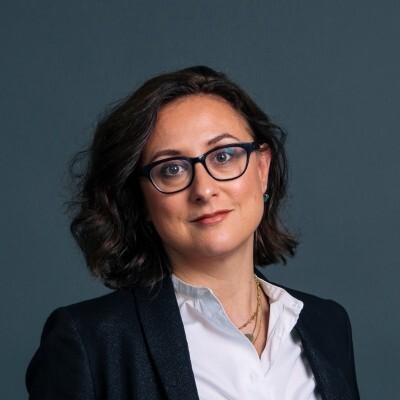 Carolina Gasparoli
FINN Partners
Carolina is Vice-President at global agency FINN Partners, in the London office.
She has over 12 years of experience in public affairs, both in the UK and EU, strategic communications, and stakeholder and media engagement. Carolina has worked in agencies as well as in-house across highly regulated sectors, including energy, tech, and legal services. She has advised global companies at the most senior level. She has recently completed the Business Sustainability Management Course, at Cambridge Institute for Sustainability Leadership.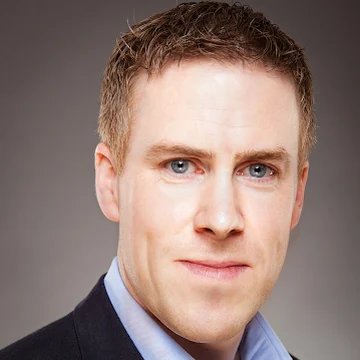 Damien Drumm
John Lewis Partnership
As Senior Manager for Public Affairs at the John Lewis Partnership, Damien leads the Partnership's political and policy strategy and engagement across Westminster and the Devolved Nations. In this role he is responsible for delivery of advocacy campaigns that support the Partnership's Purpose – Working in Partnership for a Happier World – including the Partnership's Building Happier Futures programme to support Care Experienced People, and Waitrose's leadership on agri-food standards.  His role also covers influencing pan-partnership policy issues impacting their two brands – John Lewis and Waitrose – and wider retail industry, from retail crime and business taxation, to skills and the future of work.
Prior to joining the Partnership in March 2018, Damien was Interim Head of Public Affairs at Sainsbury's, having initially joined Sainsbury's on secondment from Defra where he held a number of policy advisory roles.  Now living in St Albans, Damien is originally from Northern Ireland, has an agricultural background and is a partner in the family farm.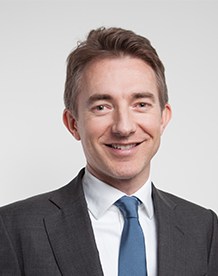 David Beamer
Brevia Consulting
With over 25 years of experience in politics and public affairs, David has provided support to over 100 international blue chip companies, trade associations, and professional bodies during his time in consultancy.
Brevia Consulting provides straightforward public affairs and public relations support to organisations in a range of sectors including health, energy, technology, industrials, transport, infrastructure, civil nuclear, and not-for-profit.  Prior to entering Consultancy, David was a senior political adviser to the Conservative Party and worked with eight Secretaries of State on a range of policy briefs.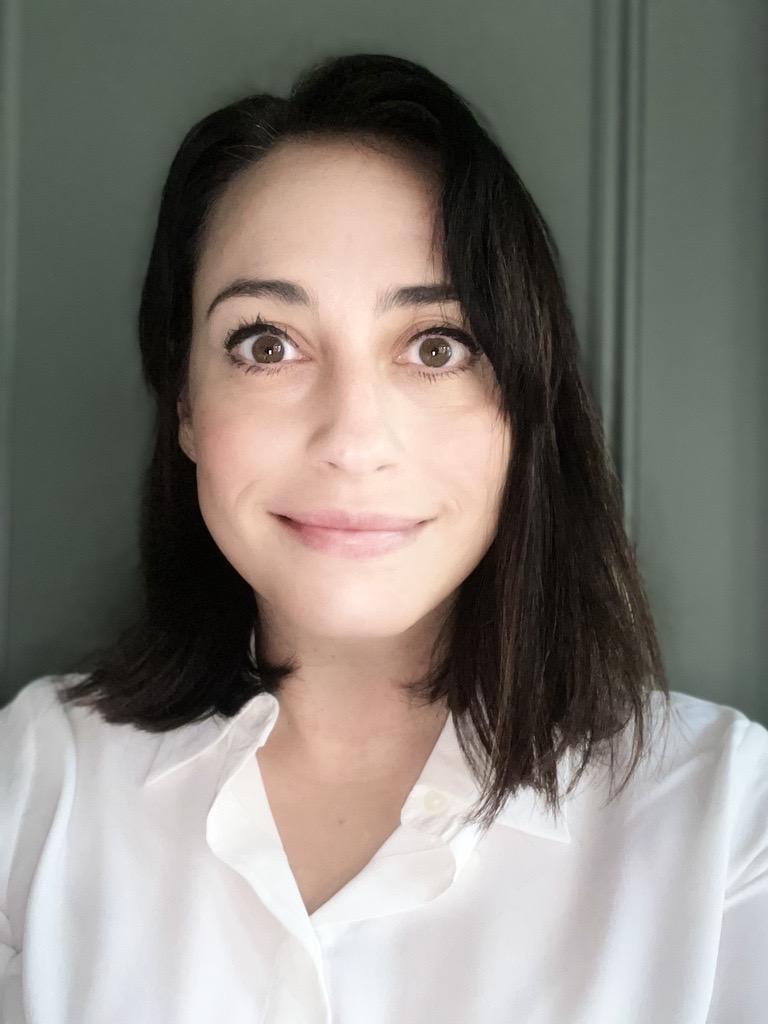 Ella Fallows
Weber Shandwick, Women in Public Affairs Network
Ella is Head of Public Affairs UK at Weber Shandwick and previously led political and government outreach for Northern Europe at Meta.
She is Co-Founder of the Women in Public Affairs Network, launched in 2012 to provide women in the PA industry with a space to network, learn and develop their careers. She lives in Bedford with her husband and two young sons.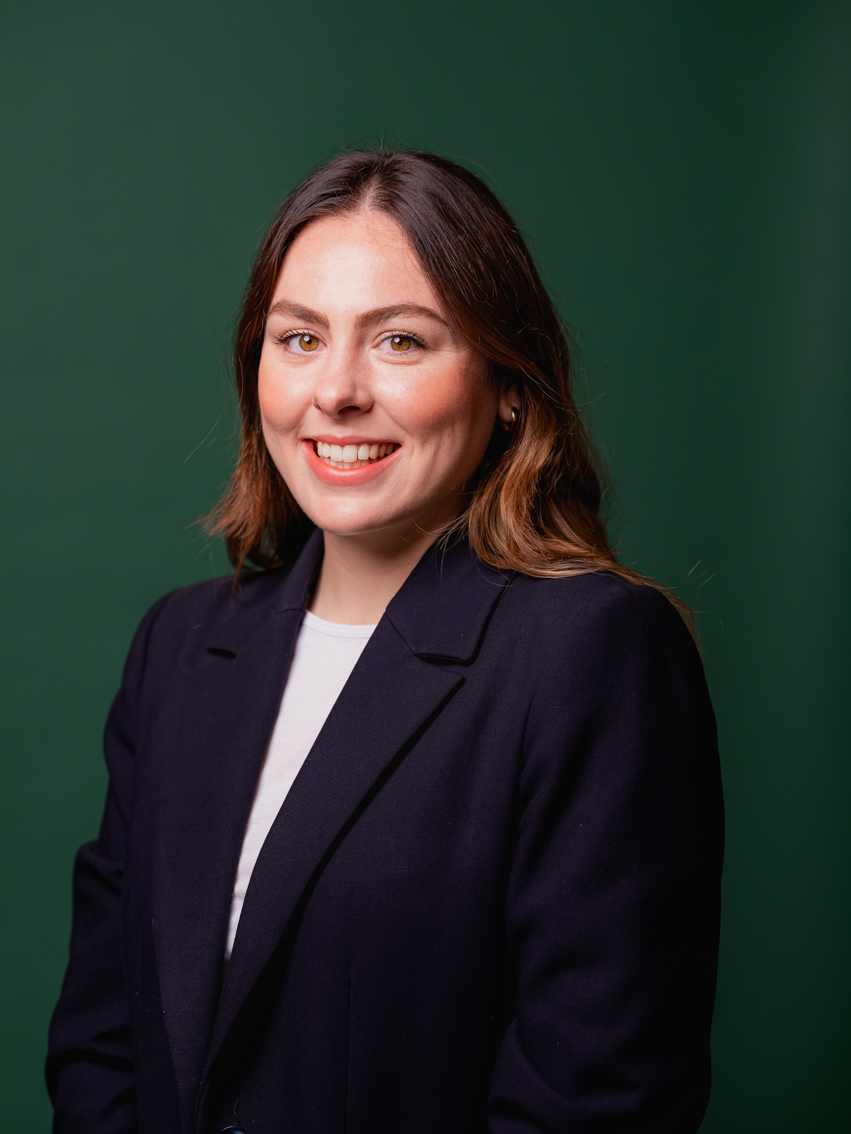 Emily Fermor
Hanbury Strategy
Emily advises clients on UK political strategy, campaigns and communications. In her six years at Hanbury she has helped build the public affairs practice which she now manages. She is an experienced communicator and campaigner, having run media for Jo Swinson's successful bid for the Liberal Democrat leadership, served as a councillor for five years, and worked on three general election campaigns.
Emily has been elected by industry peers to represent them as Vice Chair on the PRCA Public Affairs Board Executive Committee. She also sits on the Design Museum's External Affairs Committee. In 2023 Emily was named one of the 100 most influential and inspirational women in Westminster.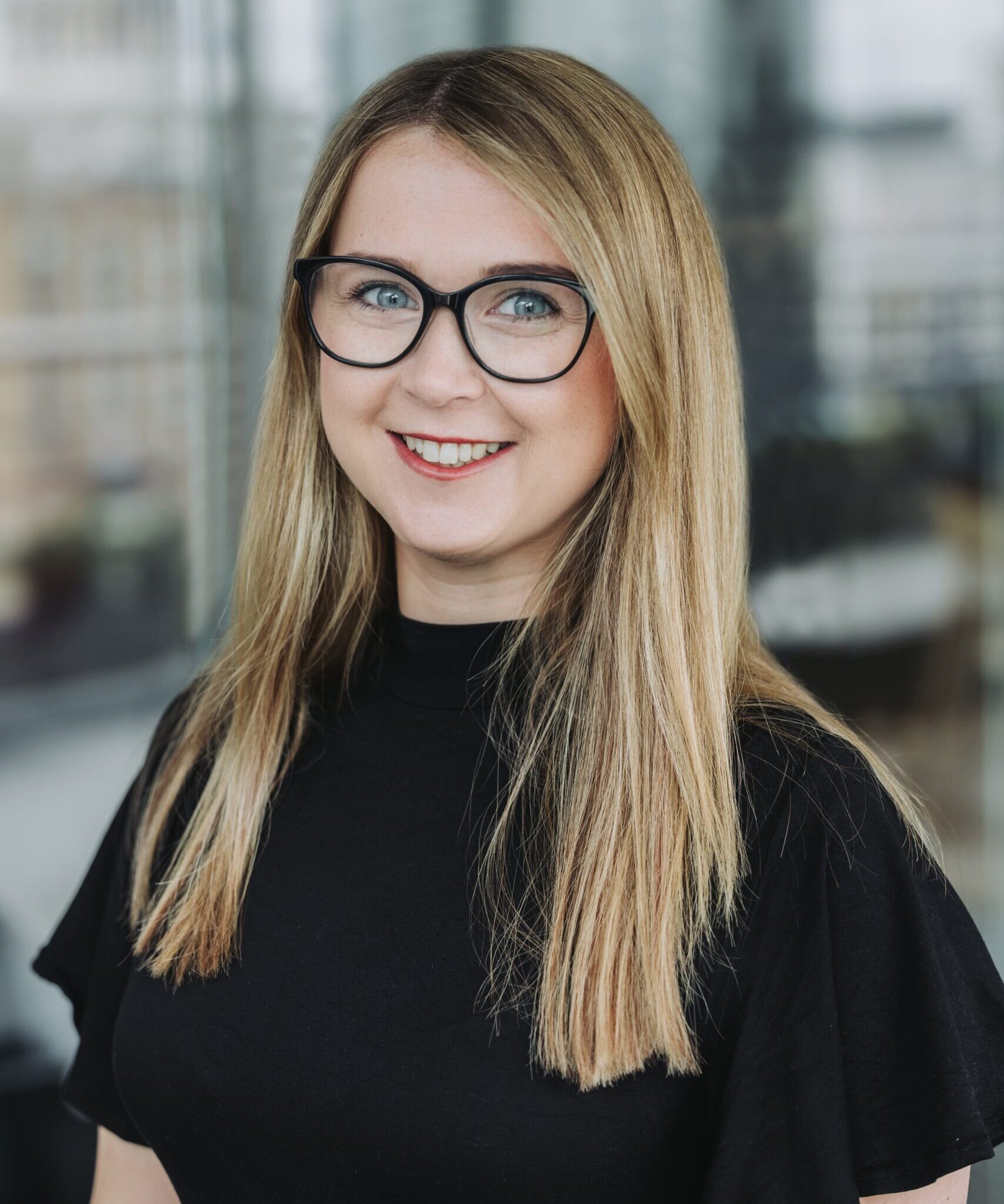 Jessica Daniels-Roberts
Hanover Communications
Jessica is Head of Public Affairs and Associate Director at Hanover Communications where she provides senior counsel and advice on political communications and campaigns.
Jessica has over 5 years of consultancy experience and began her career working in Westminster. She is also a member of the Public Affairs Board Executive Committee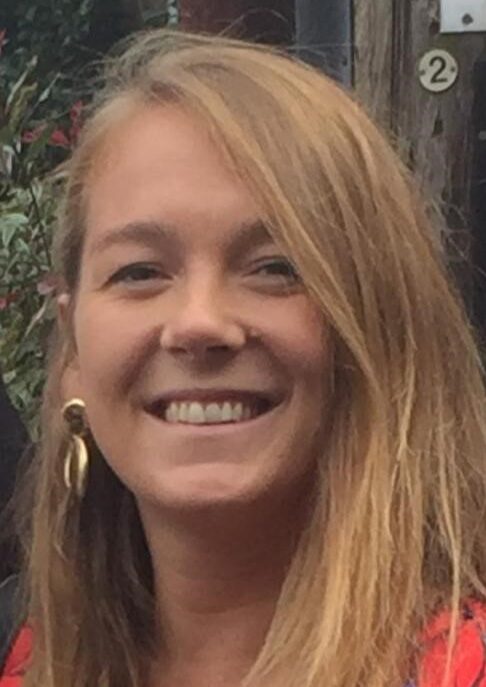 Jessica McVay
Teach First
Jess is Head of Public Affairs at Teach First – a charity that works to end inequality in education. She oversees the organisation's strategy for political engagement and creating policy change. Prior to TF she worked in consultancy, supporting national and international charities and NGOs with advocacy work.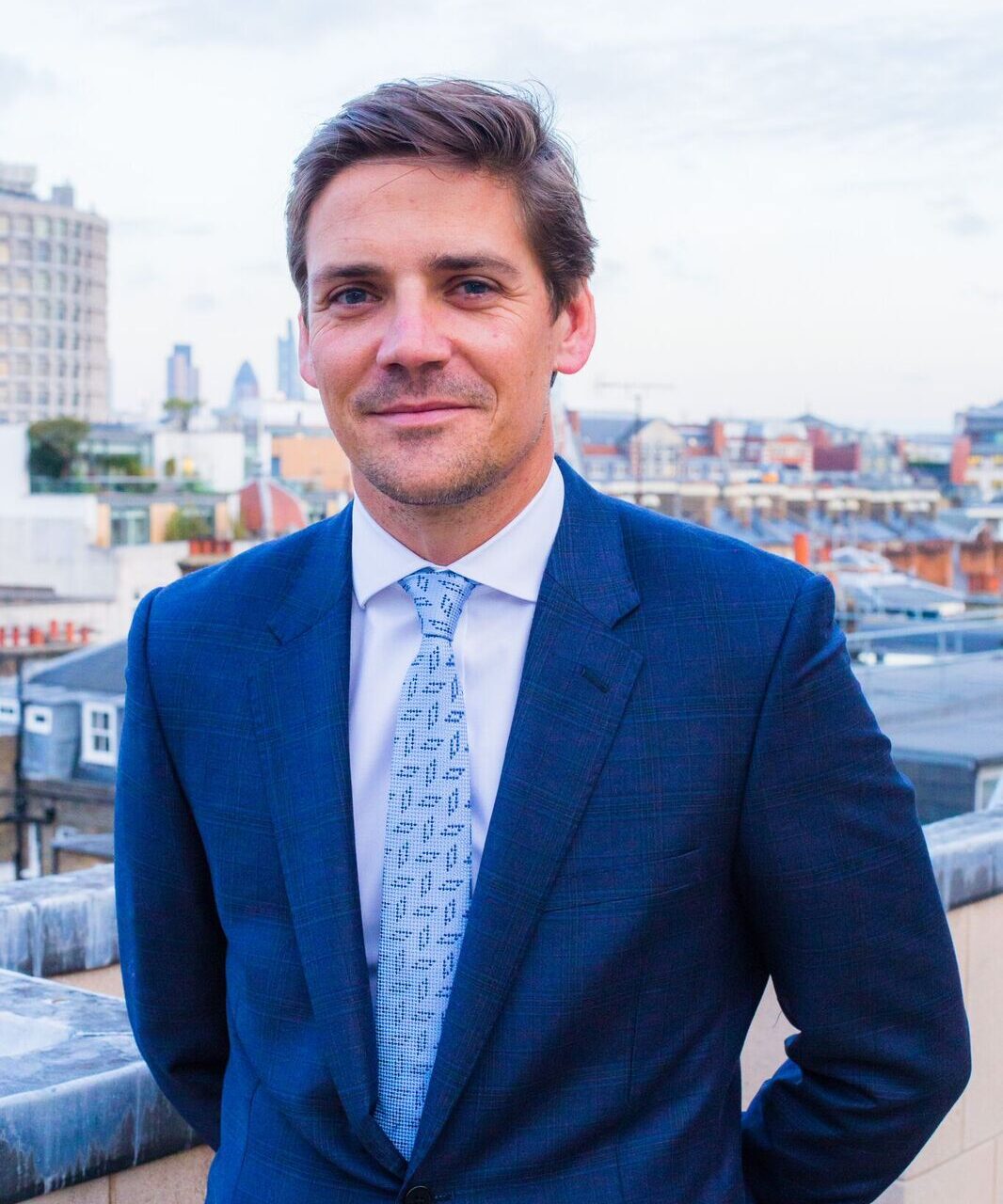 Leon Cook
Atticus Communications
Leon has more than 20 years international experience as a government relations and corporate communications specialist, having worked for three of the biggest global agencies, been seconded to two national oil companies, and worked inhouse for the likes of SONY and Anglo American.
Leon has led multi-functional cross-border teams in the UK and across Europe and Middle East to develop bespoke reputation, government affairs and communications strategies for pressure groups, foreign governments and large multinationals across multiple sectors. Leon is responsible for overall strategy and client campaign development across Atticus' client base.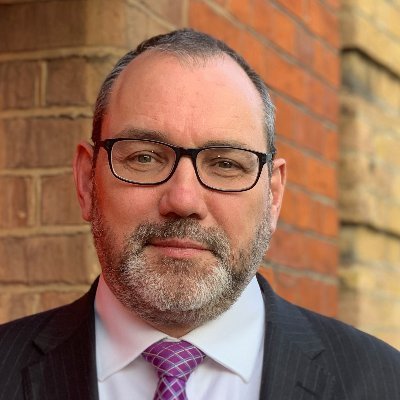 Liam Herbert
Rud Pedersen
Liam Hebert is a Director at Rud Pedersen's London office, counselling a broad spectrum of UK and international clients.
With over 30 years' experience in strategic communications across a diverse range of corporate sectors, he brings deep expertise in reputation management, media relations and political communications with a particular emphasis on contentious matters: crisis, issues and litigation.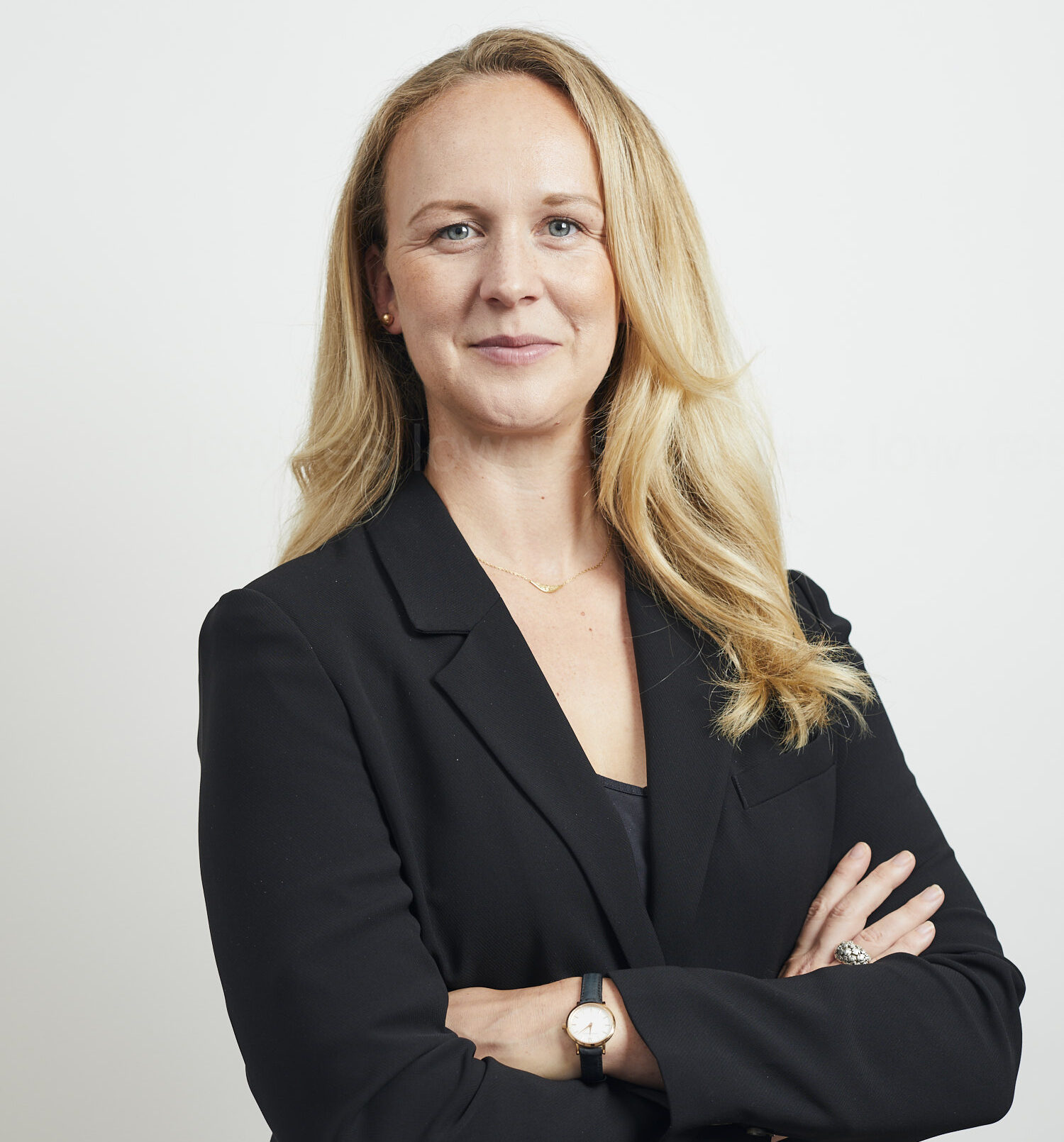 Martha Dalton
Lodestone
A former Director of a City communications agency, and political strategist, Martha is a founding partner of Lodestone and its Managing Director.
She advises global clients on strategic communications, campaigns, public affairs and strategy. She has advised FTSE250 companies, brands and charities on critical political issues, regulatory challenges and reputational management. She had led high profile campaigns for the Musician's Union and the Bourbon Alliance. Listed in PR Week's 30 under 30 2016, in PRWeek's Powerbook 2023 as an environmental champion, she is a Trustee of the Institute of the Future of Work and co-founded the grassroots organisation RegistHERtoVote. She has advised a number of political campaigns and headed up communications for Labour Party leadership candidates in 2015 (Tom Watson MP) and 2020 (Lisa Nandy MP).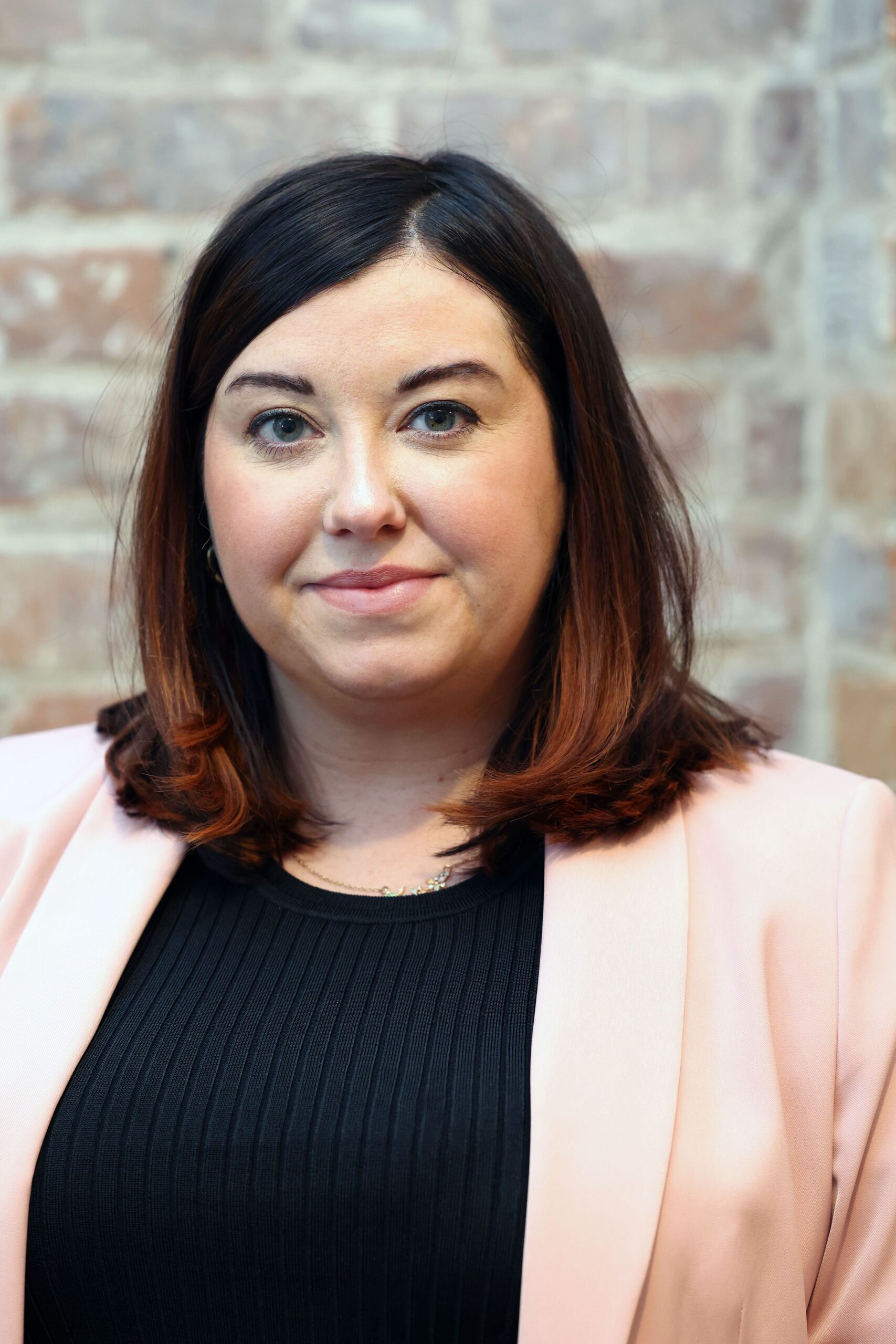 Naomi Williams
Camlas
Naomi Williams is Managing Partner and Co-Owner of Camlas. Naomi has worked in public affairs in Wales since 2011 and has extensive experience of working across numerous policy areas, with a particular focus on infrastructure, housing, energy and environment. She provides strategic advice and support for clients on their political engagement in Wales. Naomi was also the Chair of Public Affairs Cymru between 2021/2023 and is a regular political commentator on Welsh language news programmes offering analysis of latest political developments in Wales.
Originally from Criccieth, Naomi graduated from Cardiff University with a BA degree in Politics and Welsh and went on to receive a postgraduate Masters degree in International Relations. As an alumni of Cardiff University, she regularly provides mentorship opportunities for current undergraduate and post-graduate students at the university. In addition, Naomi has a Diploma in Public Relations from the Chartered Institute of Public Relations.
Prior to joining Camlas, she worked as a legal consultant for The Law Society and worked for both the former Assembly Member for Dwyfor Meirionnydd, Dafydd Elis-Thomas and former South Wales West Assembly Member, Dr Dai Lloyd.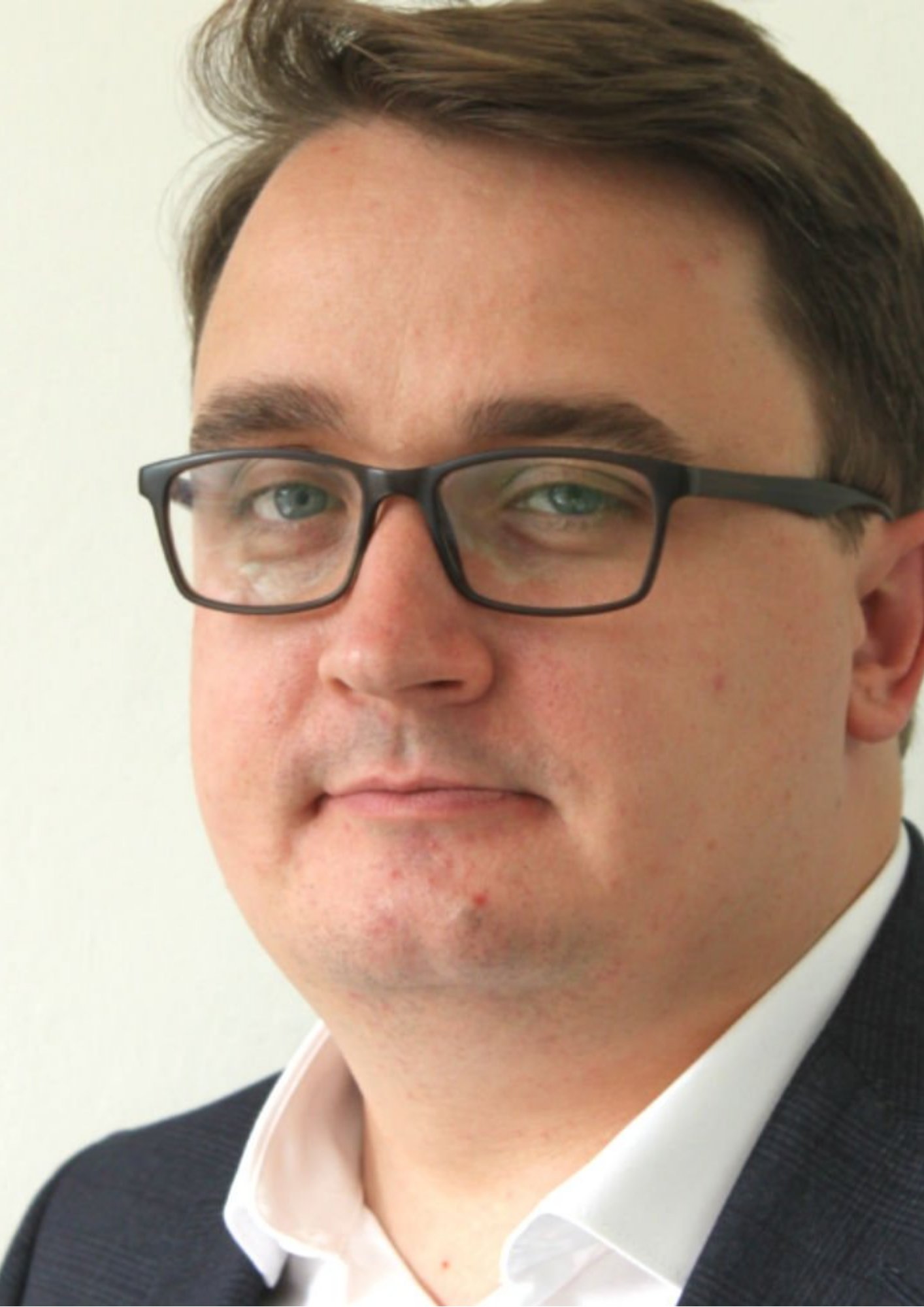 Paul Gaffney
Tendo Consulting
Paul is a Director at Tendo Consulting, where he leads on aviation, road transport, housing and infrastructure. He began his career in Parliament working for a senior frontbencher and has also worked for The FA and led the strategy and public affairs team at a major housing provider.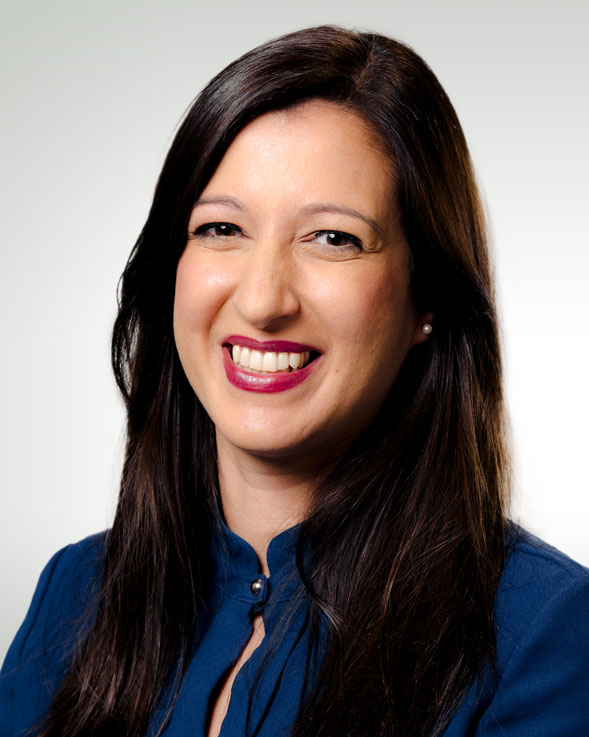 Rebecca Lury
Pagefield
Rebecca is a Partner at Pagefield with over 15 years' experience providing strategy, policy, public affairs, and corporate communications support for clients in sectors including property, charities, FMCG, defence and transport.
Rebecca is actively involved with the Labour Party, having stood as a candidate at the 2017 and 2019 General Elections, and she was a Labour Councillor in Southwark from 2012-2022.
Rebecca was announced as one of the 'Ones to Watch' in the Women in Westminster 100 in 2023.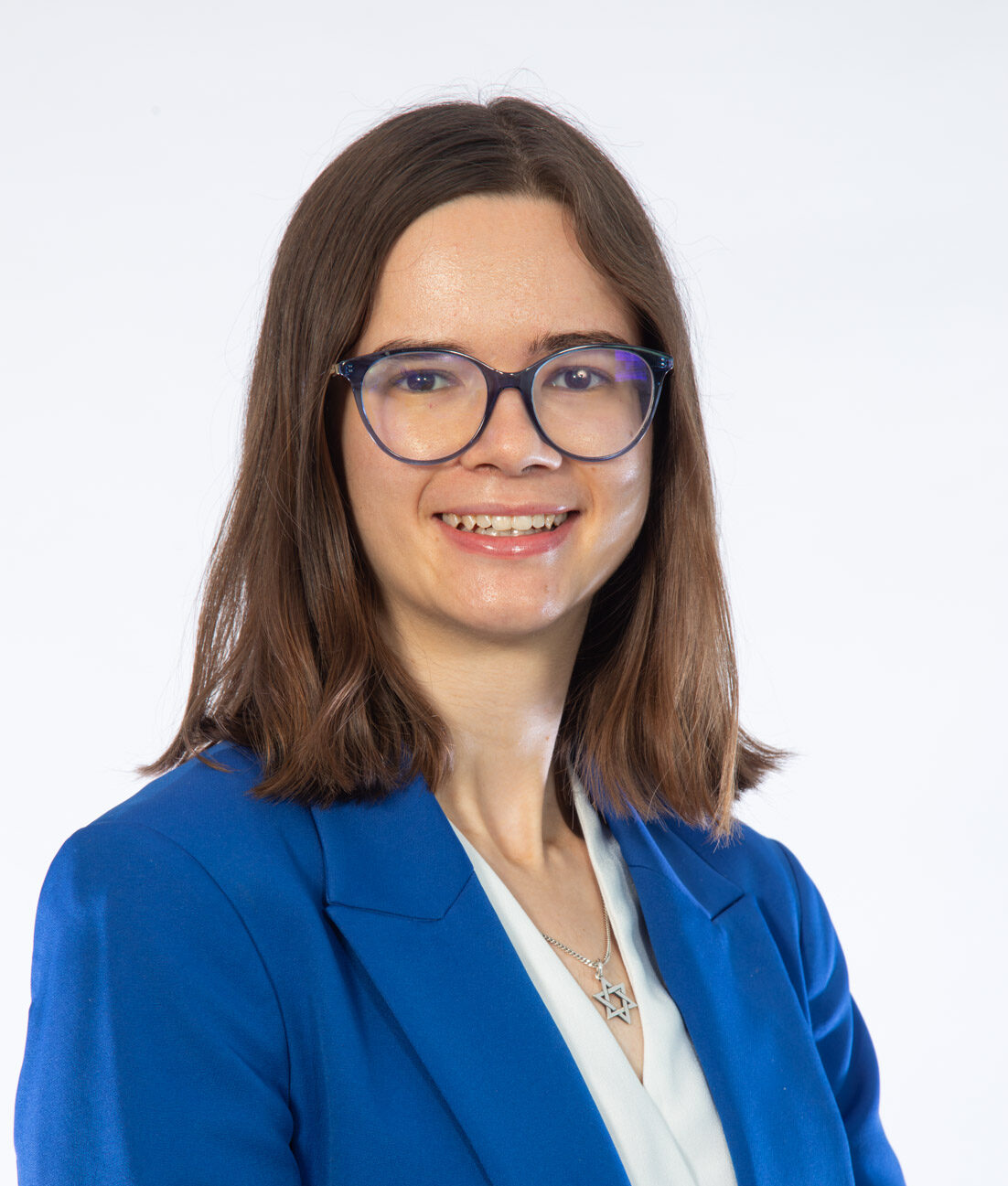 Ruby Sampson
Railway Industry Association
Ruby is Public Affairs and PR Executive at the Railway Industry Association, where she is responsible for RIA's outfacing communications, representing members' interests to government officials and liaising with politicians. During her time there she has increased RIA's social media presence, led on several Rail Fellowship Programme visits and leads on the Railway Industry Magazine culminating in the magazine being shortlisted for an Association of Excellence Award. Ruby also wrote RIA's briefing: Transport Decarbonisation Plan which resulted in positive feedback from RIA Members and a response from the Department for Transport.
Ruby is a local councillor in the London Borough of Enfield, where she sits on the Education and Children's Social Care committee and the Equalities committees.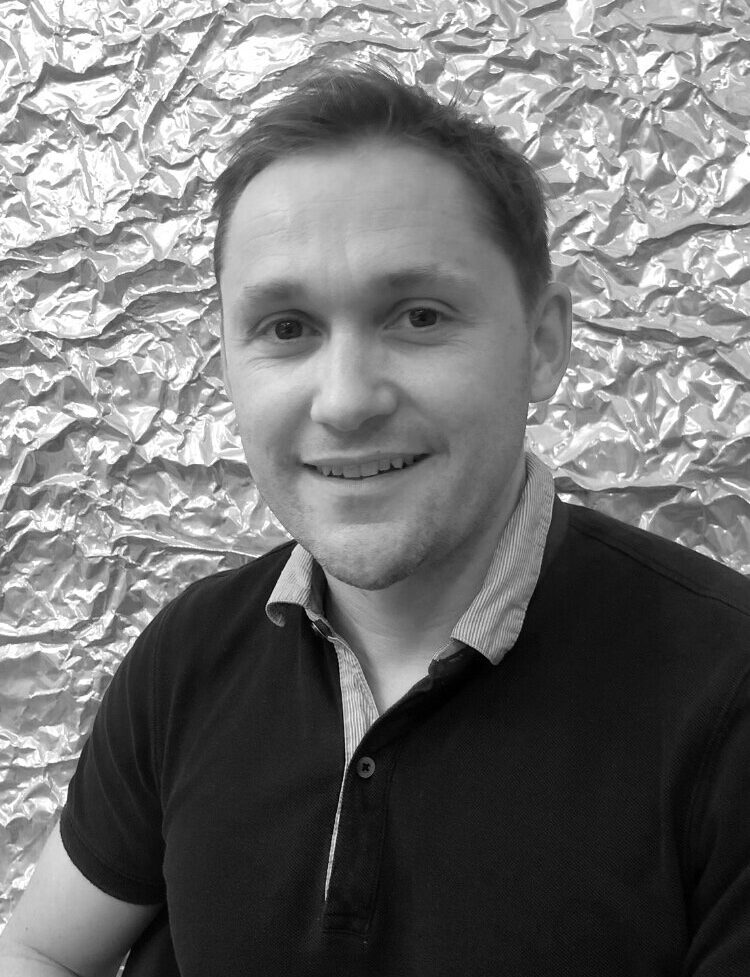 Sam Cunningham
PoliMonitor
Sam is the CEO and co-founder of PoliMonitor a political monitoring and engagement service enabling organisations to better understand and engage in politics.
Previously, Sam was an adviser to Tim Farron MP, Private Secretary to Lord Adonis and assisted Prime Minister Gordon Brown with digital communications at 10 Downing Street.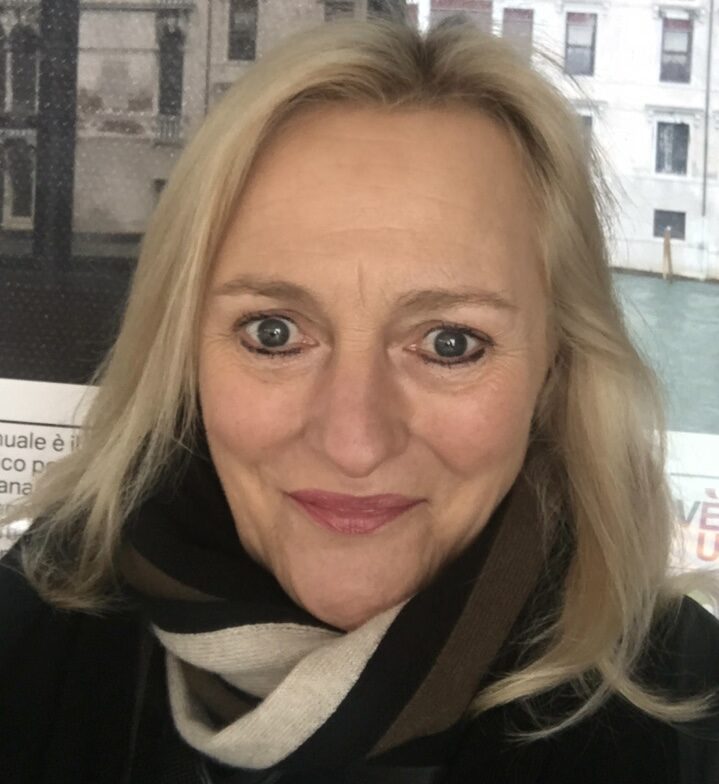 Sarah Clothier
Slimming World
Sarah Clothier is a former journalist and experienced public affairs consultant, specialising in political communication and public health campaigning. For the last 12 years, she has worked as Public Affairs Consultant for Slimming World, the largest group-based weight loss organisation in the UK and Ireland.
In 2019, Sarah completed an MA in International Public and Political Communication (distinction) at The University of Sheffield. She has co-authored and led a number of award-winning national public health campaigns working with strategic partners and government agencies.
Sarah works as an Associate Lecturer on the MA Public Relations at Sheffield Hallam University.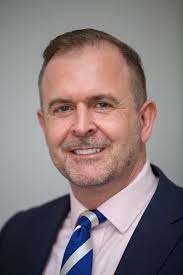 Stephen Pomeroy
BECG
Stephen is the founder and CEO of BECG. He is also a member of the Cavendish Advocacy board, Liberty One Board & CrowdControlHQ Board providing strategic leadership counsel to the team and clients.

For 25 years Stephen has worked in public affairs and corporate communications and as an innovator in communications, he is focused on driving the value of communications with new technology and platforms.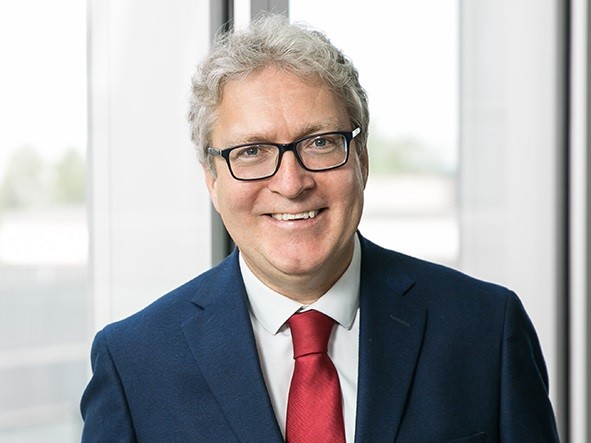 Stuart Thomson
CWE Communications
Stuart has over 25 years' experience of advising clients on public affairs and reputation management.  He is the author of books including 'Public Affairs in Practice' and 'Reputation in Business', regularly blogs and was named Current Affairs Online Influencer of The Year by Vuelio in 2020.
Stuart leads the PRCA's Diploma in Public Affairs Management.