Judges 
If you would like to nominate a colleague to be a judge, or to put yourself forward, please email awards@prca.org.uk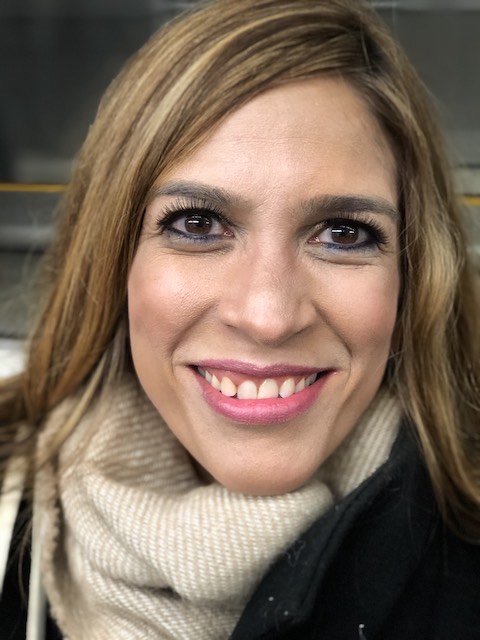 Alexandra Cardenas
Starling Bank
Alexandra Cardenas is the head of public affairs at Starling Bank. Prior to this role she worked as chief of staff at the Law Society where she led the public affairs and campaigns functions for seven years. She has held a number of senior roles at Macmillan Cancer Support and Animal Defenders International. She is a dual qualified solicitor in England and Wales (2014), and Colombia (2002).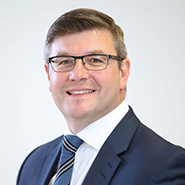 Andy Sawford
Connect Group
Andy is Managing Partner and co-owner of the Connect Group, comprising London based Connect and Belfast based Stratagem. He provides strategic advice and senior counsel to our clients on media and political strategy, issues management and crisis communications. Andy draws on his experiences as a former Member of Parliament, representing Corby and serving as a Shadow Minister, member of a Select Committee and Bill Committees. Prior to this, Andy was Chief Executive of the LGIU, an award winning thinktank and membership body for UK local government. Andy's other experience includes: Vice President of the Local Government Association, trustee of the Centre for Public Scrutiny and Board Chair of Local Energy Ltd, a social enterprise business. Andy has worked in the European Parliament and with the EU Committee of the Regions. He has also served as a councillor and local authority Cabinet Member in Dartford, Kent. Andy is a Board Member of the Public Relations Consultants Association and Vice Chair of Governors at the Kettering Buccleuch Academy. In his spare time he coaches a youth football team in the Weetabix League. Andy features in the PR Week Powerbook of leading figures in public relations.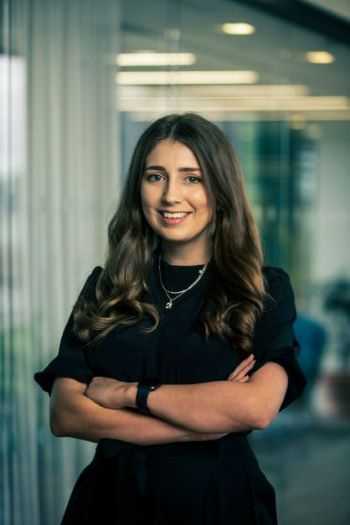 Caitlin Fordham
Hanover Communications
Caitlin is an Account Director at Hanover Communications, where she provides public affairs advice to energy, industrial and tech clients. She has significant agency experience, delivering integrated public affairs and communications campaigns and advising businesses on policy and regulatory developments. Before joining consultancy, Caitlin worked for the Labour Party.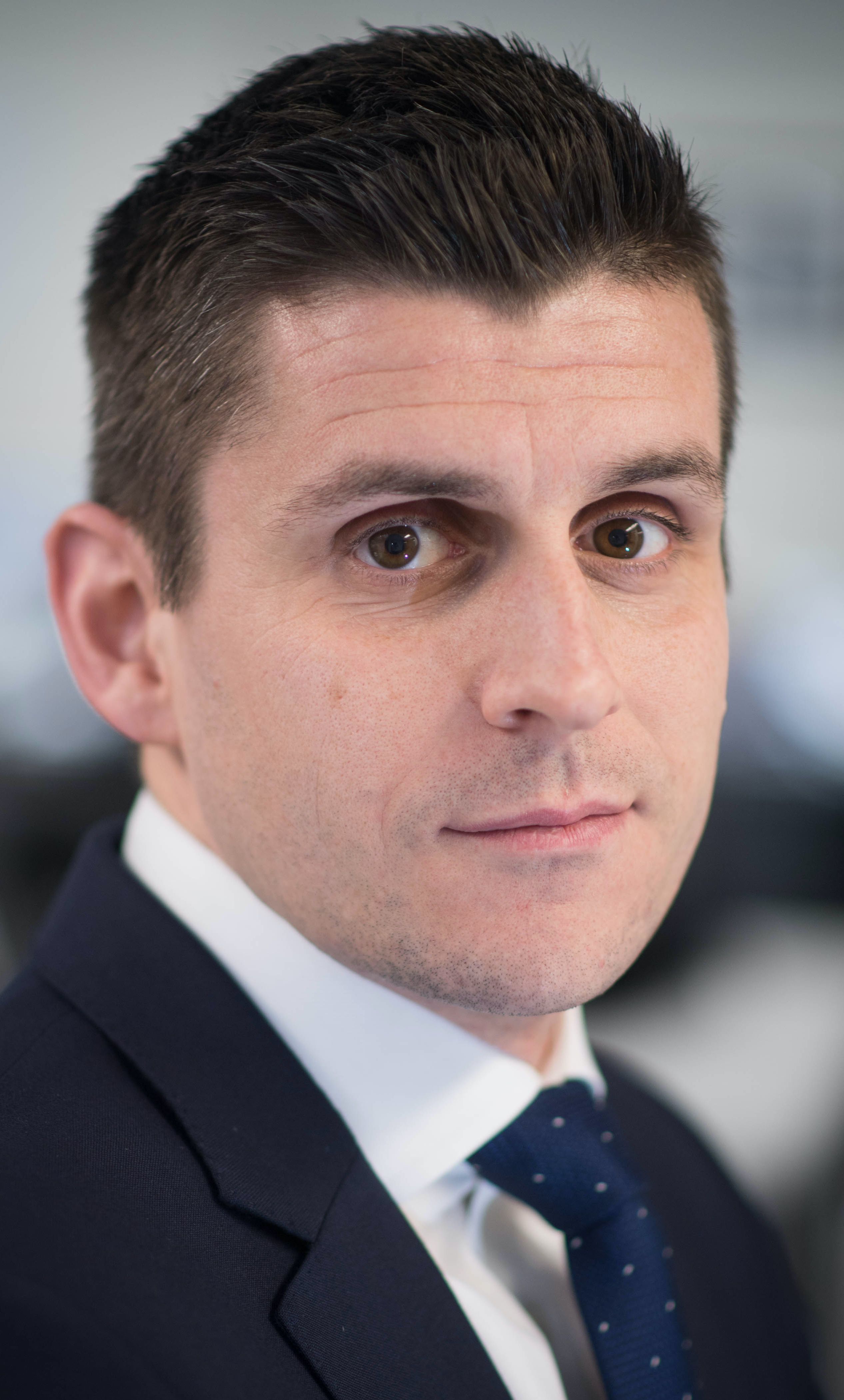 Chris Rogers
iNHouse Communications
Chris is an Associate Director at the award-winning iNHouse Communications, where he specialises in reputation management and works across a range of FTSE 100 companies and high-profile corporate clients. Having started his career in consumer PR, Chris switched to politics and has since run and supported campaigns for Armed Forces veterans, public health and support for small businesses. Outside of work, Chris is a committed charity fundraiser, setting himself (and sometimes friends) annual challenges for the likes of Shelter. He is also an avid rugby watcher and a long-suffering Spurs fan.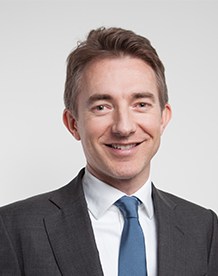 David Beamer
Brevia Consulting
 With over 25 years of experience in politics and public affairs, David has provided support to over 50 international blue chip companies, trade associations, and professional bodies during his time in consultancy.  Brevia Consulting provides straightforward political and communications support to businesses and charities in a range of sectors including health, energy, technology, industrials, transport, infrastructure, civil nuclear, and not-for-profit.  Prior to entering Consultancy, David was a senior political adviser to the Conservative Party and worked with eight Secretaries of State on a range of policy briefs.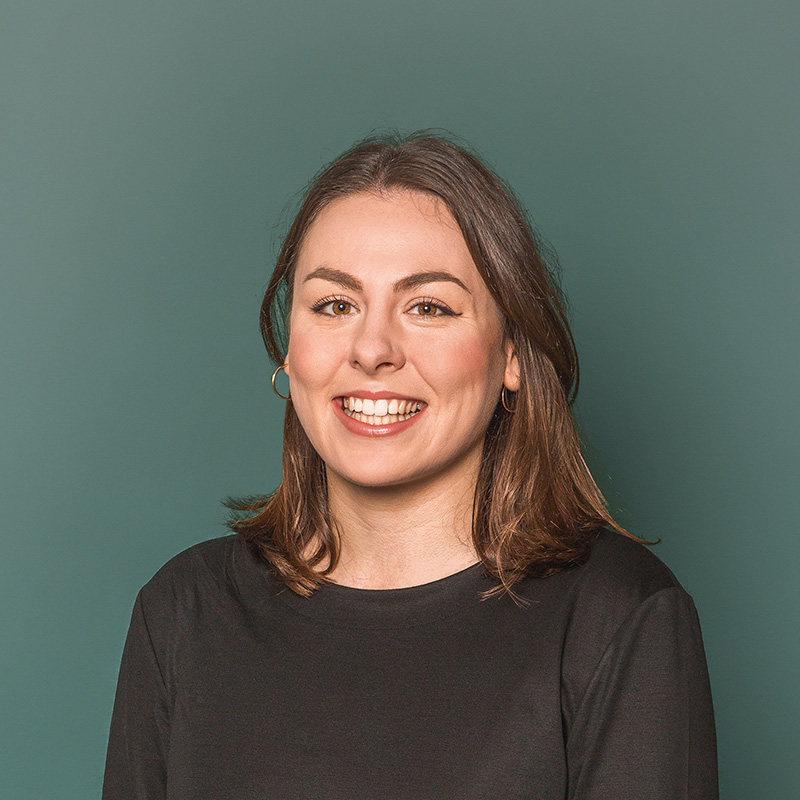 Emily Fermor
Hanbury Strategy
Emily is a Partner at Hanbury Strategy where she advises clients on UK political strategy, campaigns and communications across a range of sectors, from technology to financial services. In her five years at Hanbury she has built the public affairs practice which she now manages. She is an experienced communicator and campaigner, having managed the media campaign for Jo Swinson's successful bid for the Liberal Democrat leadership, as well as working on three general election campaigns. Emily was a councillor for five years. She has been elected by industry peers to sit on the PRCA Public Affairs Board Executive Committee, which upholds ethical standards in public affairs and sits on the Design Museum's External Affairs Committee.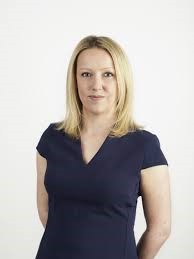 Fran O'Leary
Lodestone Communications
Fran O'Leary is the Director responsible for Client Services advising tech, education, health and energy clients. She started her career in the media and has written for The Times and made TV programmes for Channel 4 and ITV. Prior to consultancy, she worked in a policy related role within Government.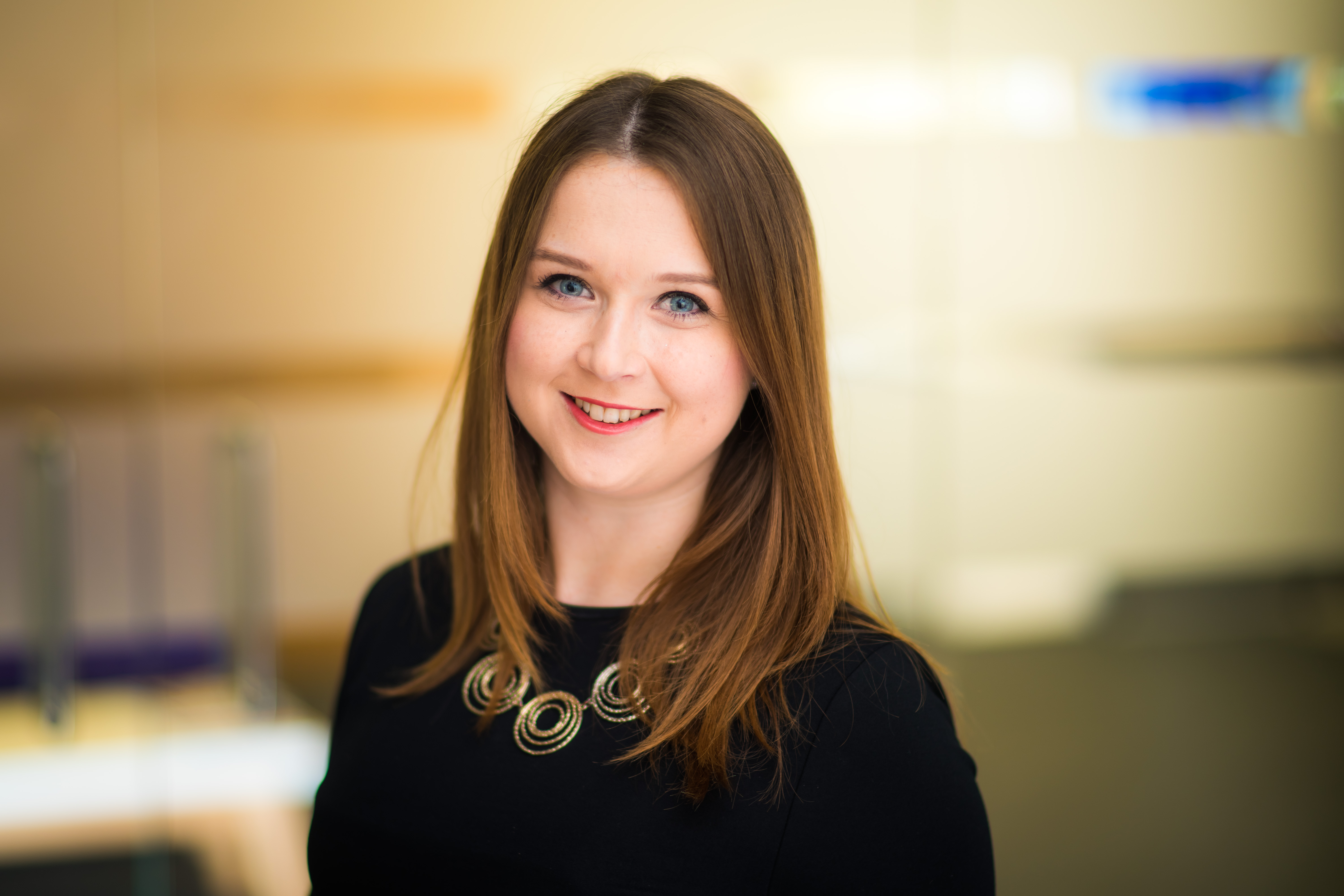 Jessica Goodrum
Hanover Communications
Jessica is Head of Public Affairs and Associate Director at Hanover Communications where she provides senior counsel and advice on political communications and campaigns. Jessica has over 5 years of consultancy experience and began her career working in Westminster. She is also a member of the Public Affairs Board Executive Committee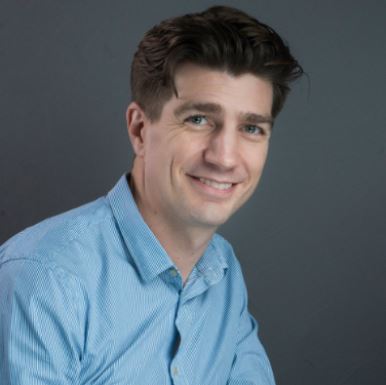 John Higginson
Higginson Strategy
John Higginson is the founder of purpose-led communications agency Higginson Strategy. Before founding Higginson Strategy in 2017 John worked at two medium sized public affairs agencies after spending 15 years in journalism. He was political editor of Metro.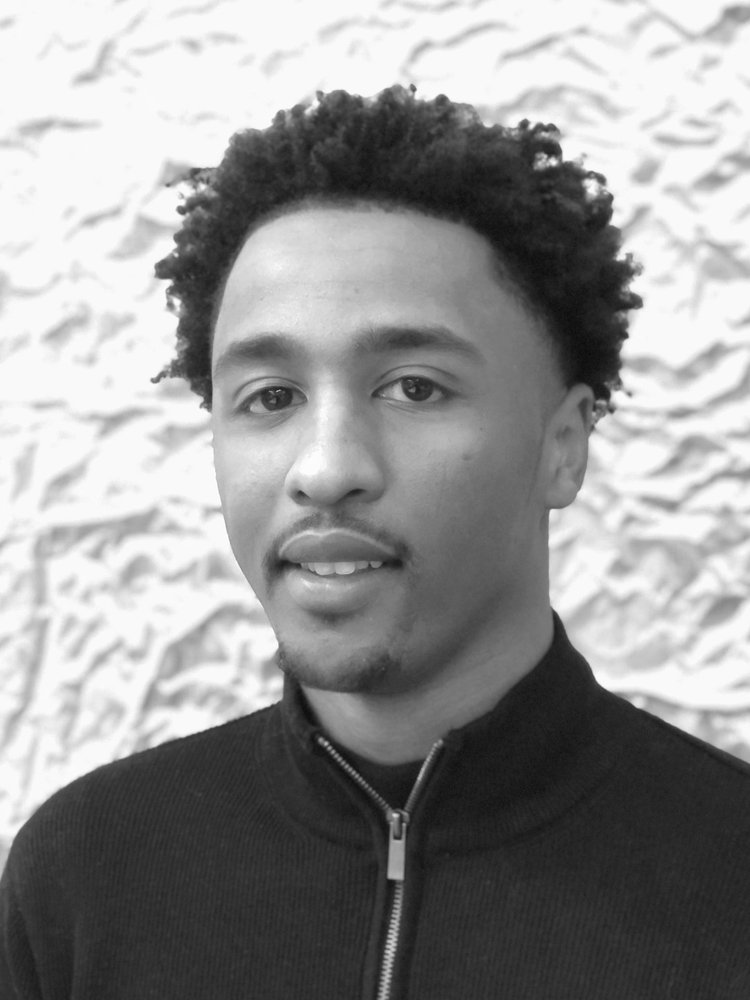 Khalil Talib
PoliMonitor
Khalil is a International Relations and Politics BSC Graduate, and will begin this year with a Masters in Diplomacy. Khalil is an avid Reader – politics is his passion and he is committed to contributing towards creating a more equitable world socially, economically and politically.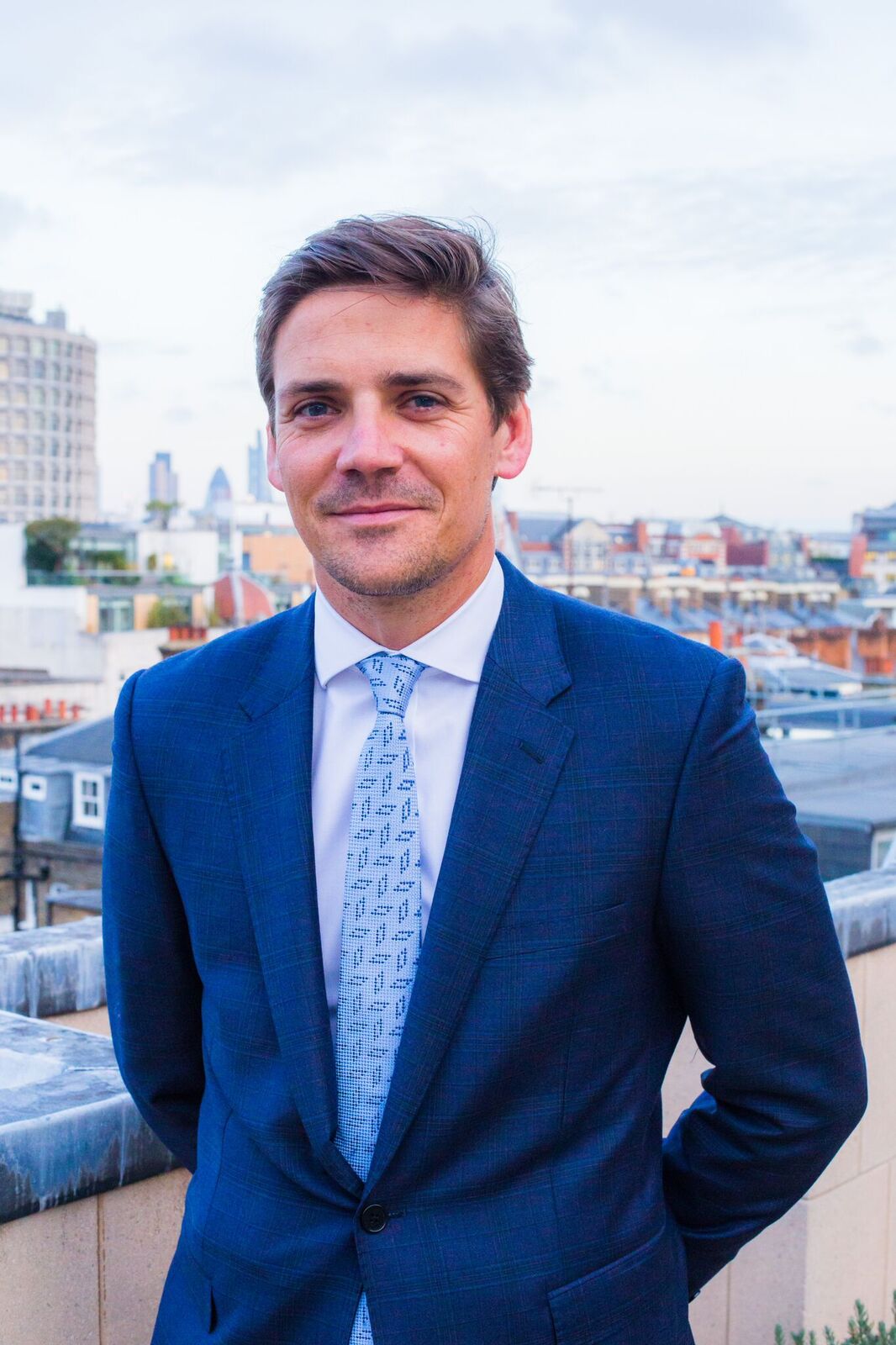 Leon Cook
Atticus Communications
Leon has more than 20 years international experience as a government relations and corporate communications specialist, having worked for three of the biggest global agencies, been seconded to two national oil companies, and worked inhouse for the likes of SONY and Anglo American. Leon has led multi-functional cross-border teams in the UK and across Europe and Middle East to develop bespoke reputation, government affairs and communications strategies for pressure groups, foreign governments and large multinationals across multiple sectors. Leon is responsible for overall strategy and client campaign development across Atticus' client base.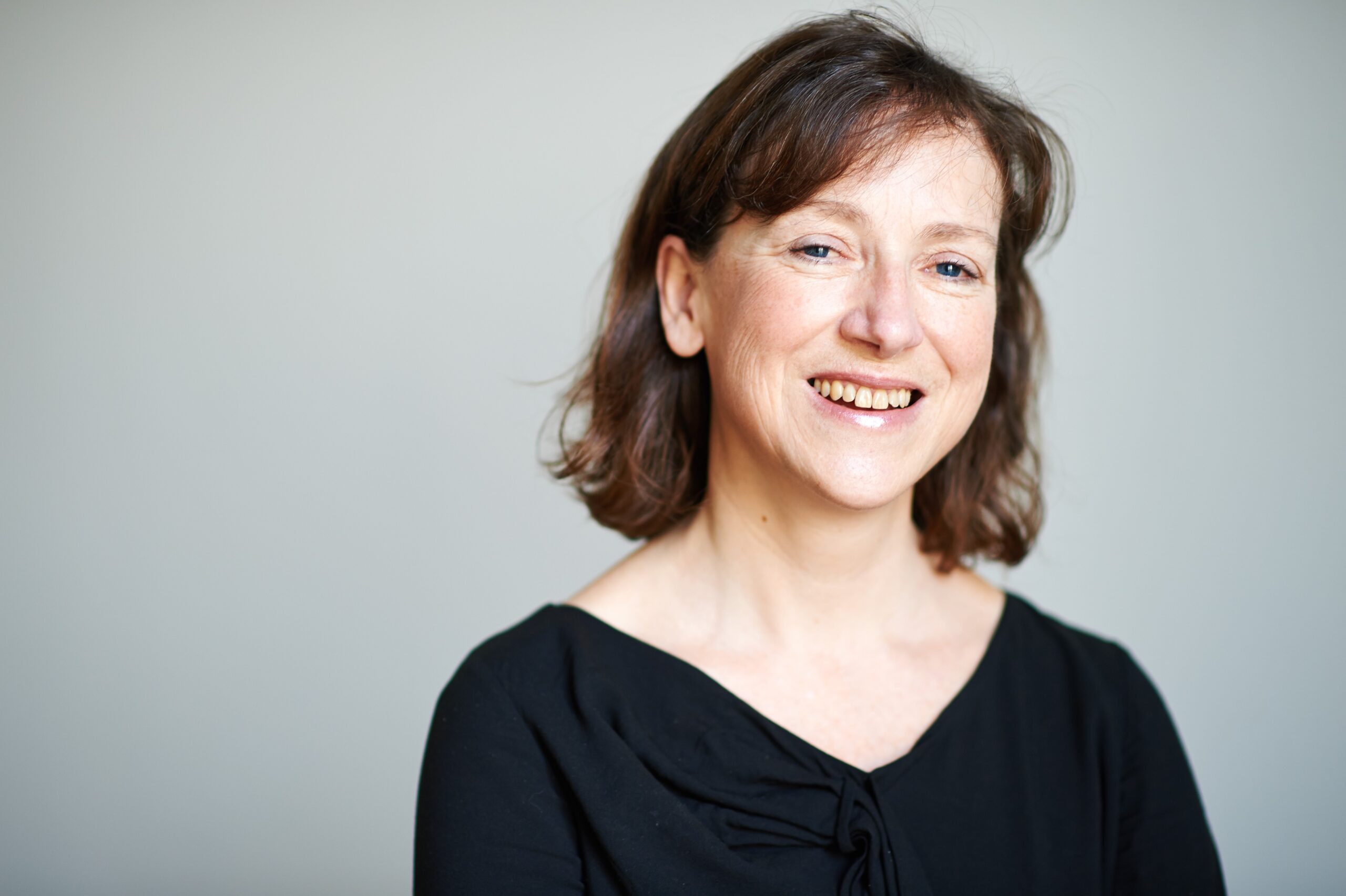 Lindsay Paterson
CoachingConsultants
Lindsay has worked in and around the public affairs industry throughout her career, most recently as global COO at Interel (now Dentons). She also has inhouse experience with the Law Society of Scotland, and government experience from her time with the Foreign and Commonwealth Office and the European Commission. She now works as an executive coach to the public affairs industry, with a focus on supporting people who are newly promoted into senior leadership roles.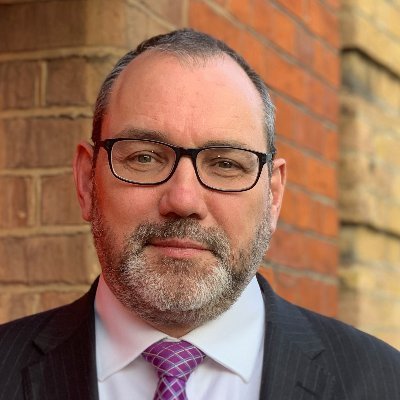 Liam Herbert
Chelgate
Liam lends Chelgate his experience in a wide range corporate and public-sector communications roles. Between 2012 and 2014, he served as Managing Director at JBP, a PR and parliamentary affairs consultancy based in London. Prior to this position, Liam held senior roles with Worldcom, Golley Slater, and PPS South West and Wales, as well as an earlier directorship with JBP. With these agencies, Liam managed financial communications, corporate brands, acute issues and crises, and other assignments.
Alongside his agency work, Liam has worked as Head of External Communications for Imperial Tobacco, Head of Corporate Communications for the City of London Police, Head of Corporate Communications for Midlands Electricity, and Head of Corporate Communications for Royal Doulton. In these positions, he developed expertise in reputation management, planning and development, stakeholder engagement, public policy, and strategic public relations solutions.
Liam began his career in public relations with Mason Williams at the end of the 1980s, and is a member of the Chartered Institute for Public Relations.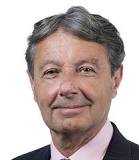 Lionel Zetter
Lionel Zetter has forty years experience in public affairs, having worked in-house, agency-side, and as a freelancer. He is a Fellow of the CIPR and of the PRCA, and was previously President of the CIPR, Chair of the Government Affairs Group, and Chair of PRCA Public Affairs. He is the author of 'Politics, the Art of Political Persuasion' – now in its third edition.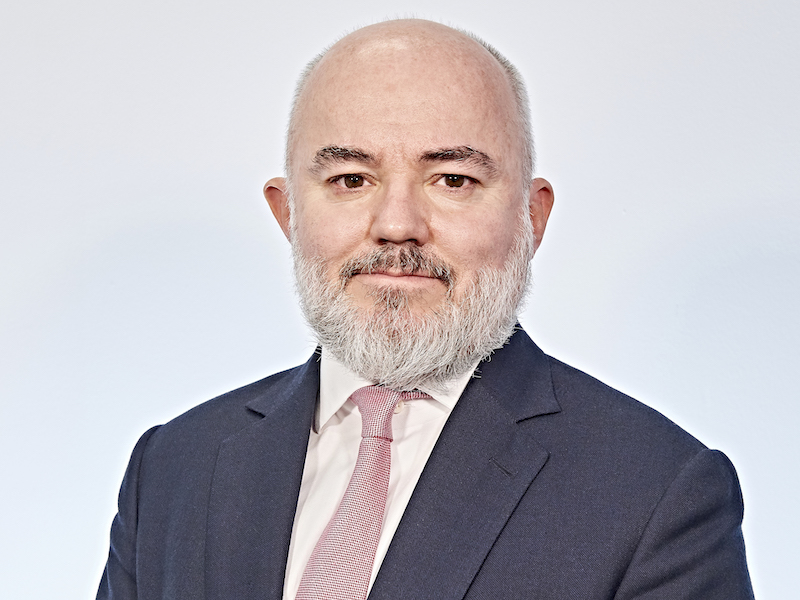 Mark Glover
SEC Newgate
Mark Glover is Executive Chairman of SEC Newgate UK part of the Top 30 Global – SEC Newgate Group. He is a Fellow of the PRCA and a member of its Management Board. A regular in the PR Week PowerBook, Mark judges a range of Awards. Mark was CEO of Newington Communications for 15 years and Chair of what is now the PRCA Public Affairs Board (then the APPC). Mark is also Senior Warden Of the Company of Communicators. Mark continue to provide board level counsel.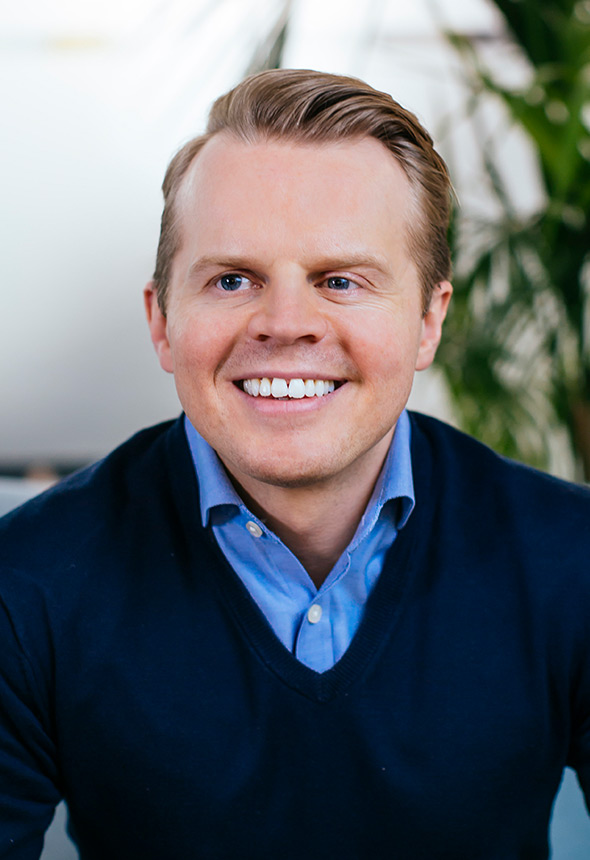 Oliver Foster
Pagefield
Oliver co-founded Pagefield in 2010 after a decade working inside British and European political institutions, industry trade bodies, and high-profile listed companies. He is an integrated campaigning specialist, with over twenty years' experience protecting, promoting and rebuilding corporate reputations through a combination of public affairs, public relations and crisis management. Oliver has overseen Pagefield's rapid growth to become one of London's go-to agencies for integrated communications across multiple sectors – including fintech and tech, professional services, transport, property, infrastructure, FMCG, and charities. Oliver is a Freeman of the City of London; is regularly named as one of Mace Magazine's top 100 political consultants; features in the PR Week Power Book; and – in July 2022 – was appointed to the Board of the National Centre for Social Research.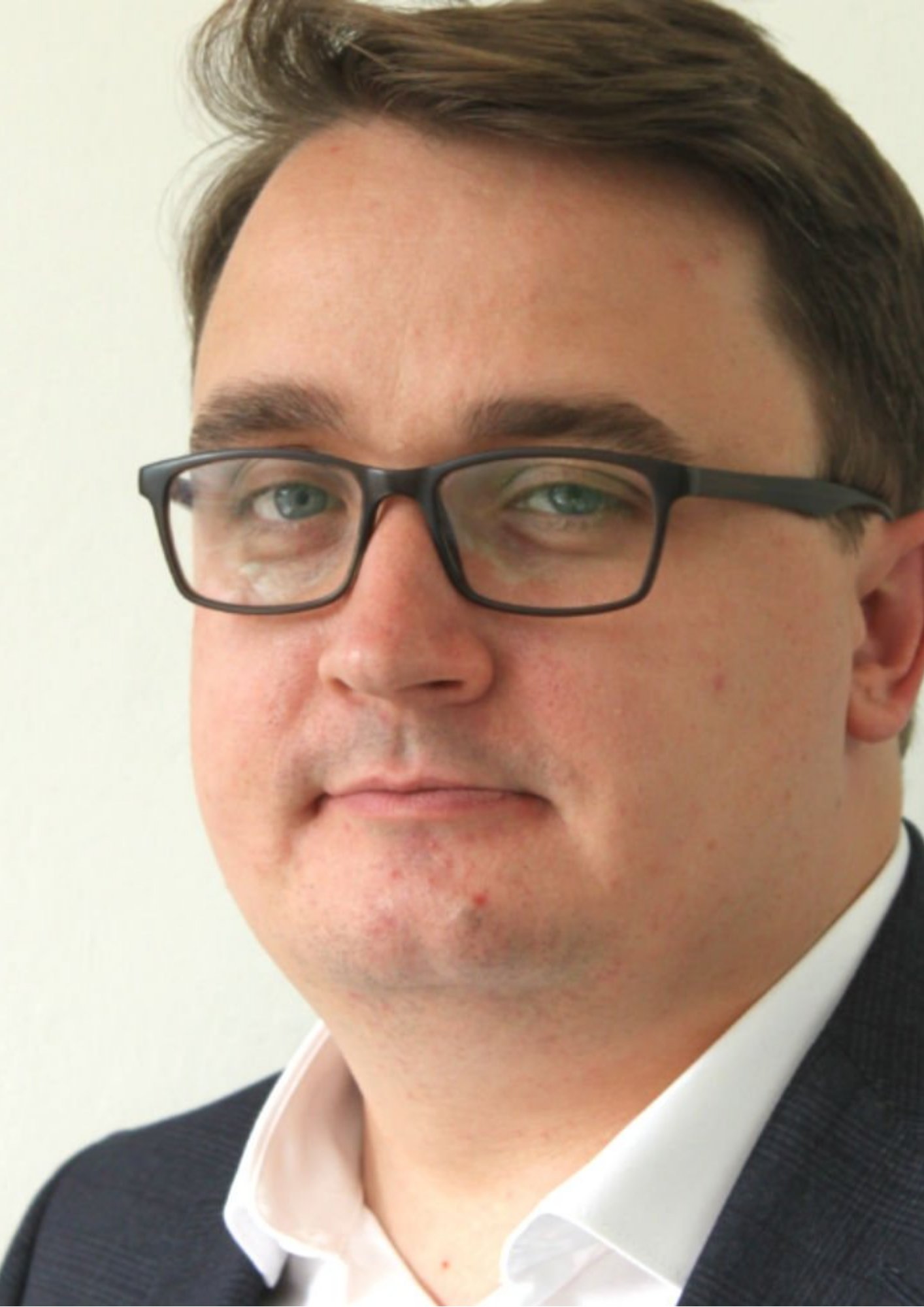 Paul Gaffney
Tendo Consulting
Paul is a Director at Tendo Consulting, where he leads on aviation, road transport, housing and infrastructure. He began his career in Parliament working for a senior frontbencher and has also worked for The FA and led the strategy and public affairs team at a major housing provider.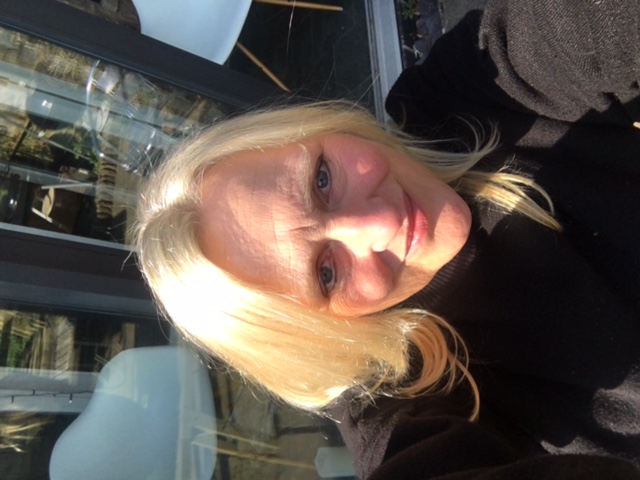 Sarah Clothier
Slimming World
Sarah Clothier is a former journalist and experienced public affairs consultant, specialising in political communication and public health campaigning. For the last 10 years, she has worked as Public Affairs Consultant for Slimming World, the largest group-based weight loss organisation in the UK and Ireland.
In 2019, Sarah completed an MA in International Public and Political Communication (distinction) at The University of Sheffield. She has co-authored and led a number of award-winning national public health campaigns working with strategic partners and government agencies.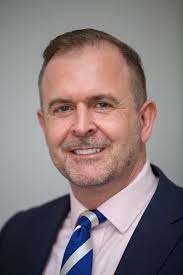 Stephen Pomeroy
BECG
Stephen is the founder and CEO of BECG. He is also a member of the Cavendish Advocacy board, Liberty One Board & CrowdControlHQ Board providing strategic leadership counsel to the team and clients.

For 25 years Stephen has worked in public affairs and corporate communications and as an innovator in communications, he is focused on driving the value of communications with new technology and platforms.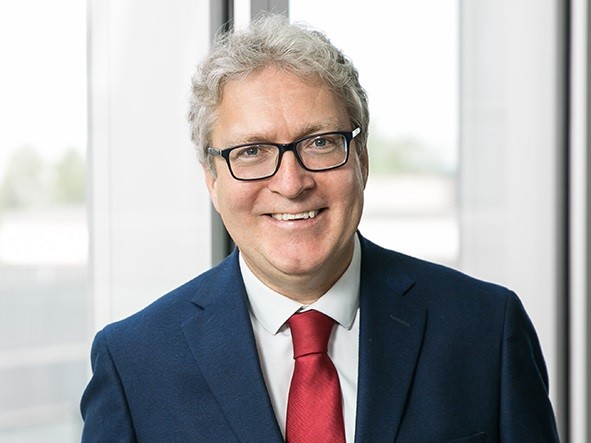 Stuart Thomson
BDB Pitmans
Stuart has over 20 years' experience of advising clients on public affairs and reputation management.  He is the author of books including Public Affairs in Practice, regularly blogs and was named Current Affairs Online Influencer of The Year by Vuelio in 2020. Stuart leads the PRCA's Diploma in Public Affairs Management.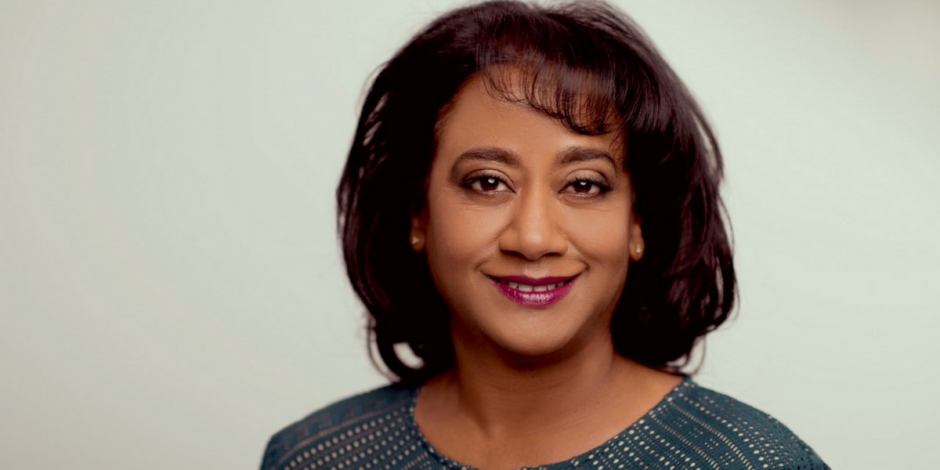 Tanya Joseph
H+K Strategies
A former journalist, she served as Press Secretary to a Cabinet Minister before moving to No 10 to work for the Prime Minister for over four years. Since leaving the civil service she has moved between the agency world and in-house working at the highest levels with a range of organisations including Unilever, Fujitsu, Mars, Sport England and Nationwide Building Society, Tesco, Lloyds Banking Group and the BBC.She writes and speaks extensively about D&I issues and is chair of the Fawcett Society advisory board overseeing research into pay and progression for women of colour.She was the architect of the multi-award-winning This Girl Can campaign which in its first year inspired 2.8 million women to get active.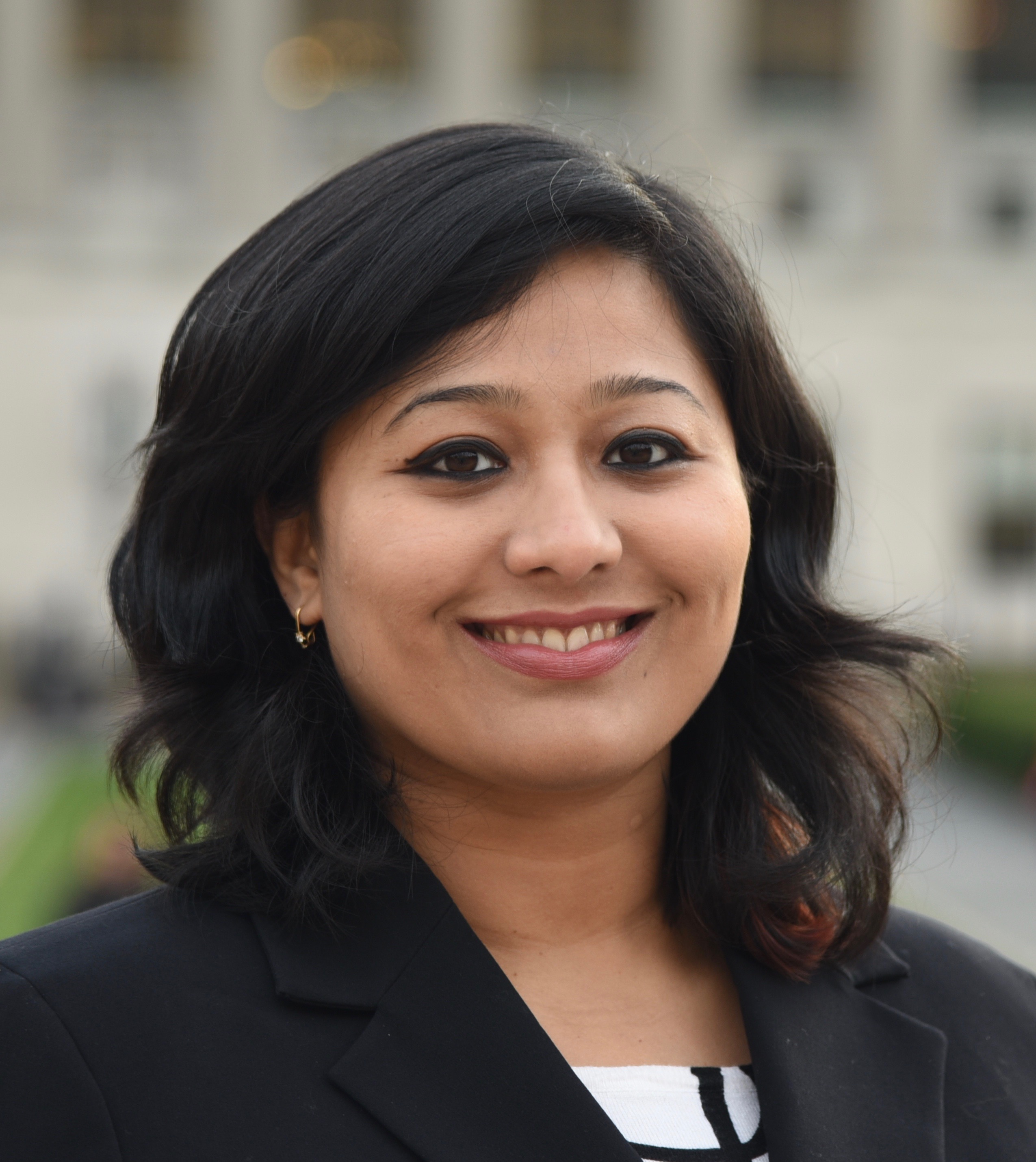 Yashshri Soman
Portland
Yashshri Soman is a Consultant at Portland, where she works with a variety of clients across sectors, supporting and advising them on both their public affairs and corporate communications briefs. Before joining Portland, Yashshri was a Senior Account Manager at Atticus Communications. She has also served as the speechwriter to CBI President Lord Bilimoria CBE DL and the Chief of Staff to India's Parliamentarian Dr Shashi Tharoor MP. Yashshri began her career in McKinsey & Company's External Relations team and also briefly worked as a journalist.

She is currently the Vice-Chair of PRCA's NextGen PA Committee.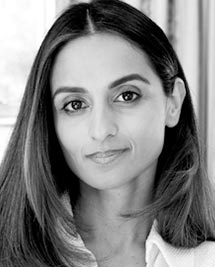 Farzana Baduel
Curzon PR
Farzana is the CEO of Curzon PR. Farzana co-founded Curzon in 2009, having previously run an accountancy firm and serving as Vice-Chair of Business Relations for the UK Conservative Party.
Farzana is a PR expert working across government, corporate, consumer and cultural issues.
Farzana has particular expertise in strategic communications, and champions the power of PR as a dynamic force for building bridges and unifying the world's voices into a global narrative. Farzana's other specialisms include crisis communications and public affairs.